When most people think about design, they think about things that are very small: web pages, consumer products, vehicles. And while the art and craft of design is most certainly seen in these everyday items, it is also seen in some of the world's largest man-made products – in this case, the Boeing 787 Dreamliner, the most modern, design-centric, and comfortable aircraft currently available for lucky travelers.
The world's largest consumer passenger jets don't get updated often. They cost a tremendous amount of time and money to design and create, and they're meant to last. Each jet is meant to travel many millions of miles to make back the money it cost to create it. As such, designs on these massive sky vehicles have to consider the future of taste and utility.
Sometimes the designs of old planes still offer value to modern sensibilities, and other times they do not. That's why new designs have to be created (not to mention the simple fact that older planes wear out).
After more than a decade of design, construction, testing, and development, the Boeing 787 Dreamliner is starting to become more common on the world stage. And though you are most likely to travel within one of these inspiring craft during Tel Aviv flights, they are starting to become more common in other parts of the world.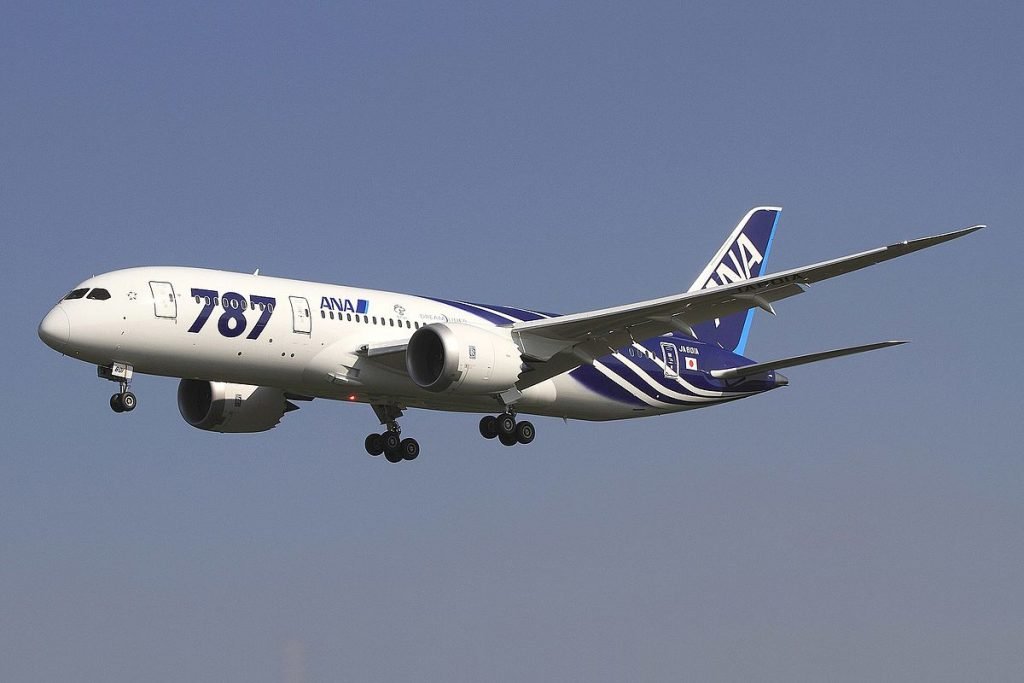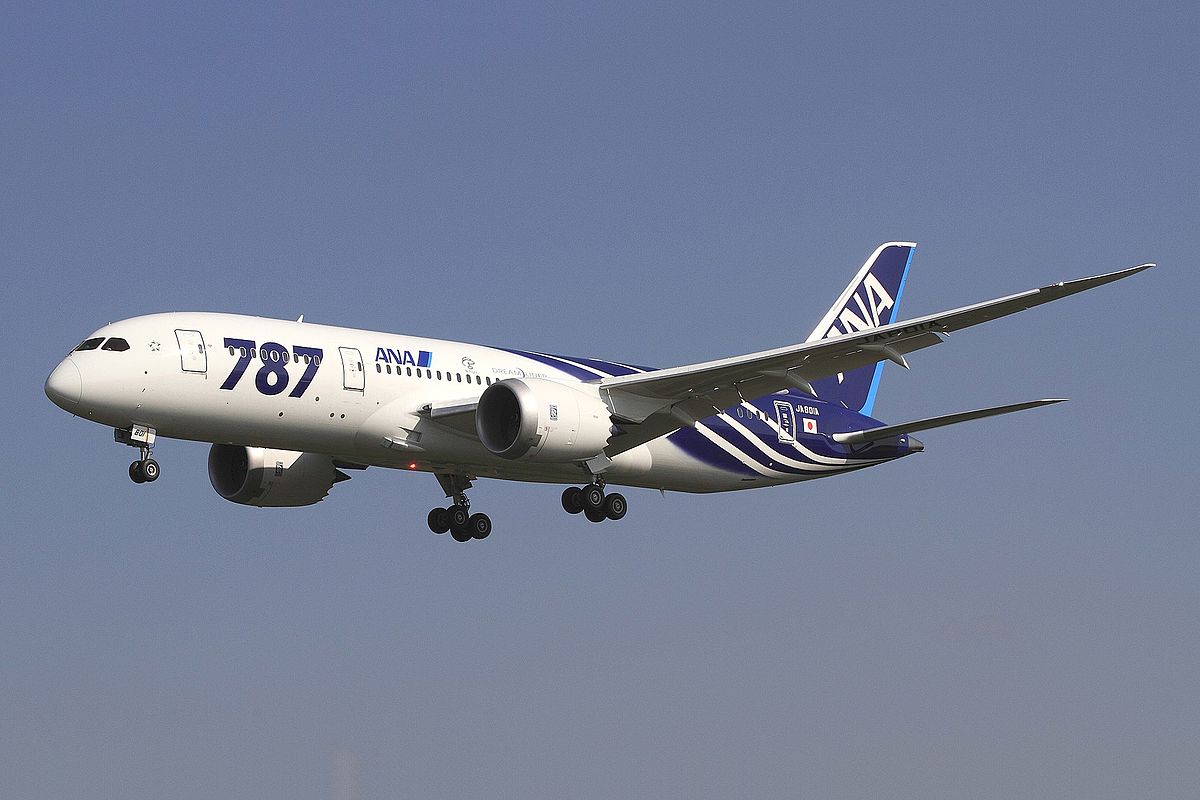 If you're a designer, fly in one of these jets if you possibly can. While air travel may not be stimulating to your design sense on a typical journey, you'll most certainly have a great deal to observe and learn from in this most state of the art passenger jet. Here are some of its greatest elements.
Outer Materials
Due to the laws of physics as they regard flight of heavy objects, Boeing is somewhat limited as to the structure of the outer jet. Yet, they made the most of it in this situation. Relying on composite materials, extensive aluminum, and limited steel, the engineers created a jet that is as light and strong as possible. These materials were also chosen to age gracefully with the minimum amount of expensive upkeep and maintenance. Smooth nose contours and raked wingtips have been fine tuned to maximize elegance and energy efficiency.
Windows 
The windows within the cabin are larger than those of any other commercial aircraft. This gives every traveler a view of the horizon for every second of the flight. This design detail is in response to those who find air travel uncomfortable and want to "keep an eye" on the world beneath their feet.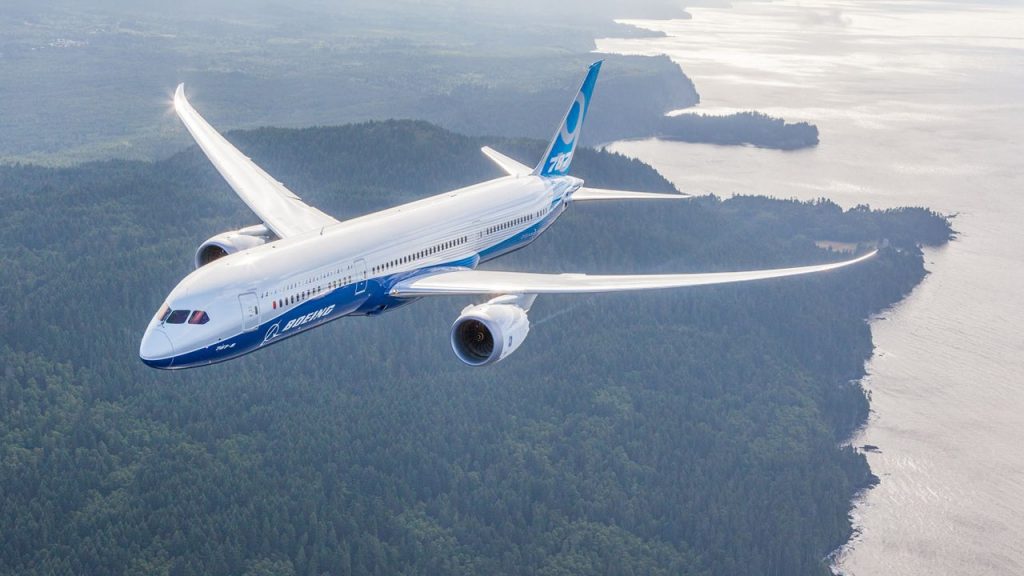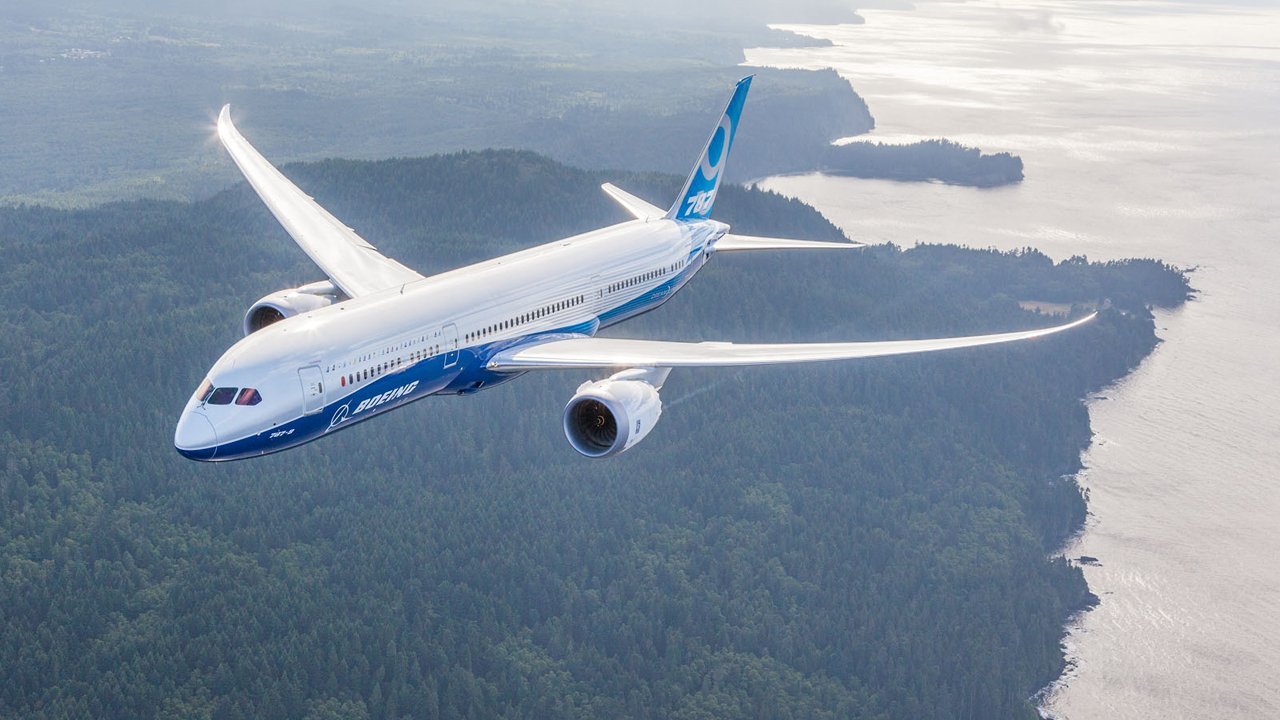 Seats
Seat layouts are versatile in all 787's, but are most so in business class where they are set up at angles that provide plenty of legroom for every passenger, as well as large screens showing the internet, movies, and other entertainment and informative content.
You really have to ride along in one of these to appreciate all of the superior design elements on board. Never has there been a more nuanced and comfortable ride. While the average traveler will not appreciate the design brilliance on these craft, you certainly will.