Bingo is fast becoming one of the most popular pastimes amongst gamers, especially playing via your favourite electronic devices with Paddy Power online Bingo and its vast selection of themed Bingo rooms! With the world going Bingo mad, why not wow your friends with a couple of fun facts whilst you wait for your next game to start!
#1 Although the game might just make you think of your good ole' nan, Bingo is not only popular with the older generations. It's been found that the average age of Bingo players is actually under 35! The rise of online gaming has probably played a large part in the surge of younger players, as well as making it accessible for a wider portion of the population. 
#2 With the game's rules being fairly universal, it might surprise you to know that the Bingo cards that are used differ all across the world – especially between the UK and US versions. Variations include changes to the order of the numbers and the size of the cards. 
#3 In addition to the above, Australia also have their very own way to play the beloved number game. Instead of shouting "Bingo" at the top of their lungs, Aussie players actually declare "Housie" – when the numbers on their cards bag them a win.
#4 Across all players of Bingo, it was found that Margaret is the most common name of the winner. Because of this, statistics will say that if you have this name, you'll automatically be more likely to win!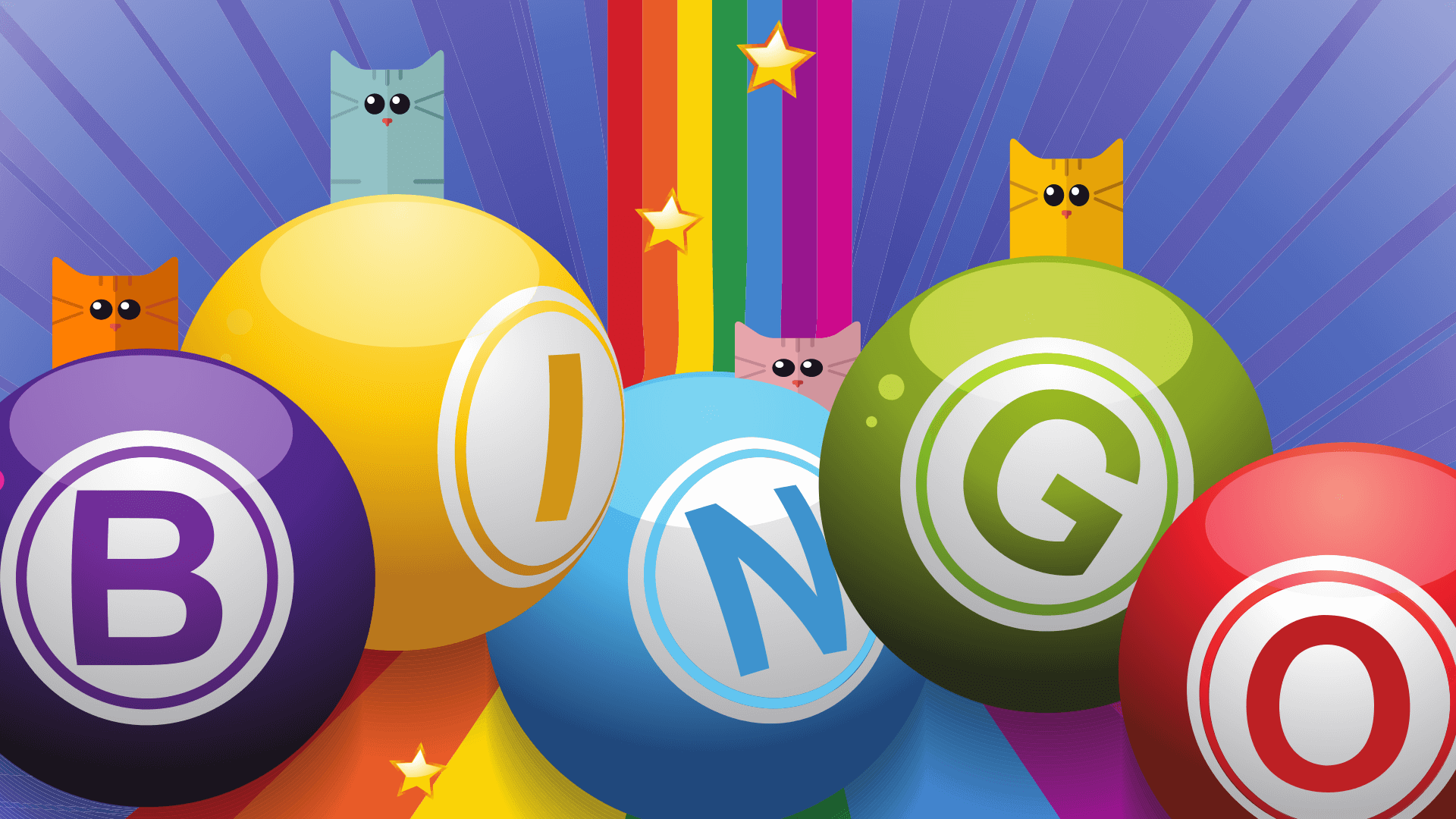 #5 In the UK, people spend more money on Bingo tickets than on all forms of football events combined! So, we're sure a few of you footie fans out there must be dabbling in a little bit of Bingo too – after all, the game is a hit with just about all walks of life.
#6 Playing has become a regular routine for a lot of people around the world. So much so, that 48% of all Bingo fanatics admit to indulging in a game or two every day, as a part of their routine. That's almost half of all players!
#7 As you may have heard before, Bingo hasn't always gone by that well-known name. When the game first hit the masses in America, it was referred to as "Beano". At this time, players would use beans to cover the numbers on their cards as they were called, instead of using the comically large markers that we favour today. What's more, when they'd reach the requirements for a line bet or full house they'd shout Beano, at the top of their lungs. The name we know today wasn't coined until Edwin S. Lowe – a toymaker and salesman from New York – introduced the game to his friends, and one of them accidentally shouted out "Bingo!" by mistake. Lowe loved this new name so much that he patterned the title and boxed up the game, going on to sell it all across America!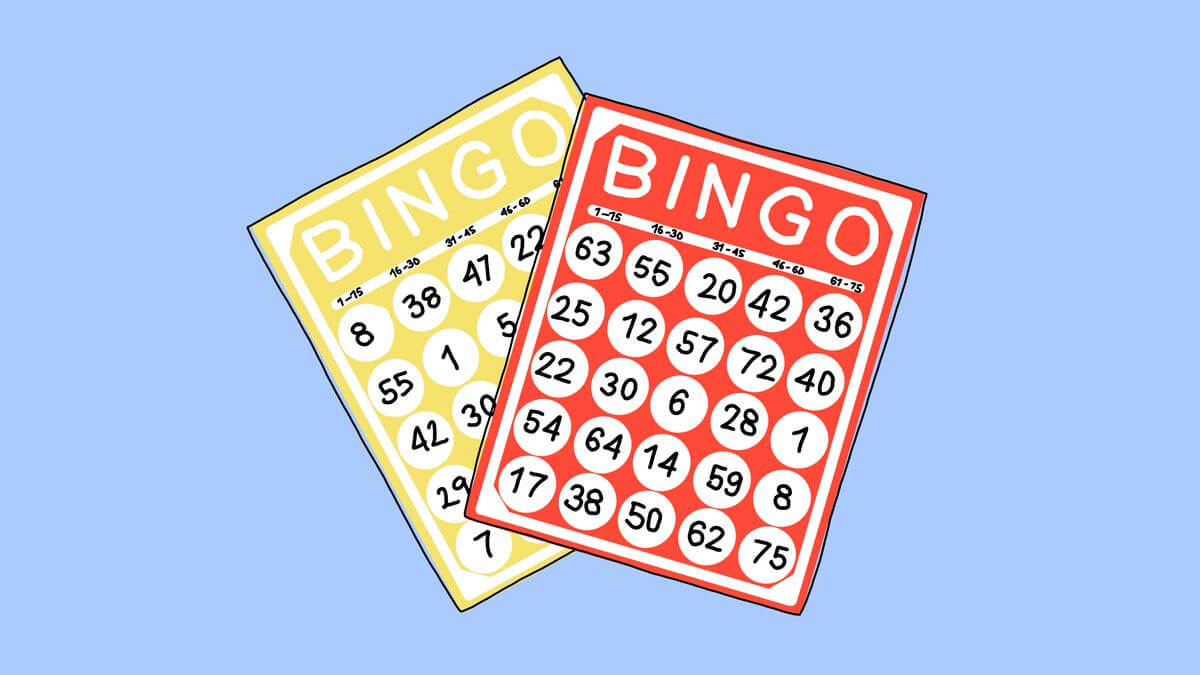 So, there you go! Why not take your pick from these surprising and informative facts, and flex your newfound knowledge in front of your fellow Bingo fans!