Assuming that you want to see your tech blog succeed, you'll want to make sure that you are getting the right kind of traffic. It's all too often the case that site owners would see their visitor numbers go up but their conversion rate either doesn't change or even goes down. This is a sign that you're not getting the kind of traffic that you want. It's time to fix that without using bought traffic to increase visitors.
The way to do this is to first determine what kind of traffic your tech blog is supposed to get, which requires coming up with a buyer's persona. Doing so will definitely make the following tips so much easier to implement, largely because you won't have to struggle actually knowing who you're doing them for.
Now that we've established that, let's move on.
Targeted Content Creation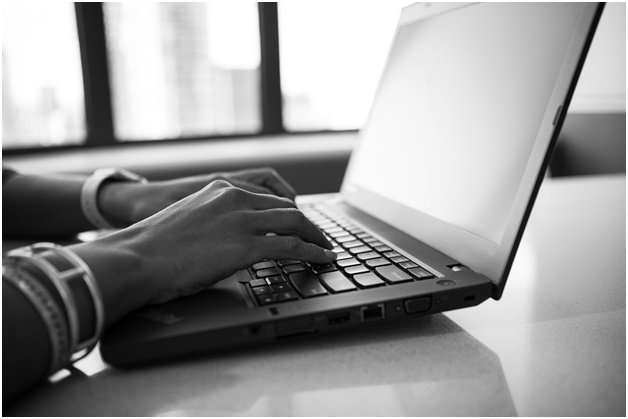 Content creation is not just about coming up with high quality articles, infographics, videos, podcasts, and so on. It's about producing them with very specific goals in mind, usually in the veil of targeting your buyer's persona. Basically, you want to make sure that the content you are making is actually going to appeal to the visitors that you are trying to reach.
You do this by first coming up with pain points that your buyer's persona might have. These could be about difficulties in choosing gadget, weight loss challenges, financial hardships, or what have you. Once you've zeroed in on these pain points, you could start specifically crafting content that will attract the traffic you are targeting. This is just the start.
You will then have to produce contents that will keep them hooked until they are ready to be converted. This is basically where you walk your visitors through a series of compelling articles, videos, etc. for the purposes of earning their trust enough to believe you when you pitch a product or service to them. Of course, you'll want to do so with an irresistible call-to-action, so there's that to keep in mind too.
Build A Framework
Good content, while valuable, can only take you so far. To really spice up your content creation strategy, you want to make sure that it's done using the right framework. This means making your framework with specific functions in mind and in the right order that those functions are going to be fulfilled. You can start with the compelling first article, for example, which is then followed by a series of helpful contents.
You could then top this off with the excellent final piece that will encourage your visitors to buy a certain product or subscribe to certain services. You could five or six of these steps in total, but this isn't set in stone. If you wanted to, you could keep that number to three or increase it to ten. For experience, however, five or six would be ideal.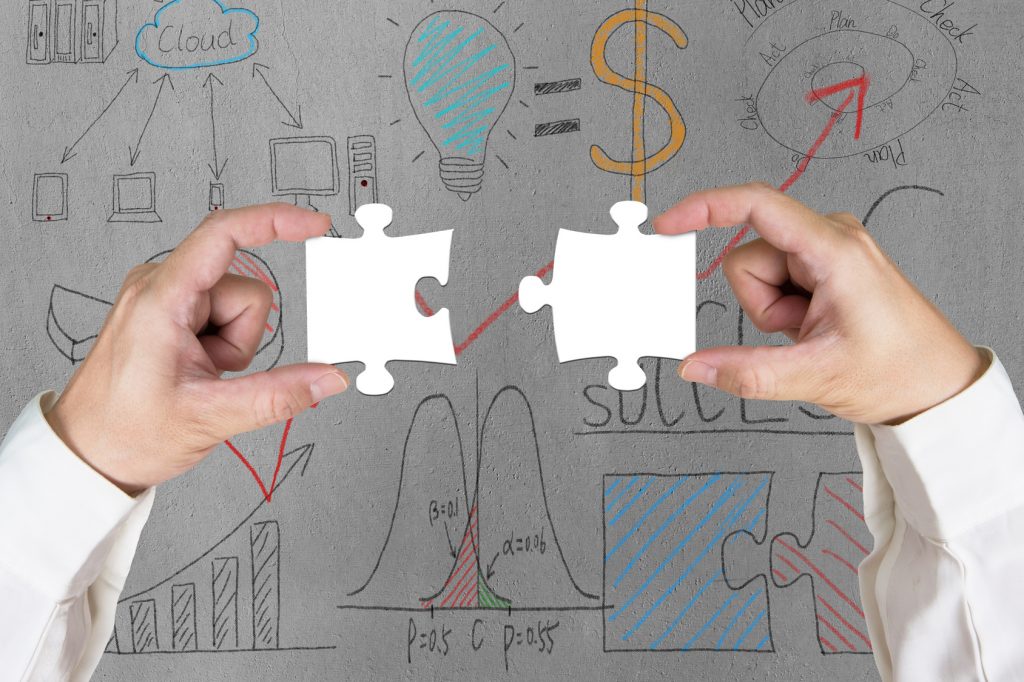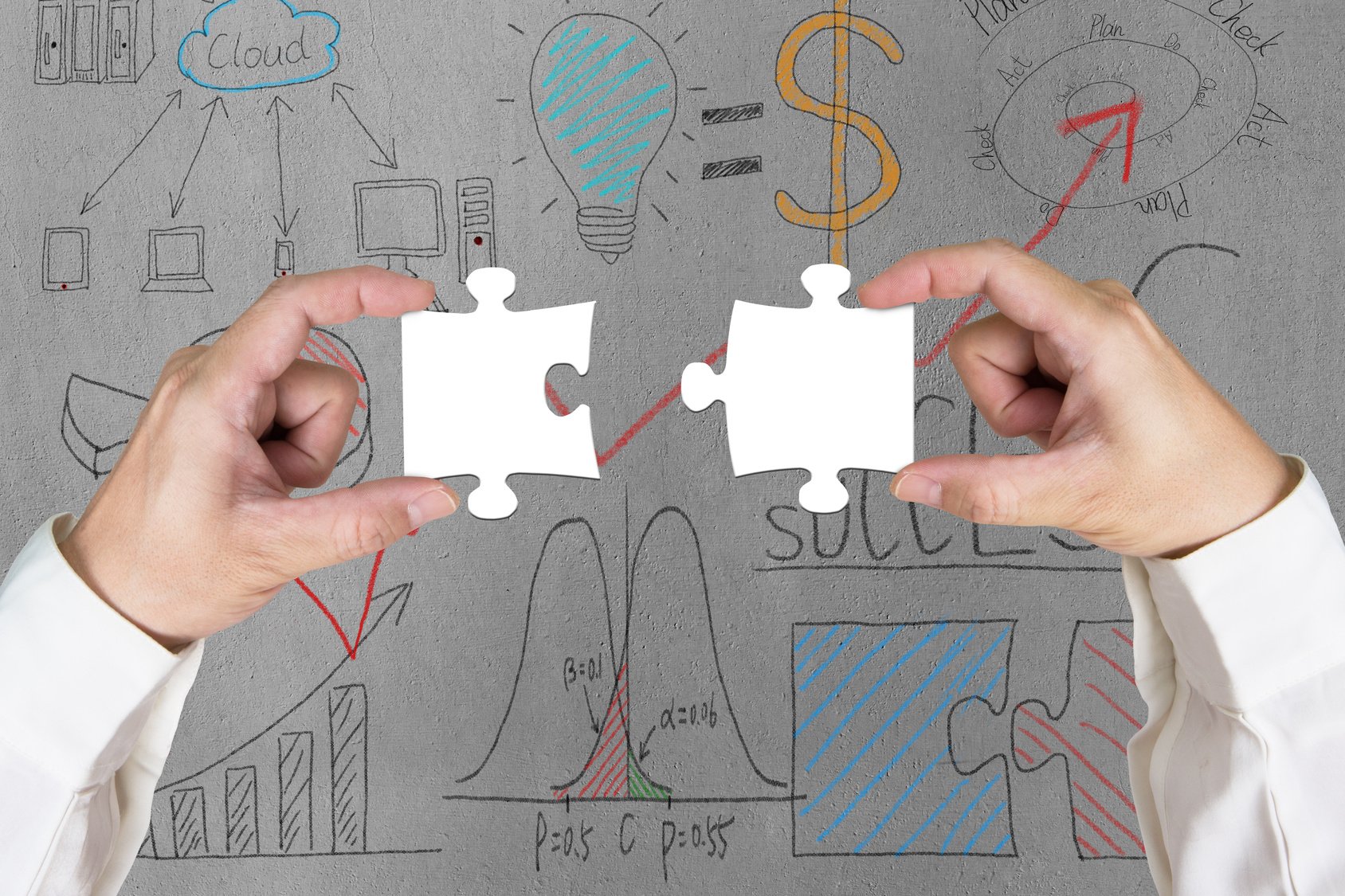 Have A Good Editing Network
A lot of bloggers have good editing techniques but not all of them have a good editing "network". This is basically where you ask someone else to review and edit your work.
You could do it yourself, but having fresh eyes go through your content can ensure that it is locked tight and bulletproof. This would then make your content as valuable as it can possibly be.