For the person who feels a deep affinity for the owners of small- and medium-sized businesses, there is perhaps no better way to observe and learn from them than from the vantage point of a metropolitan chamber of commerce.
As a marketing director, it was my responsibility to host and promote chamber marketing opportunities. In a large East Coast city, they were plentiful. But for a business owner to find success with these activities, it helped if they complemented the business' marketing plan and sales objectives.
I learned two lessons early on at that busy chamber: To help one business often presented an opportunity to help them all, especially with regard to their use of digital marketing. And two, every business can benefit – i.e., produce greater revenue from more sources – from an assertive digital marketing strategy.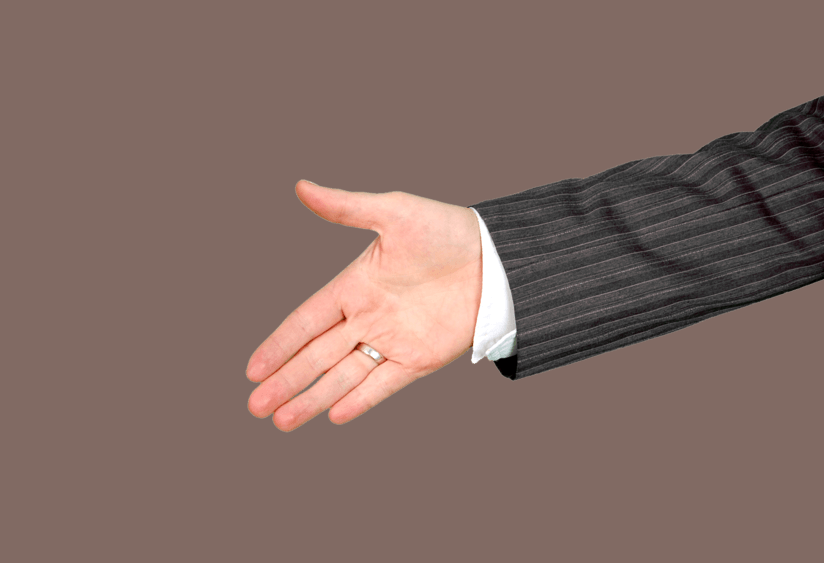 Digital Marketing Tactics Sizzle
Digital marketing encompasses all forms of electronic media. In one survey after another, business owners consistently rate these tactics as most effective:
Email marketing
Social media marketing
Search engine optimization
Content marketing
Display advertising
Paid search
Mobile advertising
Digital video advertising
Affiliate marketing
As I often said to business owners who consulted the chamber for what they called "marketing tune-ups," no small- or medium-sized business can probably integrate all these of tactics – unless, of course, they can afford to hire a top-notch marketing team. To be effective, these tactics require a high degree of creativity to develop and a vigilant commitment to manage and track.
But it behooves every business to incorporate at least several digital marketing tactics. The rewards are just too lucrative to ignore. To underscore this point, I often referred business owners to the leading marketing authority in the country (and an unbiased source): the American Marketing Association: "Digital marketing no longer is an add-on. It's an imperative."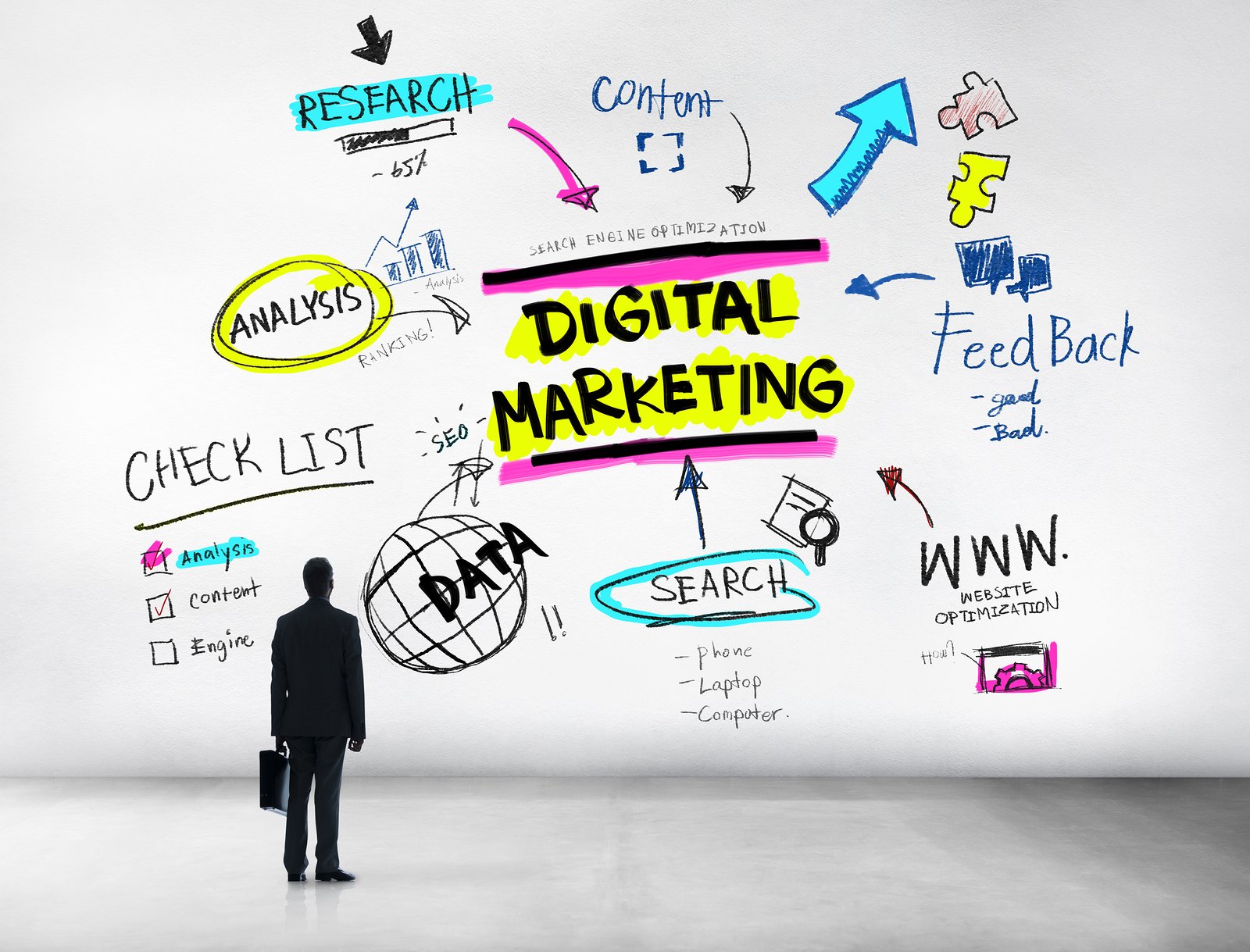 Digital Marketing "Speaks" Some Universal Truths
For any entrepreneur in any type of business, including those investigating a franchise opportunity in the dessert niche, I learned that it was important to explain why digital marketing is a worthwhile investment:
Digital marketing can generate bigger revenues. In fact, Google says that businesses that implement a digital marketing strategy chart nearly three times the revenue growth expectancy and more than three times the opportunity to expand their business and workforce than businesses that hold back on digital marketing.
Digital marketing can help a business develop and burnish its brand and reputation. The upshot is blissfully simple; when a business delivers on what it promises, it fosters appreciation and loyalty among customers who spread the word to others. It used to be called "word of mouth"; in the digital age, it's called turning customers into "brand ambassadors."
Digital marketing can then be credited with engendering people's trust. A Nielsen global online consumer survey found that an astounding 90 percent of people are more likely to turn to a business if it's recommended by a friend, colleague or family member. In fact, the respondents said they "trust" a brand, product or service automatically when a referral reaches them from a valued third party.
Digital marketing motivates people to act. Calls to action are a vital component of digital marketing, and the options are plentiful – from the ubiquitous "like" to "download," "sign up" and "buy now."
Digital marketing can deliver a higher return on the investment – assuming, of course, that the tactics flow from a well researched and executed strategy. That research should clearly expose a business' target customer. Once a business understands this customer – knows the profile inside and out – it should be able to cultivate a steady stream of leads and sales with digital marketing.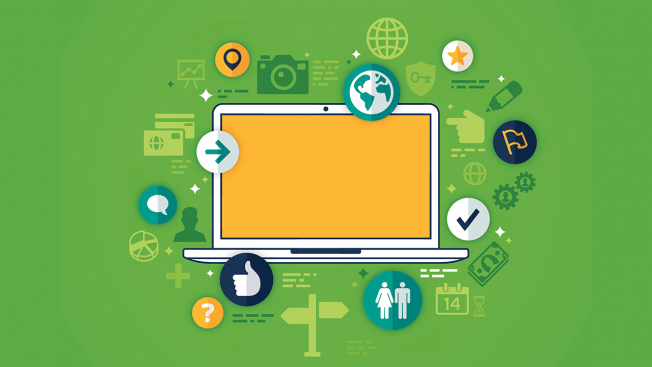 Digital Marketing "Speaks" Some Distinctive Truths
Naturally, every business faces challenges that are distinctive from those of other businesses. The ones I saw most often, and how I saw digital marketing as a natural remedy, include:
New health care practices facing competition from "the big boys." Digital marketing levels the playing field because no one on the other side of the message has to know, needs to know and usually doesn't care to know how "big" the business is. Size doesn't matter; service does. In this way, digital marketing can be a fabulous equalizer.
New businesses whose predecessors relied on traditional marketing. Think in terms of seasonal businesses, such as landscaping companies, and "urgent service" companies, such as heating and cooling repair companies. Digital marketing can be more cost effective than traditional marketing for these businesses in particular. In fact, Gartner's Digital Marketing Spend Report found that nearly 30 percent of businesses are shifting their financial resources to digital marketing while 40 percent said they actually realized savings from doing so.
New businesses, including those capitalizing on a franchise opportunity in the dessert niche, whose customers crave a need for speed. Now here's an easy fit: Digital marketing caters to "mobile consumers," or those who are frequently on the move and also make quick decisions about where to stop, shop and buy based on what they find on their cell phone.
Since every business can benefit from an assertive digital marketing strategy, your dessert franchise will, too.