For the most part, progressive blockchain technology remains synonymous with Bitcoin and similar digital currencies. So, when we hear that cryptocurrency prices have fluctuated wildly in the global marketplace during recent times, it's only nature that we consider blockchain in largely negative terms.
This is a flawed way of thinking, however, and one that does a disservice to the diversity of blockchain and its potential applications in the modern age.
In this post, we'll look at how blockchain is now shifting towards the production, manufacturing and shipping sectors, while asking how this could help to revolutionise the supply chain.
The Benefits of Blockchain as a Supply Chain Solution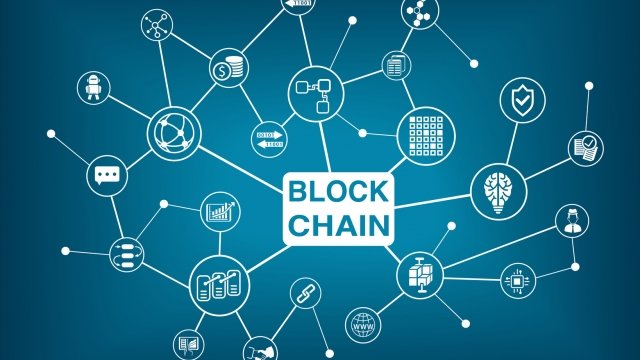 Interestingly, we've already seen considerable innovation in supply chain technology during the last few years, as brands look to leverage innovation and ship their products (or services) with the optimal level of efficiency.
The current marketplace is dominated by SaaS (Software as a Service) technology, with market leaders such as EDI providing secure and progressive supply chain solutions that empower even international brands. From advanced recording keeping capabilities and the seamless sharing of electronic business documents to the acceleration of economic performance through superior integration, services of this type have revolutionised the typical consumer experience during the last decade.
If we look at the global shipping industry, however, there remain considerable gaps in efficiency and profitability, particularly when you consider the lack of standardised information flows and (in some regions) advanced digital solutions. Given that the world's shipping ecosystems handle an estimated $4 trillion worth of goods every single year, the failure to optimise efficiency can cost huge sums of money for both service providers and customers alike.
This is where the attributes of blockchain technology come into play, as they are ideally suited to the vast network of disparate partners that operate within the shipping industry. In the case of record keeping inefficiencies, for example, blockchain's decentralised and transparent platforms can overcome these by providing an immutable lost of all transactions among members of the associated network. This accessible list of transactions is also updated in real-time, providing businesses and stakeholders with live information that can enhance the quality of their service.
In this respect, blockchain may also be used to distribute alternative data sets, such as live delivery information and details. This can then be shared directly with customers, enhancing the consumer journey considerably across a multitude of industries.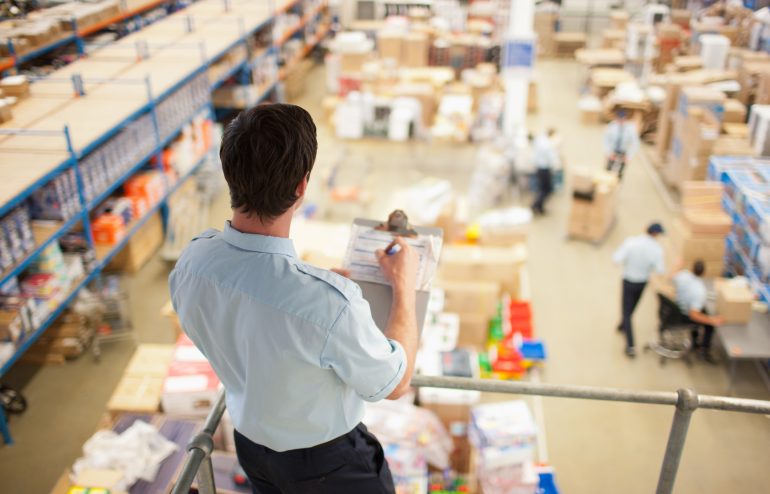 The Last Word – Will Blockchain Emerge as a key Supply Chain Technology? 
There's no doubt that the individual attributes of blockchain could help to revolutionise supply chain technology in the digital age, while in general terms it's decentralised ledger can deliver a standardised flow of information between businesses, clients and consumers alike.
Blockchain innovators also starting to make waves in the production sector, with the IBM-Maersk project looking to apply the unique characteristics of blockchain and advanced iterations of distributed ledger technologies.
Over time, it's likely that blockchain will emerge as an invaluable tool within the global manufacturing and shipping industries, while it may also evolve to manage tasks such as supply chain validation and food safety verification. This represents an extremely exciting development, and one that reinforce blockchain's diverse appeal in the digital age.