Online casino games are immensely versatile and easy to learn, which makes them an obvious choice for both casual and veteran punters. They can be enjoyed on real and virtual currency at most online casinos, so the financial pressure is virtually nonexistent. The arrival of cryptocurrencies propelled the Internet gambling industry to new highs, as online casinos were quick to embrace digital money. Today, there are a few casinos accepting exclusively cryptocurrencies and many more that allow mixed deposits.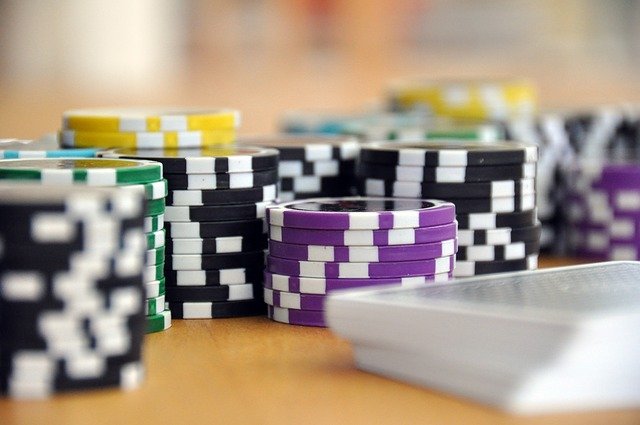 Bitcoin Gambling Gains New Fans Every Year
Casinos were among the first ventures to realize the upsides of accepting cryptocurrencies as deposit methods. This allowed a previously unreachable audience to sign up for an account, make a deposit and play all casino games on real money. Players from countries where gambling is illegal or at least not properly regulated, are reluctant to join some of the best online sites and make a deposit. Since financial institutions are instructed not to accept transactions related to gambling, players have a hard time loading their accounts.
Cryptocurrencies are beyond the reach of governments and provide punters with a fast and convenient avenue to online gambling. When the first Bitcoin casinos came around, they were immediately embraced by enthusiastic punters who had no alternative ways to gamble online. Even after the initial pool of customers was extinguished, many more cryptocurrency owners jumped on the bandwagon. The influx of online players has continued unabated over the last couple of years and this trend is expected to continue.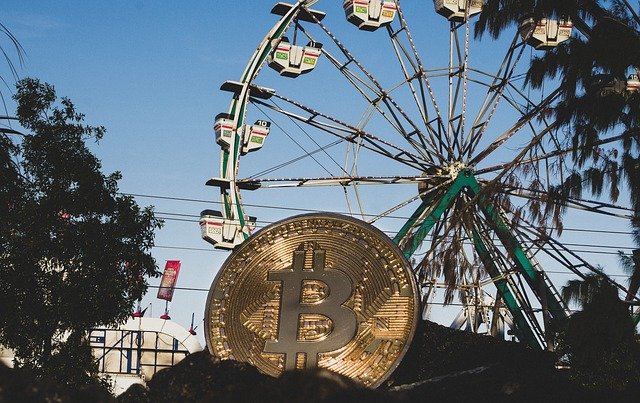 Special Incentives Attract More Cypto Players
Internet casinos are well versed in the art of offering incentives to prospective players. Immediately after the advent of cryptocurrencies, it was enough for them to accept digital money to expand their customer base. As the number of Bitcoin-friendly casinos grew, the competition between gambling operators increased dramatically and they were compelled to offer even better incentives. Today, players can expect the same welcome bonuses and ongoing promotions as those available at traditional casinos. 
Hybrid casinos that accept both traditional and digital currency offer the same bonuses to those who load their account, regardless of how they choose to deposit. There are a few exceptions, with casinos encouraging players to try the benefits of cryptocurrencies by offering slightly bigger bonuses. When it comes to gambling operators that accept cryptocurrency exclusively, bonuses are usually even larger. Players have their deposits matched generously and the wagering requirements are easier to meet.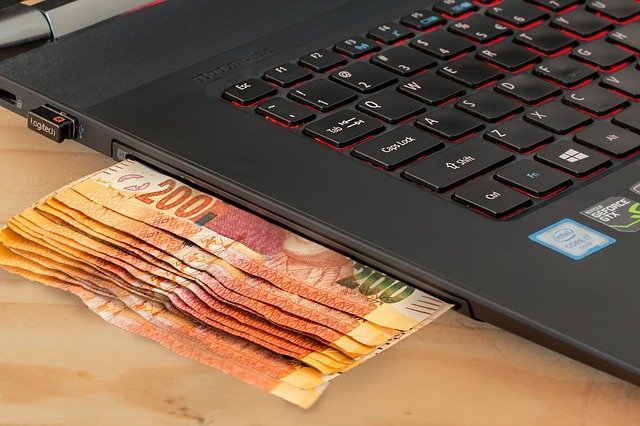 Not only can players enjoy mobile games using cryptocurrency, but they enjoy a more transparent and fair gambling environment. That's because the vast majority of cryptocurrency casinos offer games that are provably fair, so players can test the random number generator for themselves. These games allow punters to see how the algorithms work and how the outcomes are determined, which gives them the much-needed peace of mind.