A big part of staying ahead in business is keeping an eye on what is coming next. For many industries, the answer is not a revolutionary technology or a massive social media trend. Those things may happen, but they barely scratch the service. Instead, today's companies have to think bigger — namely, like another country.
A Look at China
China needs to be a consideration for any company looking to gain insights into the world markets. Aside from the fact that the country has more purchasing power than any other economy in the world and is the second-largest consumer market, there is also the fact of growth. The country averaged economic growth of 10 percent per year from 1980 to 2010, effectively doubling in size every eight years — and it is still growing. While income per capita in China is still lower than in many other developed countries, the country is actively trying to simulate consumption amongst its people.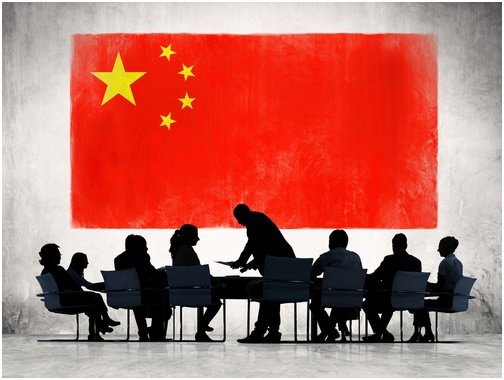 Popularity and Personality
It is also becoming more popular. The Financial Times reports that in a poll of European countries by the German Marshall Fund, the country was almost as popular as the United States (it scored 45/100 versus the 48/100 the U.S. received). Some people think the appeal could be due to the country's base philosophies.
Joshua Cooper Ramo, an expert on the matter, calls the phenomenon the Beijing Consensus. He explained that "developing nations were increasingly fed up with the doctrinaire 'Washington consensus' — and increasingly impressed by a Chinese model that emphasized pragmatism, innovation, social cohesion and self-determination."
Ramo might know what he is talking about. The man is co-CEO of Kissinger Associates, and he has been a lead China advisor for $50 billion in transactions. The bestselling author and renowned economist also sits on the boards of both FedEx and Starbucks. China has figured prominently in his view for years and the country continues to be a significant factor in international business.
Superpower Rising
What we are seeing right now could be the rise of a new world superpower and China's growth has important implications for many industries and business in general as well as your company. However, preparing for this is more complicated than simply paying attention to the news. The changes stemming from China's rise in the world economy are not likely to happen in small increments. It is more likely to be a matter of China as an ideal taking hold in several areas at once.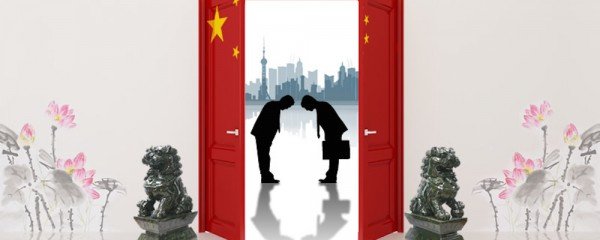 The Opportunity of China
Chinese culture is highly centered on the concept of a collective. As such, individual goals and preferences are generally held as secondary to that of a larger group, be it the family, company, or society. This is important to understand when working with Chinese firms — for instance, longer term supplier relationships have more value than short-term commitments — but it is just as important when marketing to the Chinese people.
Tailor your marketing message to reflect a longer view. For instance, if you are trying to sell a coat, your pitch shouldn't be a laundry list of the garment's features. You would need to explain how the coat will benefit the customer in the long run by not needing replacement as quickly as a cheaper garment or being timeless in style, so it is always fashionable.