In the hyper-competitive world of automotive sales, generating large numbers of quality leads is the key to operating a successful dealership. With so many different options for shoppers to choose from, and increased competition from online marketplaces that can connect potential buyers directly to used car sellers, dealerships can no longer assume that interested customers will simply show up at their sales lots. Instead, they need to meet their customers where they are shopping: online.
Traditionally, car dealerships have used the Internet in the same way many other businesses do. A typical dealership website includes information about inventory, pricing, advertisements for current deals, and a pitch for why shoppers should consider them over the competition. While this model worked quite well when there was very little competition from online retailers, now that most potential buyers do the vast majority of their product research on the Internet (the latest data suggests that nearly 90% of people shopping for a car look online first), dealerships need to be more proactive about maximizing their website's sales potential.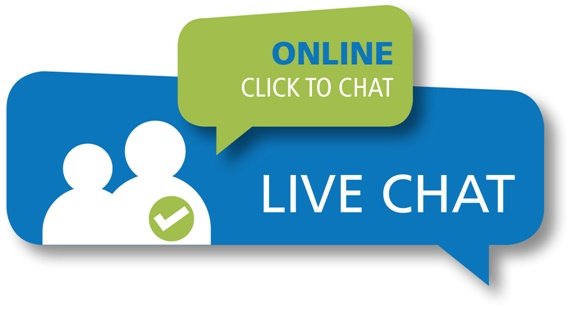 This is where live dealership chat software comes in. Dealership chat services allow dealers to outsource online lead generation to remote sales staff who make contact with website visitors and field queries about inventory, current promotions, special offers, hours of operation, and location. Some dealership chat providers, like Florida-based Gubagoo, even allow potential customers to apply for financing or book a test drive.
The benefits to the dealership are manifold. Not only does chat software effectively expand their sales force, it also drastically increases the number of high quality leads that can be converted into sales, which means dealership staff can focus their time and energy on customers who are truly interested in buying, rather than wasting time on frivolous queries that are unlikely to end in a transaction.
Dealerships that want to discover the dealer chat services offered by Gubagoo will find that this service is not only easy to set up and intuitive to use, but also extremely affordable: there is hard data to prove that it pays for itself many times over.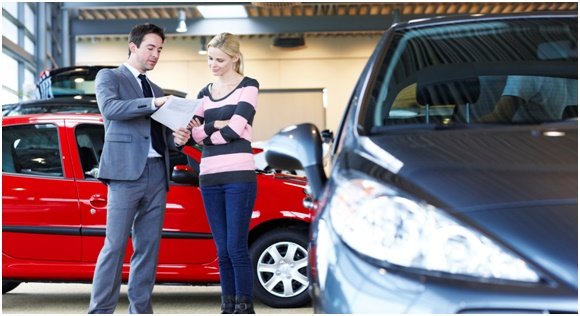 In 2015, Mississauga Toyota decided to switch over to a completely digital marketing strategy. A family owned and operated dealership located just outside of Toronto, Canada, Mississauga Toyota started using Gubagoo, a live chat provider based in Boca Raton, Florida, to boost its lead generation and conversion. After two years of using Gubagoo's sophisticated ChatSmart software, Mississauga Toyota was able to increase its lead conversion significantly, with 23% of chat leads converted into sales. In concrete terms, this meant 106 vehicle sales worth $223,555 — a 2500% return on investment.
The Internet has had a profound impact on the world of automotive sales, and for some dealerships the increased competition is an existential threat. But for dealers who want to harness the power of this new technology, the Internet provides a range of powerful tools that can help generate high quality leads that turn into real sales. With live chat software, dealerships are reclaiming the initiative that the latest communications technology provides, and turning a crisis into an opportunity.