If you want to be a successful trader you will definitely need a handful of tools in order to do that. A good education, experience in the market, risk management etc. are all things that can help on this path. What you also need to consider is that in this process, whether you like it or not, you will have to deal with various companies from the industry.
In order to trade from the comfort or your home, you will need a brokerage account and a trading platform in order to be connected to the global financial market. Since the trading platform is what makes the link between you and the market, we will discuss today about choosing the best platform for trading and what are some of the aspects you should take into account.
What do you need to consider
There are several aspects related to the trading platform that are crucial and we will discuss some of them here. Firstly, a trading platform must be built in such a way that it will allow you access to the markets from different points.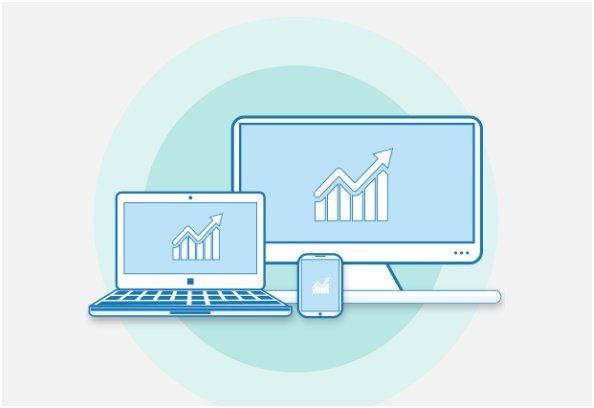 That means you must be able to see how the market is doing not just from your desk, but also while you are on the road or in another place. That can be done in different ways.
The first one is through a mobile app, designed for Android or iOS which can enable access to quotes from your phone. The second solution will be a web platform accessible from any browser.
You will find a lot of brokers that offer these feature, including the trade.com trading platform and you should analyze them and decide which one is the best for you.
Since trading the markets means you are working in a fast environment, when things are changing rapidly and you need to make split decisions, the platform must be built so it can enable fast transaction processing and no requoting.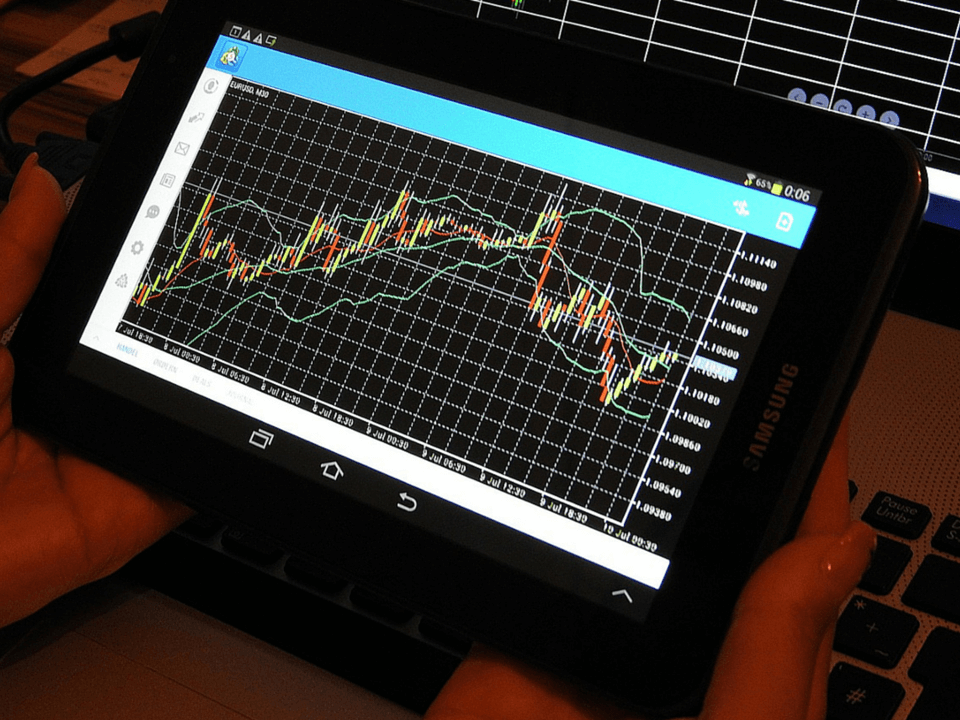 Last, but not least, the trading platform must offer a big set of tools for charts, together with live news, so any trader can be updated with all the latest information.
Other aspects like the liquidity provider and regulation are also important, so make sure to take them into account as well. With a good trading platform, your trading activity would be smoother and you could enjoy it thanks to the features we have discussed above.
Risk Warning and Disclaimer
Trading online can carry high levels of risks. You should carefully consider before deciding to invest in different instruments. No information contained in this material should be regarded as a financial advice or investment decision.