Bitcoin is a digital currency. It is meant to streamline online transactions. The new currency advances upon the ideas and many unsolved problems that banks and credit institutions struggle with. However, there is more to Bitcoin. It also represents the most secure form of money that the world has ever known. This is why when the first Bitcoin ATM surfaced in 2013, the world could finally realize a great return on its Internet investment.
A Subpar Experience with a Bitcoin ATM
Like Bitcoin today, the crypto ATMs at the time were nowhere near ready to deliver what the masses needed. Daniel Polotsky realized and responded to this opportunity. He was inspired by a bad encounter with a Bitcoin ATM. As he described it, the machine was not very user-friendly. The subsequent events make it seem like a much more unsettling experience.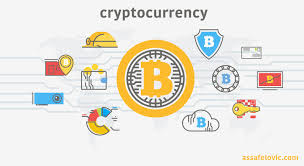 Inspiration for a More User-Friendly Machine
In response to Daniel's encounter with that particular Bitcoin ATM, he would proceed to complete his crypto transaction through LocalBitcoins.com. This meant finding, waiting, and eventually meeting in person with another trader willing to part with the Bitcoin he required. It was at this point that Daniel became convinced that he could do better, and the world needed the solution that he envisions.
The Founding of Coinflip
The product of Daniel Polotsky's effort was the founding of CoinFlip. He began by rounding up a bunch of young talent. Many of these individuals were close friends that he grew up with. Today, CoinFlip's user-friendly ATMs number 120 and can be found across the United States.
How CoinFlip Delivers a Superior Solution
CoinFlip is guided by its founding idea of putting users first. It achieves this by adhering to the following principles:
maintaining low rates

streamlining the registration process

high-level customer service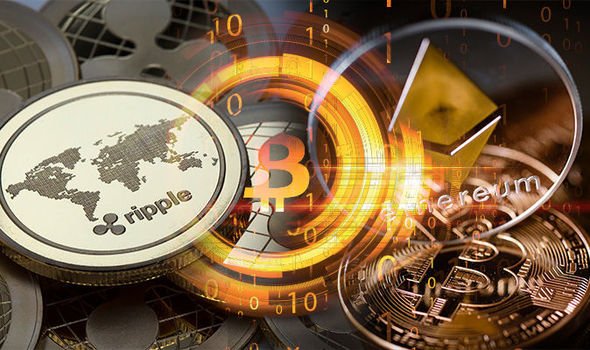 Crypto has been plagued by low rates. CoinFlip helps mitigate some of the unpopular and misunderstandings of the young industry in this way. Streamlining the registration process and excellence in customer service go hand in hand toward onboarding more users. Each of these aspects helps deliver the user with a reasonable product and function made more efficient by CoinFlip.
When we discuss cryptocurrency ATMs today, we rarely speak only of Bitcoin. This is also the case with CoinFlip as well. You can obtain the following cryptocurrencies at a CoinFlip kiosk:
Bitcoin

Ethereum

Litecoin

Dash

Tron

Komodo
Unlike trading cryptocurrencies over many online exchanges, CoinFlip provides users with well-established coins. The company's machines are marketed not for speculators, but in anticipation of more practical use cases.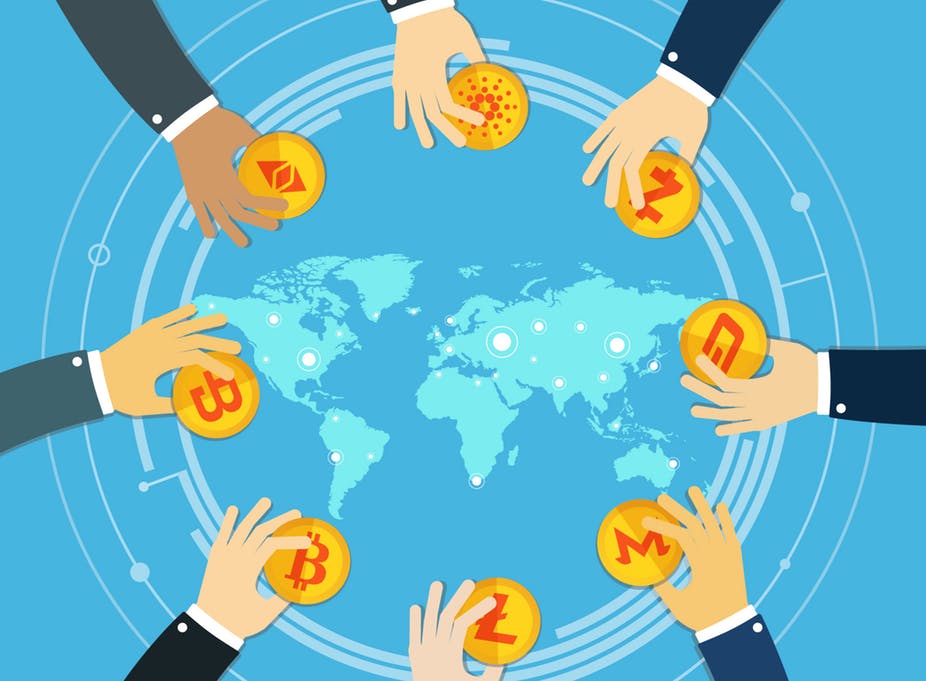 Conclusion
CoinFlip is a leader in bridging the gap between the crypto world and the everyday consumer. Many people have heard the word Bitcoin. However, few people notice the impact it is making in the world today. Of course, crypto traders know what Bitcoin can do. Now, when passersby see a CoinFlip machine in the real world, they begin to realize that Bitcoin has substance, that it's important. Where we go from here is uncertain. At least the decision will be in the hands of more people thanks to CoinFlip.