If you have been experiencing some challenges writing your research projects, proposals, reports or even class assignments, it is time to think of advancing on your writing style. research writing is one form of writing where advanced skills, time and effort are needed to properly accomplish the task.
Some college students have therefore tried to seek help if they feel they do not have the right skills to perform a particular task. However, With the fast-growing technology, new trends have been realized to help all writers improve their writing skills and would thus be wise to follow each trend to improve the quality if your content. Below are some of the current trends that you should follow as a college student to improve your writing style.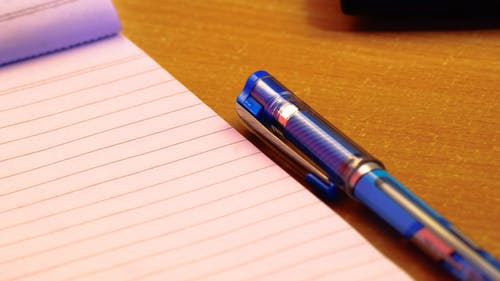 1. Focus on creativity
Essay writing tries to test your creativity only from the already existing theories since no much innovations in the industry. From the current trends, however, Examiners want to see students becoming more creative in how they perceive certain aspects as opposed to basing arguments on the already existing theories. Tutors are even encouraging students to publish their documents on the online platforms which would be a good way to build confidence amongst the students and hence training them to become excellent writers in the future.
2. Getting inspiration from already published papers
Every particular form of writing requires some sort of inspiration from published documents. You cannot just begin putting down ideas on a particular topic that you have not researched. You must find some old articles and get ideas on how to work on your essay. There are however some cases where you are not able to get old articles to build your ideas on hence leaving you with no option but to replicate published papers. This trend is currently being used in various colleges and tutors have even advised students to use published papers to complete their assignments in such cases.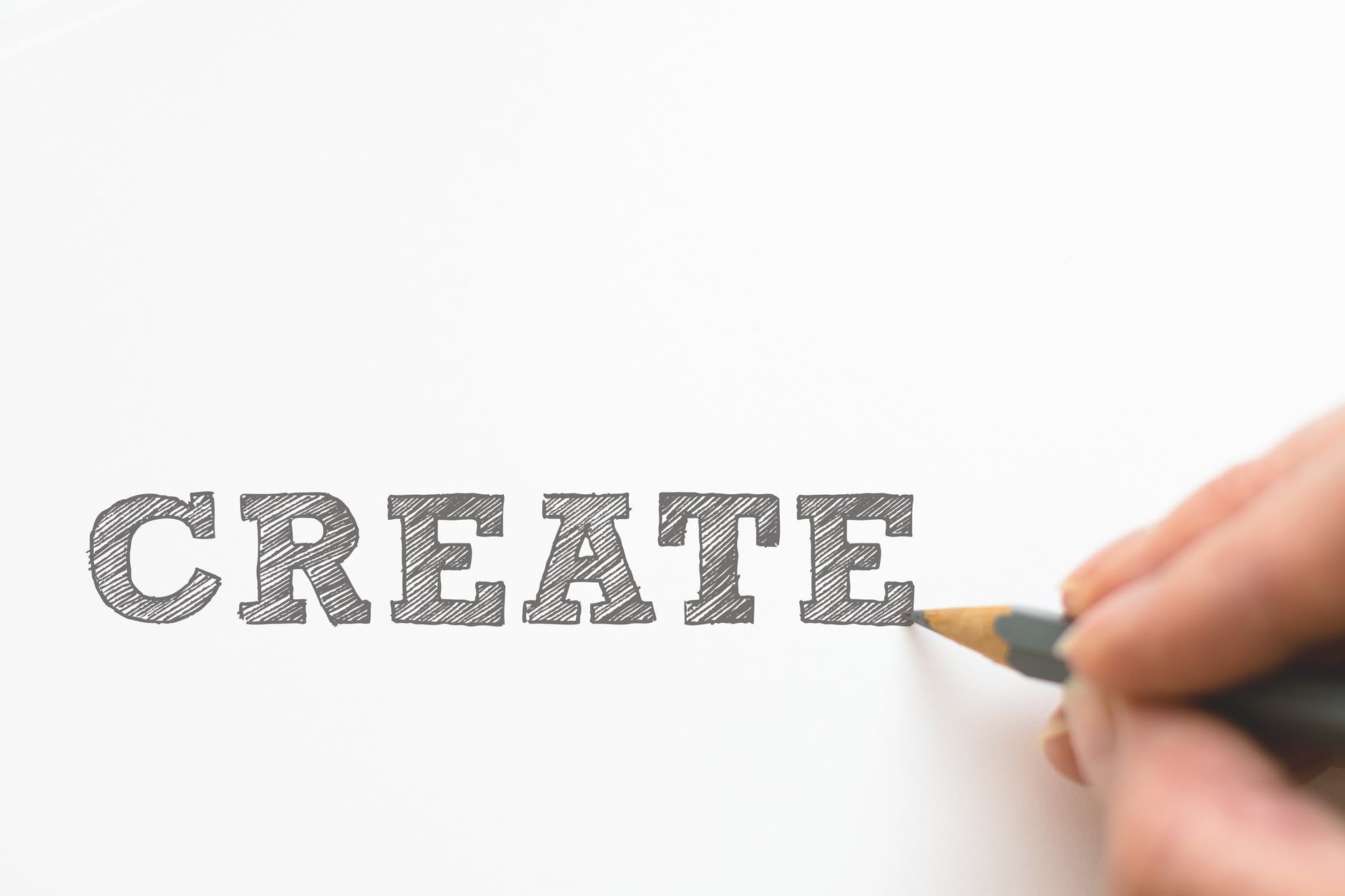 3. No categorization on the essay topics
If you have been following keenly, you must have realized that there is no much difference between academic and non-academic topics. Tutors want to see students using their aspirations to come up with a quality document. Lecturers argue that students can perfectly work on research projects that they like or are fully conversant with. Students are therefore given the chance to choose an essay topic that inspires them into writing quality content.
4. Use of advanced technology
With the internet in place, everything becomes easily achievable. This means that students can access enough content for their essays and also have the chance to share their views on a particular topic to their friends through social media platforms. Moreover, examiners fund it easy to evaluate students through Skype or other platforms which are more convenient for both if them. College students have also been encouraged to publish their content on their blogs or even on magazines to help them learn how to present their essays.
5. Error-Checking software
A perfectly written academic paper is always free of spelling mistakes among other grammatical errors. Sometimes this may be hard to achieve if you decide to proofread the entire document on your own. You may skip some errors unknowingly and it us thus advisable that you get an error checking software to help detect all such errors.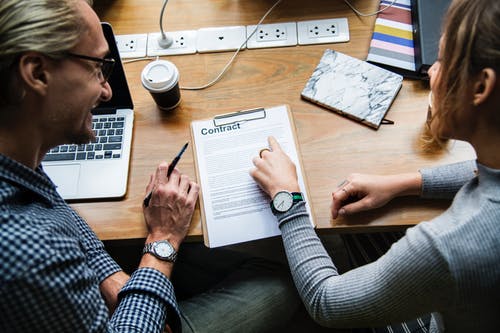 6. Seek assistance from online writing companies
You may at times need some help while working on your essay to clarify some things that seem difficult to you. Your tutors may be busy working on other tasks while your colleagues may be finding a solution to the same problem and therefore the only option is to seek help from the online writing companies. Do not shy from asking for help if you find some challenges while drafting your document. These online writing companies, such as copycrafter.net are meant to help writers get ideal solutions for their writing problems.
With the rapid changes in the advancement of technology, content writing has risen to a higher level. The improvement of the writing tools has made essay writing very simple and something that students finds very pleasant and enjoyable to work on. Follow up the above essay writing trends to help improve your writing style.