Are you interested in applying to the best universities in the country? Then you have to approach your application essay correctly. Don't know how? Keep reading, we have something interesting to share with you today.
What is the main problem students face with when applying to a college or university of their dreams? If you think that your grades are something that stops you from getting accepted to a place you want, then you know nothing about college applications. Your application essay but not your grades are the main obstacle for you to get accepted to a college. Why? Let's find out. In case you're going to apply to a college or uni in Australia, you can apply to Australian assignment help for professional writing recommendations for this region particularly.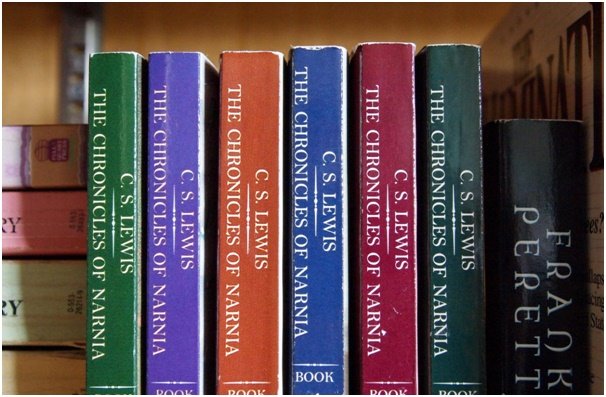 Admission Essays: How and What to Write
Getting accepted to the best universities in the world is extremely difficult. But if you have the right grades, fine test scores, and properly composed application, you're a perfect candidate for any of those universities. Your application essay is something that matters a lot too. Even the ideal grades and scores won't help you to get accepted to a uni if your application essay is a real disaster. And we're not talking about grammar level only. A properly composed essay shows your ability to present yourself as an interesting individual, highlighting your best features and the ability to learn from the failures.
An outstanding, compelling application essay is a unique opportunity for each student to portray his/her own personality and stand out from thousands of other candidates who also want to get accepted to the same place. It can make a lot of impact on the decision made by a college committee. Are you already wondering what to write to impress the admission officers?
How to Compose Your Application Essay
Compose your essay in a way to show different dimensions of you as a personality. Show yourself as a multidimensional person. Do not focus on one achievement or one best skill you have. Instead, focus on yourself as an individual with achievements and failures in different spheres;
Choose a completely different topic from other applicants. Many students prefer to write about what was already written by so many students before – sport, volunteering, academic interests, etc. Instead, think what is the unique feature you have. If you get stuck with a topic for your application, ask someone who knows you well to help you with the topic about you. You don't have to write about your academic interest only if you don't want to;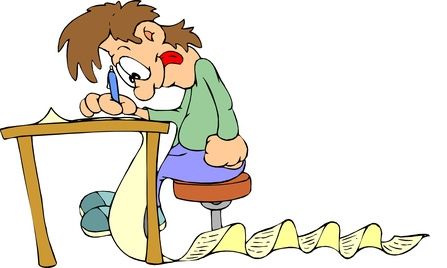 Show, don't tell. If you write about a specific talent or skill, or achievement you have, always back it up with an evidence. Prove it. Use a lot of verbs and show those best features of yours by focusing on actions you've done. Provide details for the examples. If playing basketball taught you commitment to what you're doing and working hard, show it. How exactly have you applied those features you've obtained through basketball in your everyday life? Make the reader see the results;
Explain how your passions and interests can be used in the university you're applying to. Why are you but not someone else the perfect student for this place? But avoid being selfish or criticising other applicants. Just show how your passions can be useful in this place particularly. Why do you suit the community of this university? How can you contribute? How exactly are you going to use your education in the future? What goals do you have? All of these are extremely important for a committee. The admission officers want to see your clear mission in their university. How can you apply your experiences and potential in their community?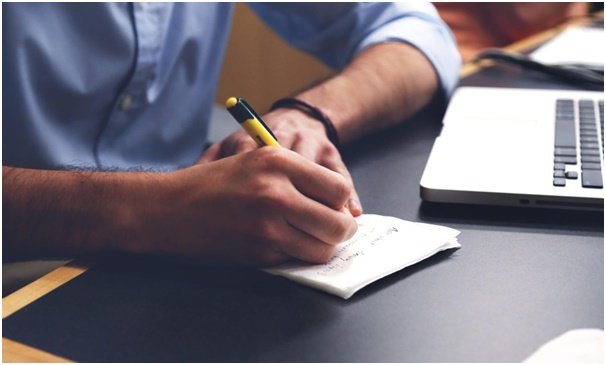 As you can see, it doesn't take extraordinary efforts to write a qualitative, powerful admission essay to impress the committee. All you have to do is to be honest, realistic, and passionate about what you're doing. Focus on the experiences, which show different sides of your personality. Don't be afraid to be unique or show your weaknesses. Instead, explain how you grow and develop because of them too.