Digital marketing is an extraordinary industry in which you can learn, master and apply your knowledge of technology and make an attractive income in the process. The earning potential of this industry is only limited by your willingness to hustle and get things done.
The reach of this industry is growing by double-digit percentages each year. Jobs in this field include analytics managers, PPC search managers, ecommerce managers, SEO managers and CRM managers.
The best part about pursuing a career as a digital marketer is you can be your own boss. Many digital marketers make money online through their efforts. In order for you to keep up in this industry, you may want to get a marketing masters degree and apply it in your career whether you want to work individually or with a team.
How to Start a Career in Digital Marketing
The following data proves digital marketing has significant growth potential.
By the end of 2019, mobile advertising will represent three-quarters of digital ad spending in America.
U.S. marketing executives have doubled their spending on digital marketing since 2014.
In 2016, digital marketing accounted for 35 percent of marketing budgets for major corporations and small businesses.
Now that you know the exciting possibilities of a career in digital marketing, you may be wondering how to kick-start your digital marketing career. Here are a few things you need to know about starting a lucrative digital marketing career.
1. Develop a passion for the field. People who enter this field are excited about all things digital. These passionate professionals spend long hours each day perfecting their craft.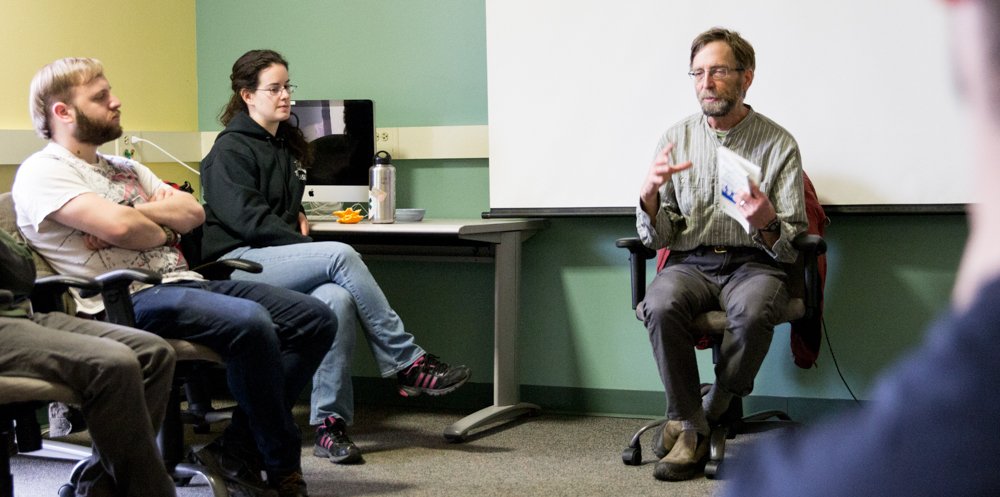 2. Be willing to learn about the profession at every stage of your career. Technology is an ever-changing field. In the blink of an eye, new technology is being developed and presented to the marketplace. If you want to experience lasting success in this industry, you must constantly learn new technology and digital marketing solutions. This includes reading books, attending digital marketing conferences and taking classes.
3. Increase your social network. Get to know people in online communities and in your local community who share a similar passion for digital technology. Your network can provide ongoing support as you navigate through this exciting industry.
4. Learn multiple disciplines in digital marketing. Resist the urge to become a person who specializes in one area. You can develop expertise in content marketing, pay-per-click advertisements and SEO.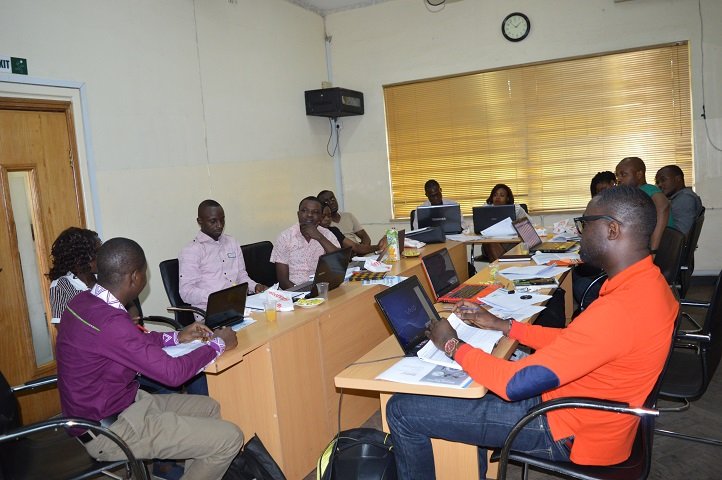 5. Create a strong online presence. If you want to make money online, you have to let people know about your online brand. The first thing you need to do is create a website that showcases your talents and skills. Increase your brand's visibility by joining online forums, writing blogs and joining social media sites.
6. Master the art of communication. As a digital marketer, your writing and speaking efforts will increase your online revenue. You can use these communication skills to create videos, write eBooks and produce webinars.
7. Get certified in digital marketing. Certification is a sure way for you to set your skills apart from the crowd. Digital marketing credentials enable you to establish yourself as a leader in your field.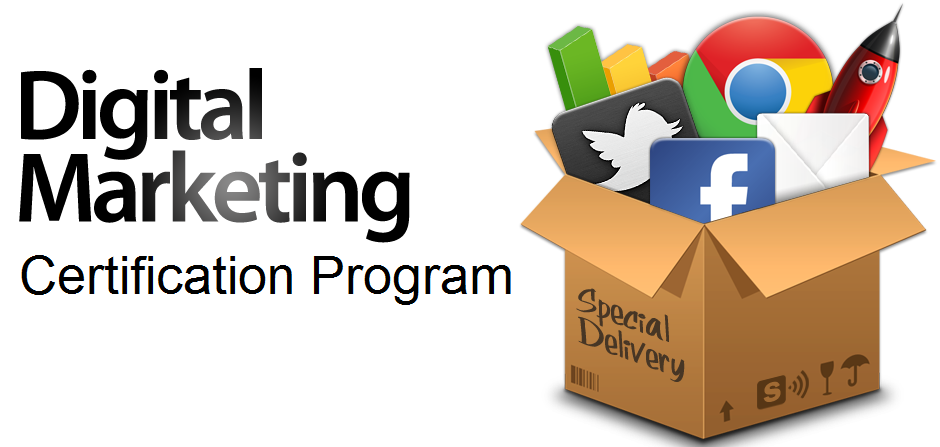 8. Create and implement marketing campaigns. Making money online will not happen overnight. It takes many hours of trial and error for you to develop a strong digital marketing brand. To increase your digital marketing reach, you must take action by introducing your ideas into the marketplace.
A career in digital marketing is an exciting way to make money online, meet new people and learn marketable skills. It is the time for you to kick-start your digital marketing career and take advantage of the exciting opportunities that await you.