The invention of the cell phone has greatly impacted our daily lives. It has even changed the way we do business. If you want to stay connected and keep your business running smoothly, you almost need to have business cell phones. These phones can keep you connected to your employees and customers. They enable you to get work done better and faster. It keeps the lines of communication open and encourages everyone to work together. To get the most from them, though, you need a good business cell phone plan.
There are many options. The market is pretty loaded with different providers and plans. You should take the time to make your choice, though, and consider a few different things so you get a plan that will work best for your business. Here are some considerations for you to make.
Know Your Needs
In general, you will be using your cell phones in three ways. You can make calls, send and receive text messages and use mobile data. Plans are generally set up with these three things in mind. The cost of your plan will be related to your usage. So, it is important to make sure that you know what you need. If your employees will likely be mainly using their phones for calls, then you don't really need a plan that offers a bunch of data.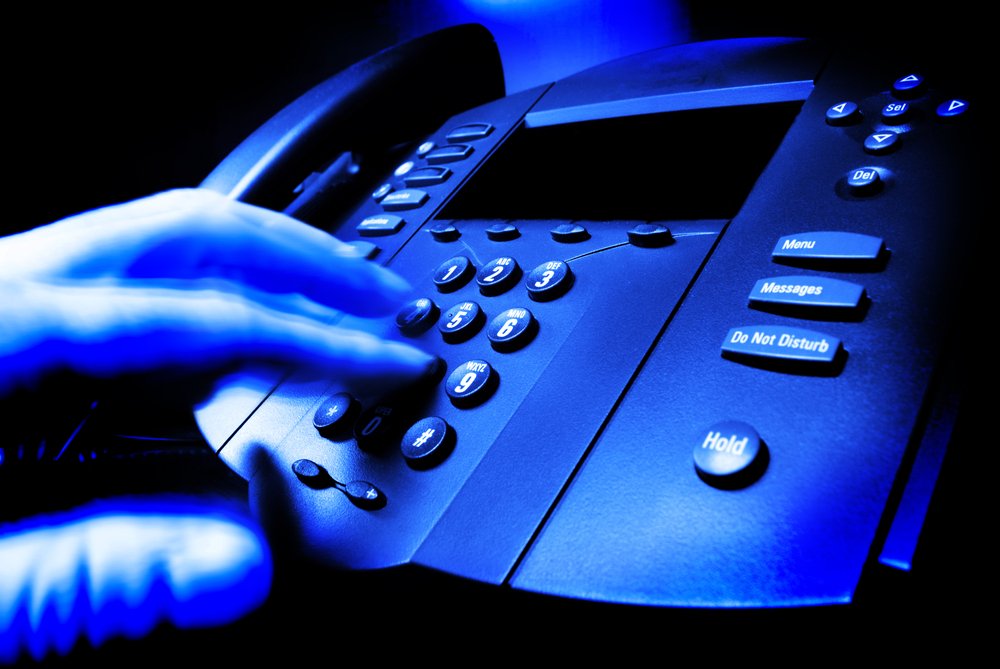 Typically, most plans will offer unlimited calling and texting with data being the biggest factor affecting cost, so knowing your data needs is essential. Going over your data allowances can cost big or result in a loss of data speed, rendering it basically useless. However, paying for more data than you need is simply a waste of money.
Consider Phone Options
Not only will you be choosing a plan, but you also need to choose the phones you will use. When it comes to choosing phones, you want to consider your employees. Make sure the phone will be easy for everyone to use.
Also, check into security. Some phones are more secure than others, so if security is a concern, then watch out for that.
Think about durability. You don't want to have to be replacing phones all the time. Get a phone that is durable and will stand up to anything it might be exposed to, which will be determined by what line of work you are in.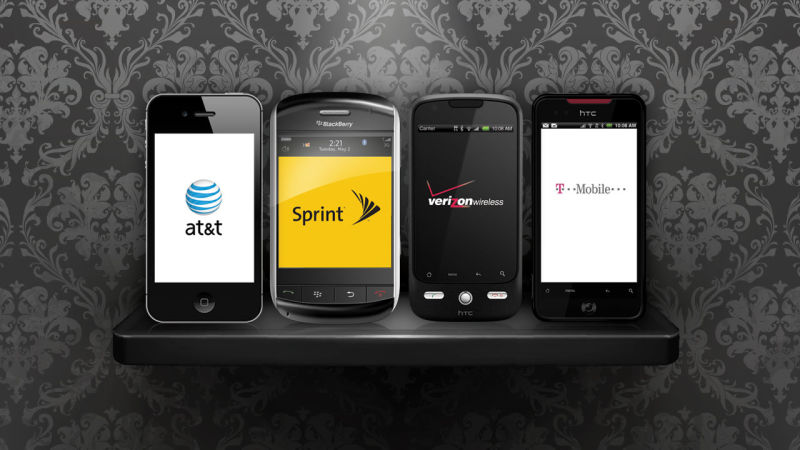 You also should think about applications. If you have specific applications that you will want your employees to have, make sure they are available for your phone. While Apple and Google Play will usually offer most apps that cover most phones, you should still double check if the app or apps that you want to use are available for your phone.
Another thing to keep an eye on is battery life. Some phones really outshine others in this category. Make sure to check out the battery life and user reviews.
Think About Coverage
Coverage maps are important to consider when you're comparing cell phone plans. Not every provider offers coverage in every area. If possible, read user reviews, too. Coverage maps can show you where the company says coverage is available but they really don't tell you about the quality of that service. So, see what others are saying. Make sure that coverage in the areas where you will need it the most is available.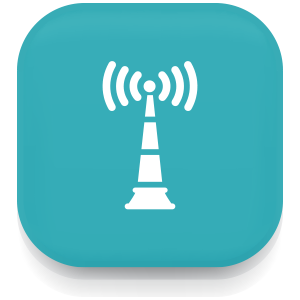 Don't Forget Your Budget
While you want to be sure the phones you choose and the plan you choose meet your needs, you can't forget about your budget. Make sure you understand all costs. This would be the cost of the phone and any fees, along with the monthly bill. Make sure that your costs are going to make sense. Shop around, too, so you know your options.
Choosing cell phones for your employees can be a lot of work. There has to be a lot of thought put into it to ensure that you are getting what is right for your employees and your business. You don't want to end up with phones that nobody knows how to use or that won't suit the things you need them for. By making careful choices, though, you should be able to find the right phone and plan that can give your business a boost.