Are you the type of person who loves being on the cutting edge of the latest tech? Would you like to see some of the coolest gadgets on the market right now? Then you're in luck because we're going to list some of them in this post. We've scoured the market to find the best and most innovative contraptions available to the public. Some of them might require a substantial investment, but you can't put a price on scratching that technology itch. We'll spend some time explaining why each of these products are worthy of your time, and why you'd be making a sound investment.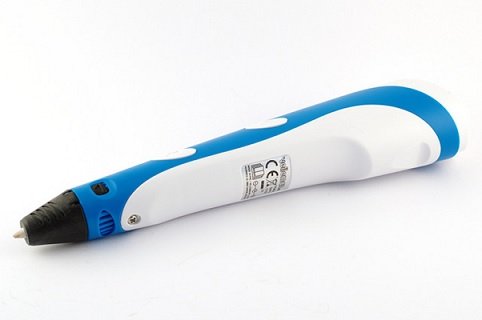 Link
3D Printing Pens
Most readers will know about the 3D printing revolution. However, it might come as a shock to learn that it's possible to jump on the bandwagon without spending thousands. Anyone can buy a unique 3D printing pen and take advantage of the technology these days. The products are designed for the arts and crafts market, but they're also good for other things. Maybe you're one of those people who love to spend your time indulging in a homemade cards hobby? We'll these 3D printing pens could help to make your designs stand out from the crowd. Research the subject if you want to find out about all the different applications.
Nano Drones
People have been using drones for fun for the best part of five years now. However, the technology is still progressing, and the latest nano products are something else. The Onagofly Nano Drone is currently the best item on the market, but there are plenty of others. Most of them are less than five inches in size, and they produce HD quality video. That means they're perfect for hobbyists and amateur filmmakers who want to get some good shots. Depending on where you live in the world, just make sure you check local laws and regulations. For instance, it is illegal to fly a drone over restricted areas in most nations these days. You can also get in trouble if your drone is spotted hovering over a police station.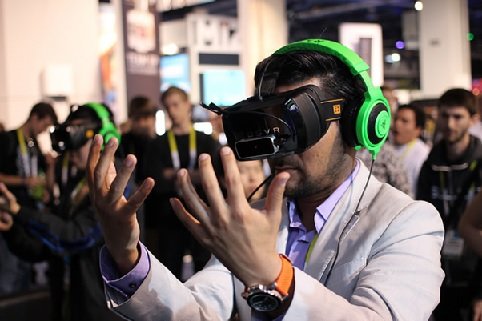 Link
Virtual Reality Headsets
There are currently two impressive VR headsets on the market. The only issue is that they're very expensive, and they're not perfect. However, many more products were unveiled at CES 2016, and so that situation is about the change. Financed by the gaming industry, this tech will some become commonplace in homes around the country. Children are more likely to use the devices first as part of their PlayStation or XBox experiences. Even so, manufacturers say the possibilities are endless. Buying a VR headset now will mean you're one of the first people in the world to use the tech. You just might want to wait a few months until the second generation designs hit the market.
One of those gadgets must catch your eye, and so now is the time to perform more research. Make sure you shop around if you want to get the best deals because prices vary. Some retailers are charging over the odds for the products at the moment because they're new. However, that should change as time progresses. Pretty soon, all those gadgets will become affordable, and everyone will use them at home.