Running a business is tough. There are many different elements to consider; product quality, marketing, employees, accounting, and so on – and they all have to function to a high level. This explains why so many companies fall by the wayside after just a few years in operation.   
That was before the coronavirus pandemic struck. Now trying to stay afloat has become a whole lot more difficult. 
The world as it was once known has disappeared. In an effort to control and defeat the virus, businesses have been forced to close their doors, and people have received firm instructions to remain home. This has had a massive impact on the global economy – and its effects, which are still not quantifiable, could be felt for years to come. 
Yet that doesn't mean your business should collapse because of the crisis. For some assistance with coping financially during the coronavirus catastrophe, here are three tips to keep in mind: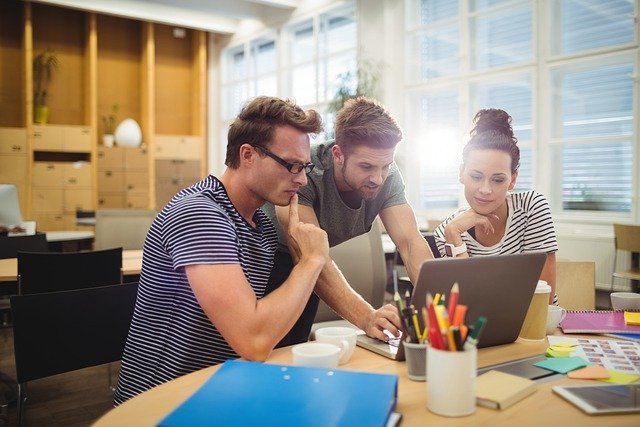 Remain In Operation 
Depending on your business, this is easier said than done. 
For those who primarily operate online, not much will have changed – other than a natural drop in custom and client numbers, unless your company is an 'essential' one that is profiting from the pandemic – and that's unlikely if you're reading this article.
If your business banks on in-person trade, staying up and running is going to be a whole lot more difficult – yet it's not impossible. Even those who provide physical services, such as builders and personal trainers, have the opportunity to continue. It just requires a large dose of creativity and drive. 
When doing this, you will typically have to shift your entire company to the internet. While you will hopefully be able to continue generating revenue, keep in mind that you might have to scale down operations to stay financially viable.                         
Apply For Additional Financial Support
You're not in this on your own. Even though the cards seem to be stacked against you right now, there's plenty of help available in the way of financial support. For example, if you need funds to cover supplier costs, you can opt for purchase order financing and stop worrying about not being able to fulfill orders without taking on new debt.
Additionally, the federal government has taken steps to supply businesses with tax reliefs. Certain businesses will be able to obtain an employee retention tax credit, while payroll tax payments can also be delayed until 2021.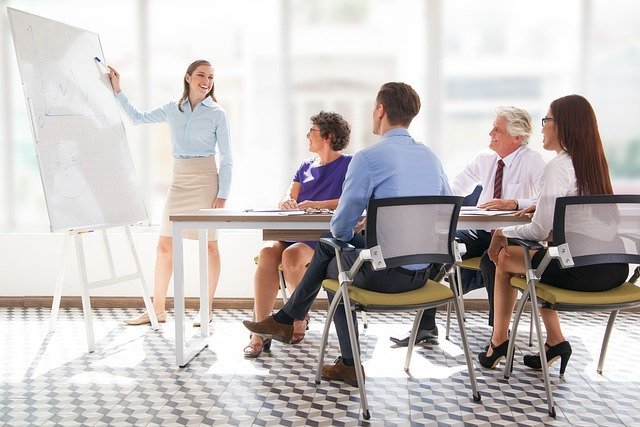 The U.S. Chamber of Commerce is delivering coronavirus emergency loans for small businesses. If your company is not eligible for this loan, or you're still waiting for it to come through, there are other ways in which you can gain cash fast. For instance, you can apply for a payday loan. Have poor credit? Well there are even bad credit payday loans available, ensuring you can cover any financial emergencies.  
Renegotiate Deals 
Do you currently rent an office space? Maybe you're repaying a loan. Perhaps your business is currently leasing specialist software. When you have recurring costs such as these, it never hurts to try and renegotiate your current terms.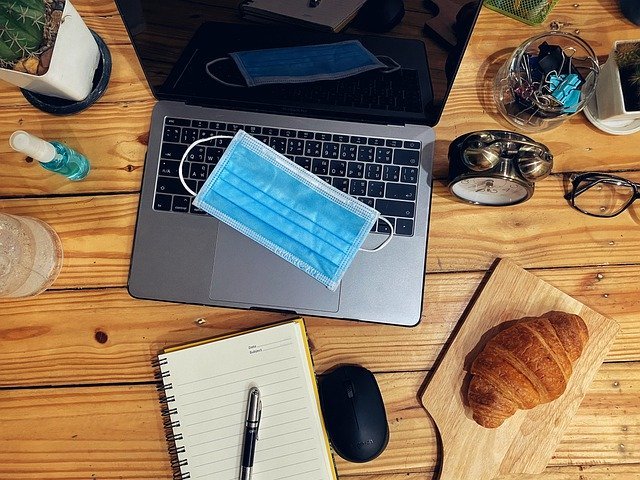 That is particularly the case with the coronavirus crisis. While everyone is in the same boat, suppliers will understand the difficulties businesses are facing right now. Landlords, banks, software providers – all of them could be open to deferring payments or offering a reduced price for the time being.