When modest fashion bloggers like Hafsah Mohammad and Amani Al-Khatatbeh started their Muslim blogs to advocate for inclusive fashion in the mainstream industry, they were used to being underrepresented in the beauty world. But since these influencers grew their blogs and social media profiles into pages to be reckoned with in the fashion industry, there has also been an increasing number of hijab-wearing models and women in modest-styled apparel regularly featuring in marketing campaigns.
Hijab and modest fashion is booming. The market is going mainstream. Brands are taking notice. However, it still remains a largely untapped market. Could this provide an opportunity for success?
According to Reina Lewis, a professor of cultural studies at London College of Fashion at the University of the Arts London, "there is a growing Muslim middle class". "Opportunities for brands are enormous", she continues, and "if you are a brand, whether selling fridges or footwear, you want to build brand loyalty with these young consumers".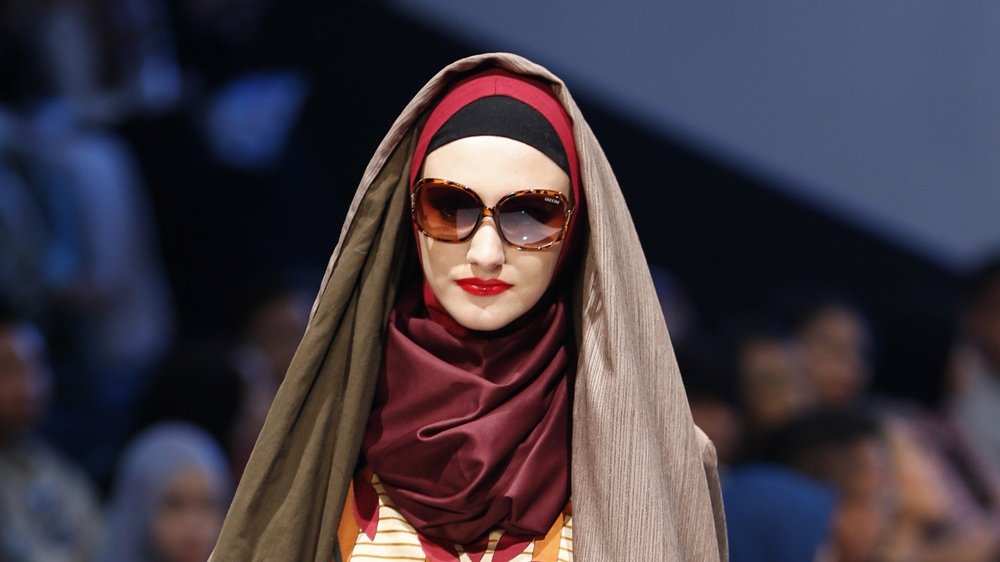 Increasing Spending Power of the Modest Fashion Demographic
The spending power of the Muslim consumer is growing. In 2015, the annual spend on modest apparel stood at $243 billion, a 6 percent increase over 2014, according to a report in the State of the Global Islamic Economy by Thomson Reuters. And according to the same report, that figure is expected to rise to $368 billion.
Up until recently, the Muslim consumer was ignored in the mainstream market – both by fashion labels and retailers. Over time, however, fashion houses are now incorporating more head covers in their lines, either in their marketing campaigns or on the runway. In fact, some fashion brands have created a field dedicated for Muslim marketing to reach out to the Muslim consumers. However, while large fashion brands like YSL, Mango, and D&G gained international recognition with their entry into the market, they have had to endure backlash from young Muslim women on social media.
But what could be the problem? Why are fashion brands that are targeting the savvy millennial Muslim women not enjoying the success they anticipated? Here we take a look at what went wrong and how everyone involved in the modest fashion industry can succeed in this booming market.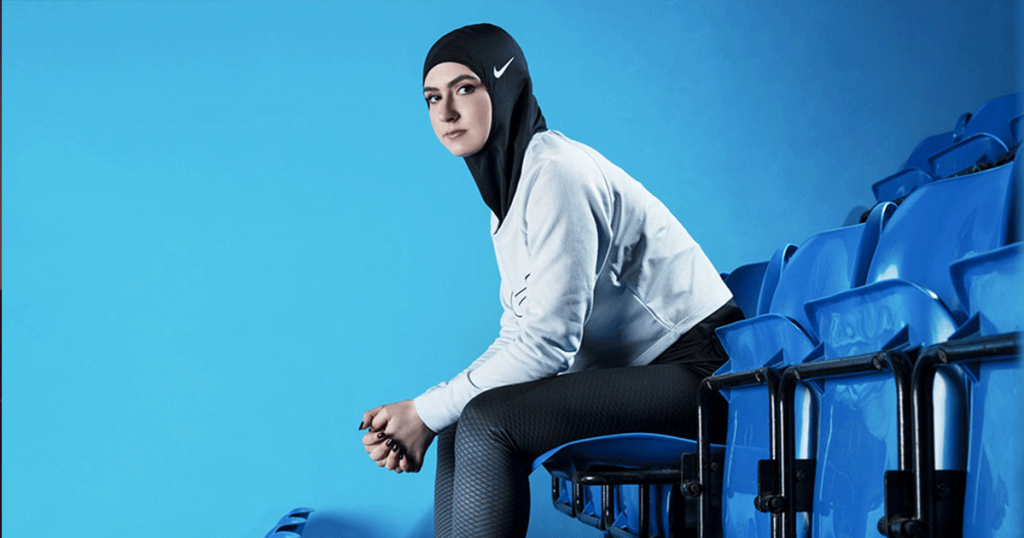 Large Fashion Brands
It is important to note that while large fashion brands have entered the modest fashion market, they have barely offered anything new compare to what was already obtainable. Unfortunately most modest fashion brands think they can sell basic type of hijab and that's it. Unfortunately most brands don't realise that hijabs come in all fabrics and for every occasion. For example an everyday navy brown hijab that is suitable work attire is not the best thing to wear at party where one would prefer silk hijabs or chiffon hijabs or even specifically designed party hijabs in jersey. Wedding & bridal hijabs are a completely different ball game. In a similar fashion any brand that limits itself to hijabs is severely restricting their market, most brands should look to expand different types of abayas including designer abayas, modest skirts and shirts, modest party and wedding dresses and even different gifts aimed at modest markets like gifts for eid, Ramadan or general Islamic gifts or Christian gifts.
As is the case with the conventional fashion market, brands need to come up with unique ideas to make for an inclusive fashion market. Muslim women, like every woman today, will likely not buy a clothing piece from your brand if you offer same styles and designs as the high street retailer. Being innovative in addressing the problems of the Muslim woman is key to making inroads into the market and achieving success. For instance, while light and airy clothing and scarves works in the summer, they should be covered-up pieces and not see-through.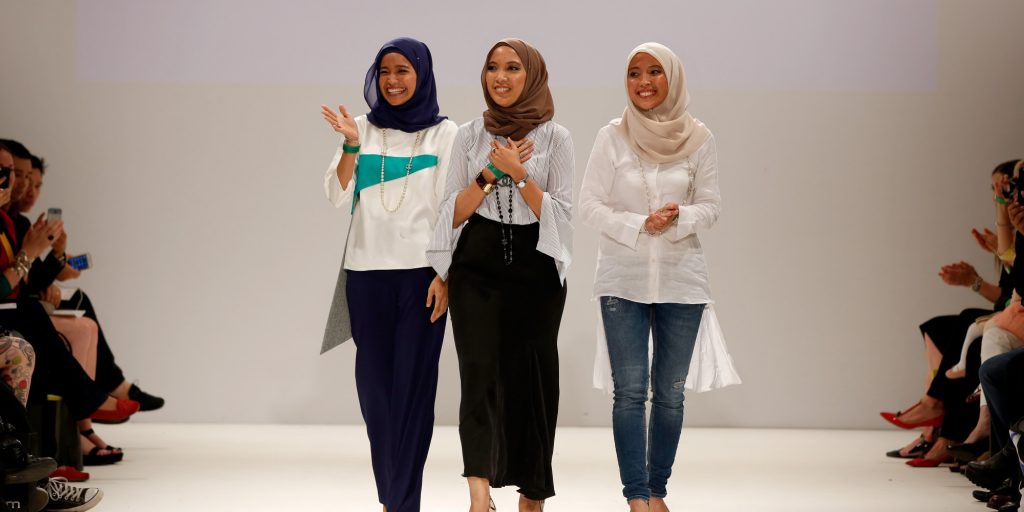 Targeting the Savvy Hijabi Consumer
Secondly, many fashion brands have underestimated the astuteness and level of exposure of the hijab and modest fashion market. These brands typically expect amazing reactions from their Muslim-women target market when offering modest wears. However, the lack of trendy-styled modest wear is not the only struggle Muslim women battle with. They need to feel like a part of the creation process; they need to be represented and involved. Fashion brands have been lacking as regards proper design and styling consultation on relatively simple things such as length of clothing, material, and transparency. Inclusiveness is essential for the success of any brand in this booming market.
The Story Behind the Story
Fashion brands have made big efforts, but so far there has been a lack of story for their target market to buy into. It is important that fashion brands – large and small – gives women with modest wear preferences a story that defines the purpose of the creation of a product. The absence of a story or purpose has made the millennial Muslim women feel that brands are only catering to their needs because of the big cash in the market. A brand's story should revolve around one that lays a defined, long-term strategy that empowers women; one that is open to communication and make for a long-term relationship in order not to appear as a gold-digger.
Small Fashion Brands: Proper Positioning
There seems to be a modest fashion brand set up every other week. While this is great as the demand in the market is growing, the major flaw with these start-ups is that they only go into the market with a short term plan or even without a strategy. The modest fashion market is now saturated with start-ups looking to stake a claim. So does this mean you shouldn't set up a modest fashion brand?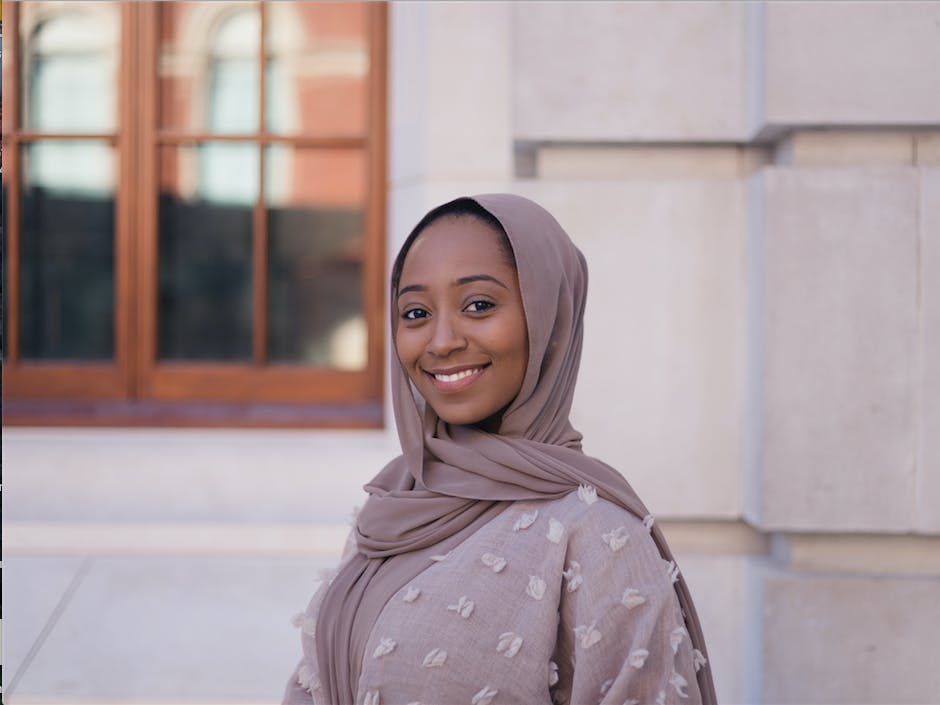 Quite the contrary. The modest fashion market offers incredible opportunities like no other. However, it is important to have full understanding of the market and position yourself properly as you enter the market. Do not worry so much about e-commerce, logistics, and manufacturing; these technical issues can be resolved easily. Small start-ups must understand the importance of positioning and make this a priority. Some companies such as Hidden Pearls, Haute Hijab are having huge success in the hijab industry. They have positioned themselves to provide outstanding customer service and a range of products to keep their customers happy. These companies are making a huge difference in the hijabi world.
Modest Fashion Influencers: Personal Branding
There are hundreds of modest fashion influencers with millions of followers on social media. Many fashion brands aspire to become influencers to further boost the image and brand of the company. Whether you have a fashion brand or you are only and influencer yourself, positioning yourself is key. Truth is, as people relate with your brand, they will quickly try to figure out whether you are offering something that is already in the market. If you are unable to establish your authenticity and authority within the industry, you will soon find yourself as second, third, or even tenth choice.
From large fashion labels and small start-ups to fashion influencers, proper positioning is important. Yes, the modest fashion market can provide an opportunity for success if only you understand your market and position yourself well enough to reach out to your target consumer.