Whether you're an employee or a business owner, we all know that you already have enough on your plate on a daily basis as it is. Day in and day out, there's always work to be done, plans to make and goals to meet. However, there will come times when you have to set aside your core competencies and business growth tasks in order to handle administrative and desk jobs such as creating reports and presentations.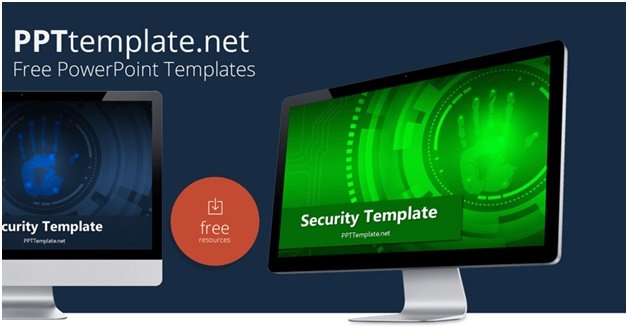 The same can be said for students. While creating slideshows for projects, reports, and homework, doing so can take up more time and take you away from more important learning tasks. As for individuals and those belonging in groups such as community organizations, it's always good to have an easy way to go about preparing for events and meetings with the help of ready-made presentations and templates. Therefore, having a reliable template is always a good idea.
Free High-Quality PowerPoint Templates for Beautiful, Professional Presentations
Those of you who frequently need to make PowerPoint presentations from scratch know just how time consuming it is. Alternatively, hiring another person to do the work for you may give you back more time on your hands but it also comes with its own set of hassles, not to mention expenses.
PPTTemplate.net offers a nice collection of free PowerPoint presentation templates for everyone who needs a stunning, professionally designed presentation without spending a lot of time, effort and money on it. Using presentation templates such of those in the PPTTemplate portal helps you create presentations easily and quickly so you can focus more on things that matter, such as growing your business, studying your lessons, or even perfecting your own speech.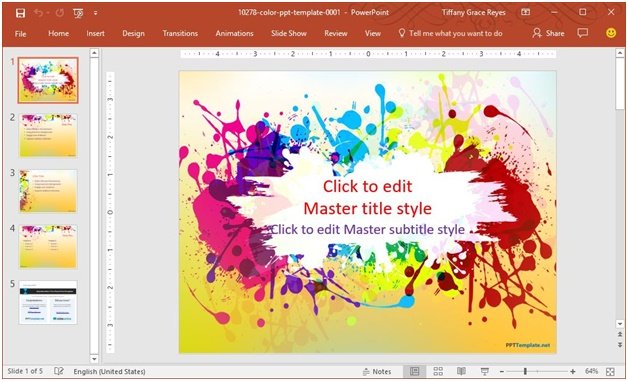 Aside from ease, time-savings, and less costs, you can also enjoy diverse kinds of presentation templates that would suit your every need or preference. This is because PPTTemplate.net has specially curated beautifully designed templates for business, school, and personal use. The templates are classified into different categories such as business, academic, animated, religious, medical, lifestyle, music, and many more. This way, you can just go to PPTTemplate.net, search for your desired templates in a given category, and download the template of your choice.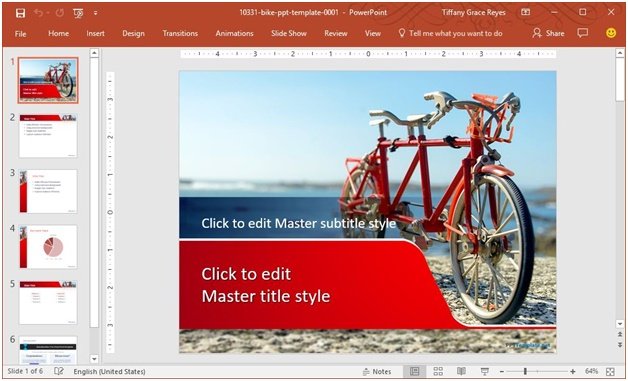 Free PowerPoint Templates That Look Stunning and Interesting
What's great about templates from PPTTemplate is that they are absolutely free to download. You can even download as many templates as you want, so you can store in your computer or in the cloud, your own personal collection of templates for all your needs. All the templates are made specifically for PowerPoint, so compatibility is not a problem.
Free presentation templates provided by PPT Template are compatible with major versions of Microsoft Office, Office 365, Keynote or even LibreOffice and OpenOffice.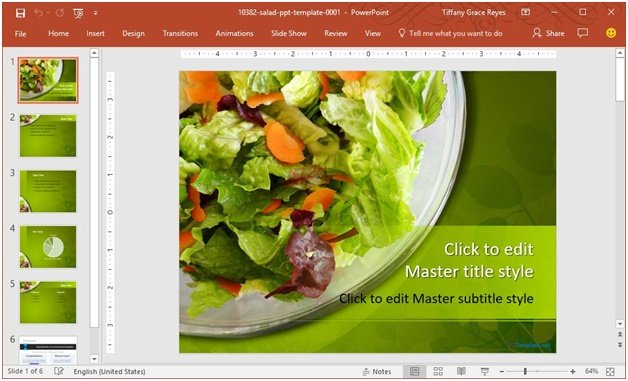 Whether you're a PowerPoint beginner or advanced user, you're not going to have a problem with these templates as they are easy to navigate, format, and customize. Many of the templates can serve many topics and purposes, since they are designed to be standard and versatile.
However, there are also those that are specially created with a single topic or theme in mind. These templates aren't overwhelming, however, because they also come with handy guides, notes, and placeholders to help you from start to finish. These templates even have samples to give you a preview and a good idea of how your own presentation would look.
There are also presentation template designs that are just single slides, which are great to insert in an already existing presentation or as an added wow factor to a presentation you're making. These slide templates typically contain effects, animations, videos, and other special elements that are otherwise difficult or tedious to create on your own. Still, they are effective in catching people's attention, making a statement, emphasizing your point, or leaving a lasting impression on your audience. The free PowerPoint backgrounds section also offer a great collection of presentation templates with abstract background designs that can be used to decorate any presentation.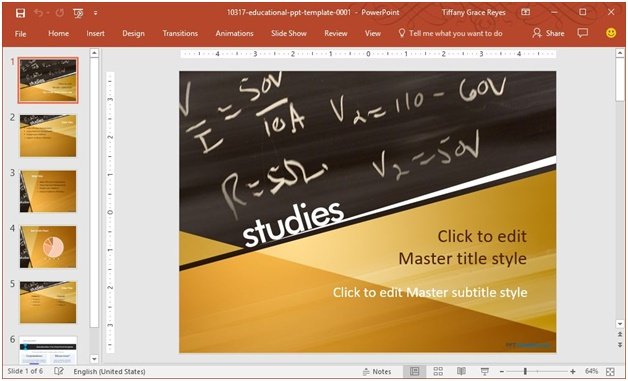 Easily Customize Your Slides to Suit Your Brand and Purpose
These PPTTemplate slides are only easy to use, they are also easy to modify and customize. Whether you're using a single go-to slide for a variety of purposes, you can easily go from formal and corporate to fun and personal with just one slide because of the many customization options.
PowerPoint's newest Design Ideas feature also provides users with many ways of displaying a single slide so the layout is more dynamic and eye-catching. You can also play around with the set of slide layouts already available to you when you click on New Slide under the Home or Insert menus. Aside from the aforementioned, any visual you create, such as graphs, charts and diagrams, can also be customized to change the shapes and color schemes as well as add effects such as 3D, Shadow, and Reflection.
To further personalize your presentation, you can insert your own images into the slides. You can also add your company or organization logo, as well as choose your own color scheme and quick styles to further your brand identity.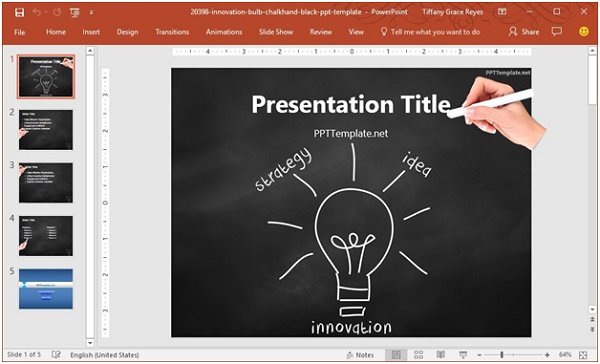 Go ahead and get started with your own PowerPoint presentations by downloading templates from PPTTemplate.net for free. The templates are beautifully designed to always make your slideshows look captivating and memorable for your audience.