As the world rushes ahead into the digital age, we're looking at an information explosion. How many log-in names and passwords are you currently juggling? Online banking, shopping and working are growing exponentially, and cyber communication is eclipsing the written word. In many ways, this is a positive technical evolution, but it also brings new threats. Whenever there's new tech, there are going to be those who will do their best to exploit it for their own gain.
Cyber security is an emerging field that's designed to cope with the onslaught of bad actors in the tech world. Cyber security technician is one job description that's here to stay as other specialities are diminished by the emergence of tech and robotics. Training in the field of cyber security is most often accomplished online, especially for those who are training for a new career. You can start qualifying for specific areas involved in cyber security by taking short courses and acquiring certificates in various tech specialities.
Careers in Tech
In this age of data, workers that don't have at least a basic amount of technical knowledge are at a disadvantage. Most employees are at least partially proficient in the use of computer technology, but few are well-versed in the more technical aspects. Most people understand the basics of cyber security like staying current on updates, choosing strong passwords, installing anti-virus software, etc. But it takes a cyber security expert to safeguard data long-term, especially at the corporate level.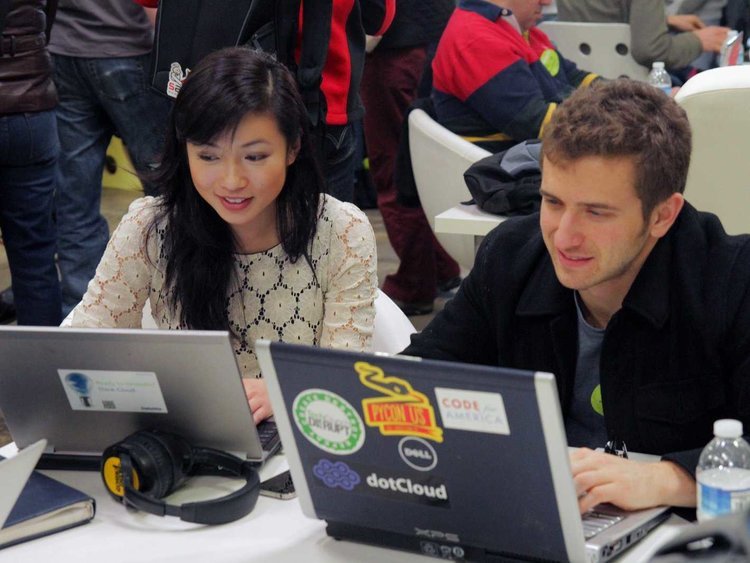 One cyber security field that's in demand is threat intelligence. This discipline focuses on detecting and analyzing cyber security threats. The ultimate goals are to halt threats and prevent future occurrences. Major organizations employ cyber security specialists to be proactive in guarding against security breaches from both internal and external sources. There are so many cyber security companies emerging that it's expected to be a major source of employment through at least 2025.
Getting Up to Speed
Few people, other than computer science graduates, have received much in the way of digital training from traditional schooling. Even so, in the modern workplace, the majority of employees will be required to understand and use computer technology. If your employer offers to pay for professional development courses, cyber security is a good choice of study. Every major company will need to employ in-house or contract cyber-security professionals to safeguard data and vital processes in the coming decades.
Even if you have no initial skills besides data entry, you're ready to start learning. Any type of degree or training in internet technology will give you an edge in the job market. Online offerings start at the most basic level for beginners. You can choose to train in specific fields or even pursue a new degree. From certificates to master's degrees, cyber security training is available with the click of a mouse.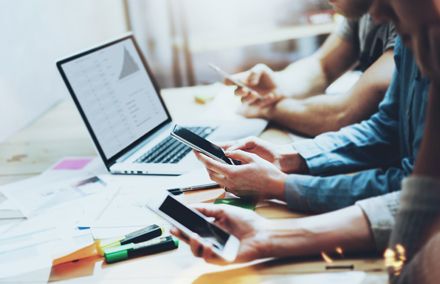 Tech Employment Outlook
Recent cyber security consultant job openings in the UK offered salaries ranging from £30K – £71K depending on skill and experience. Here are some of the sought-after qualifications for new hires:
Information Technology (IT) degree or equivalent experience
Knowledge of IT security principles and networks
Certified Cyber Professional (CCP) accreditation
Technical writing ability
Familiarity with government security standards
In addition, some employers require previous cyber security experience, and all of them expect candidates to have a cyber security certificate or degree.
Getting Prepared
Whether you have a background in technology or not, having an interest in the technical field, and in cyber security in particular, is a good foundation for beginning your technical training. Companies that specialize in cyber security have a need for many different skill sets, from the technical side to sales and consultation. The government is also aware of the emerging threat from hackers, and has instituted a five-year cyber security strategy to "defend, deter and develop." The United Kingdom will:
Defend: Strengthen cyber defences and work with companies to safeguard data and protect networks.
Deter: Raise the cost of hacking by giving law enforcement professionals the tools they need to prosecute cyber crime.
Develop: Increase the technical skill level inside government and industry to more efficiently meet cyber threats.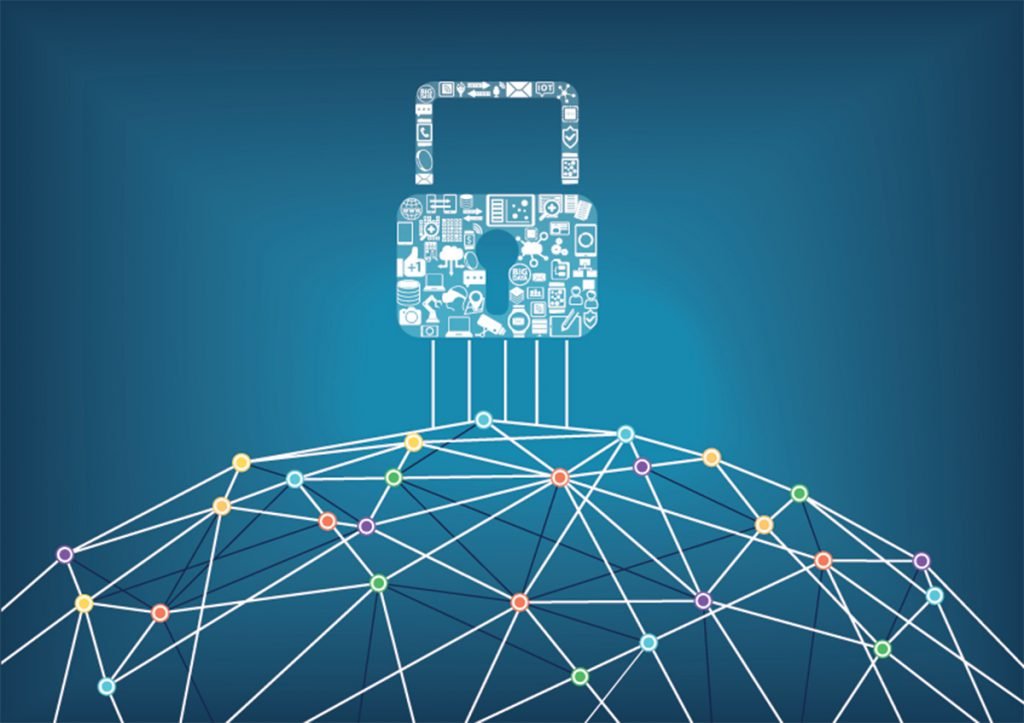 New Cyber Security Challenges
The advent of crypto-currency is another new wrinkle that requires cyber security vigilance. As these cyber currencies continue to proliferate, efforts to corrupt the security measures currently in place will accelerate as well. The term cryptojacking has come into existence to describe attempts to steal cryptocurrency through digital manipulation. Any company could become vulnerable to this practice, as one technique used by criminals is the conversion of a legitimate website into a crypto-currency hijacker.
As you can see, there are many opportunities in private industry and government to make a difference in the cyber health of our economy. These cyber security trends will continue to create job openings for those who have the interest and training to do the job.