Cryptocurrencies in general have hit a major stumbling block, and it comes in the form of regulatory compliance. Despite the pomp and flair of Bitcoin's meteoric rise towards $20,000 in December 2017, markets have tempered significantly since then. As central banks, financial institutions, and regulatory authorities weigh in on the cryptocurrency debate many blockchain networks are suffering from the perils of market volatility. This phenomenon is evident across the board. Leading cryptocurrencies like Bitcoin, Litecoin, Ethereum, Ripple, Stellar, and a myriad of others are now firmly in the cross hairs of regulatory authorities. Countries like China, India, Russia, Pakistan, and South Korea have had a dramatic impact on the fortunes of these cryptocurrencies.
DasCoin wants none of it. It was created by a team of financial and technological experts intent on eliminating the problems faced by Bitcoin and its ilk. With DasCoin, compliance is assured thanks to an authenticated blockchain network with permissioned users. Simply put, all stakeholders – merchants, partners and individuals – in the DasCoin Ecosystem have been granted permission to be there. This flies in the face of conventional cryptocurrency methodology where anyone can join or leave at will. There are benefits to this hybrid new system. First of all, money laundering activity is prevented, since transactions are no longer anonymous. However, privacy is assured.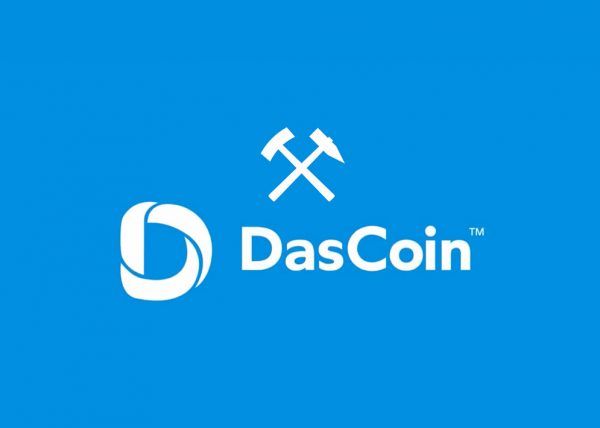 KYC Policy Works
Thanks to a mandatory KYC policy, the governing body of this cryptocurrency validates, authenticates, and verifies the identities of all members in the ecosystem. It's a paradigm shift from the original concept of anonymous and decentralized blockchain transactions. However, Michael Mathias, CEO of DasCoin does not want this new-age technology and system to be subject to extreme volatility. By eliminating the regulatory constraints, real value and stability is assured.
Wild price swings which result in whipsaw activity in the financial markets are inherently bad for members of this community. For those reasons, the KYC policy has been implemented. A hardware tool known as a Validator is used to protect member funds. If it gets misplaced, there are keywords that can be used with a new Validator to access those funds.The real strength of DasCoin is its performance. While Bitcoin takes 10 minutes to confirm blockchains, DasCoin takes just 6 seconds. It is infinitely better in many ways. Additionally, it has the capacity to process an estimated 100,000+ transactions every second, and that figure never slows down regardless.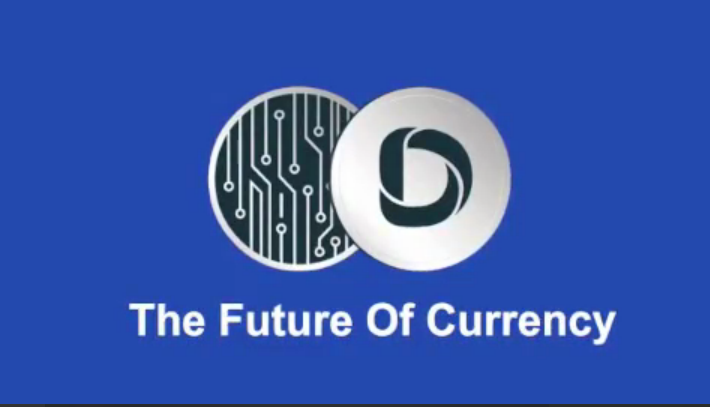 Looking ahead, the authenticated community will ultimately be available to 60 million merchants around the world. When DasPay is made available, it will function as the world's premier cryptocurrency mobile wallet. It is built in conjunction with Carta Worldwide and is accepted everywhere the Visa/MasterCard logo appears at point-of-sale (POS) terminals. This sophisticated new ecosystem is fully eco-friendly, and adaptable to changing circumstances. This is especially important for blockchains in a dynamic landscape.
Regulations are being drafted to compel digital currency exchanges and cryptocurrency platforms to provide details of members to the authorities. Rather than risk a shutdown or closure, DasCoin has opted for compliance over defiance. The net result is a perfectly harmonized DasEcosystem which is managed by a responsible, central governing body known as NetLeaders. This ambitious undertaking is already drawing significant support from major industry leaders and the global community.