The official guidance of the Government remains to stay alert and go to work when it is safe to do so. There is a bit of ambiguity around the term "safe to do so", but conventional wisdom suggests it is about maintaining the core practices of social distancing and isolation that have flattened the infection rate in the UK and saved countless lives.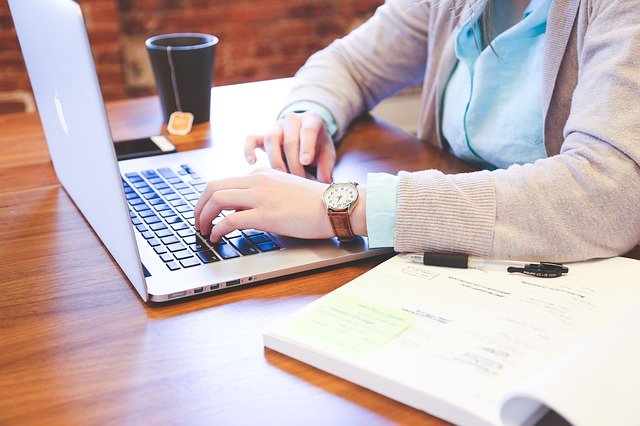 But For Office Workers, This Will Prove Quite The Challenge!  
More often than not offices are high-traffic, open workspaces that were never designed with social distancing or isolation in mind. Many organizations had already embraced the increasingly popular open plan, collaborative coworking culture. While fantastic for community and company development, this style of working now makes it virtually impossible for employees to carry out their work safely, in a post-COVID world. Open workspaces and COVID-19 safely do not mix, and there's a real risk of sustained and unsafe contact with colleagues. 
The result is that offices across the globe remain closed as both people and organizations are understandably nervous and apprehensive about how best to approach returning to the workplace and the "new normal".
And This Presents A Problem.
While many employees have thrived from making the switch to remote working, sometimes on-site work is necessary, especially for those working in the consumer and manufacturing sectors. From using specialist equipment to accessing restricted internal systems that cannot be taken home, there are many reasons why people still need to attend an office environment. 
For many months now, a lot of essential office-based tasks have gone uncompleted, but it's impossible to let them sit idly by forever without experiencing serious losses in workplace productivity. 
With social distancing set to be a vital part of everyday society throughout the year, is there a solution to get the nation safely back to the office?
Desk Booking Software Enables Social Distancing in the Office
Desk booking software can be critical in safely controlling employee movement at a time when the mobility of personnel is not only strained but imperative to reducing employee's risk of infection and overall wellbeing. By incorporating a mobile booking app and QR technology into your office, these easy to deploy and cost-effective solutions can be used to help manage desks, visitors, and even meeting rooms. While they're most often fitted to desk spaces, QR technology can also be utilized for the management of meeting rooms and visitors. Your employees are then able to make and manage their booking requirements via the free mobile booking app, direct from their own devices.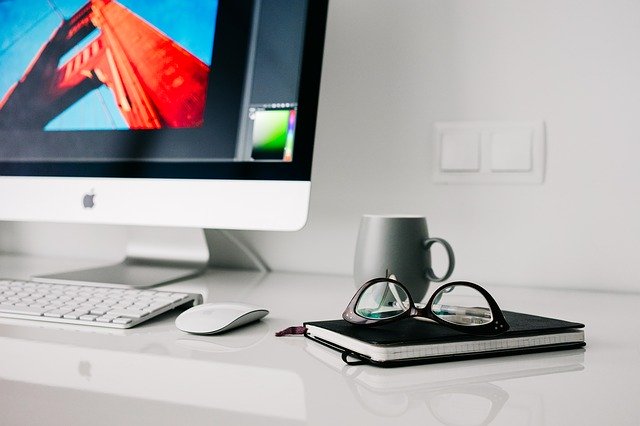 Cloud bookings Desk Booking Software Can Be Used By Employees To:
Book spaces with no touch QR technology. Colleagues can book a desk for a particular time of day and specify how long they'll be using it simply by scanning the QR code on their personal mobile device.
Use the mobile app to "check-in" with the QR code when they reach their desk, and "check out" when they leave. This live location data enables management to enhance safety with workplace contact tracing, helping to identify any colleagues who may have come into contact with potential infection, where they've worked, and who was nearby. 
How Does This Solve Social Distancing Problems For Offices?
Cloudbooking offers a holistic set of cloud-based, workspace management services that work together in harmony. When an employee's check-in to use desks or rooms, their colleagues can see who is using the space and for how long, via custom-built digital floor plans which help visualize in real-time overall workspace availability and space usage. This means employees can select, and work from a space that feels 'safe' to them. Last-minute hot desk bookings needn't present any additional risk to employees either. Facilities or office managers can easily manage their return to work strategies with workspace availability planning, ensuring that pre-assigned or flexible desks are safely distanced, and the amount of people in the workplace at any one time, does not exceed capacity levels, leaving plenty of space for social distancing. 
When it comes to staff booking and managing their own workspace requirements, they're given a full overview of how busy the office is and what spaces are available to use safely. The system allows them to actively manage their safety, giving them the choice to avoid particular areas of the office experiencing high traffic or to visit during hours when colleague numbers are low. 
An added benefit to this strategy is that QR codes track exactly who used office locations and when. By extension, this means that if workers do not follow hygienic practices — such as leaving items they've handled without cleaning them — businesses can hold them accountable for their actions.

During the COVID-19 outbreak and subsequent return to normality, it will be a hybrid mix of practices, not just one, that will help secure a safe, productive and profitable office environment. The introduction of Cloudbooking technology is a major step forward in this process and is worth the consideration of any business looking to return workers to their office space while minimizing risk.