Everyone with a telephone number has received an unwanted call or SMS at some point. It could be from different sources and not necessarily from one source. The most common ones are telemarketing calls. The first thing people think about especially if the calls are annoying is to try to block the caller numbers. Initially, only a rooted phone would allow the blocking of calls but android platforms have now made this possible without the need for rooting.
These days, your ability to detect and block spam phone calls depends on the phone's manufacturer. You can now use the reverse phone lookup app to deal with this issue. Some of the Android platforms especially the latest versions can allow you to block a rogue number directly from the list of call history. This is a simple procedure of long pressing the number to be blocked and act accordingly from the popup choices. However, you can still block rogue callers using third-party apps. Here are some of the best apps to use for this function: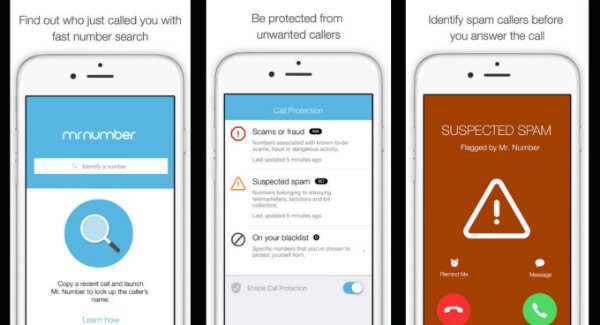 Mr. Number
To block unwanted calls, Mr. Number is a free mobile app that will help you do so. This app does not need a lot of overhead setups. Once the app is installed, there are three categories of calls to block: spam/annoying, unknown listed numbers and scam/dangerous numbers. This is a user-friendly app that wouldn't need much set up on your end.
You have an option of disabling and enabling the app's protection or alter the blocking settings by way of clicking on the Blocking Enabled section. You can also manually add the numbers to block from the Numbers on my block list. Once you have done this, the app will notify you of who is calling and help you make a decision on when to pick your call or not to.
Call Blocker Free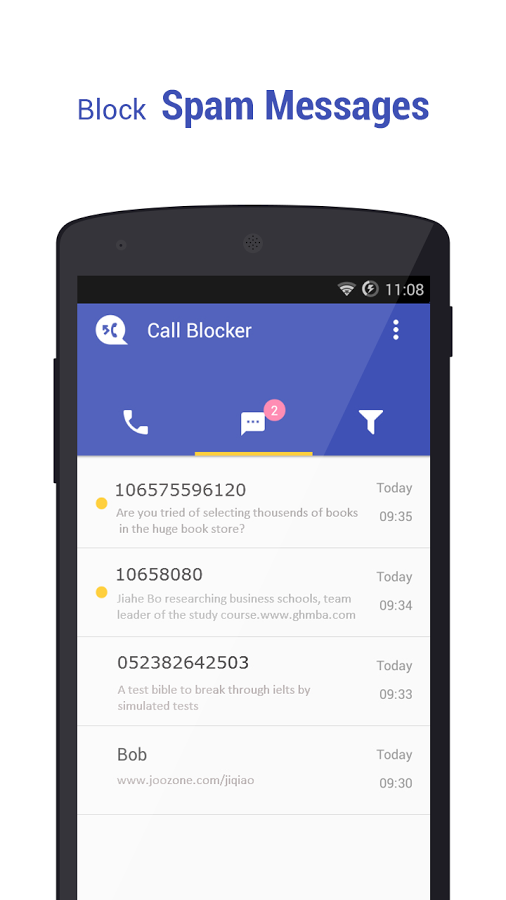 The Call Blocker Free application is similar to Mr. Number but it will present you with varying controls. The app does not have general categories as you will find with Mr. Number. However, you will be able to do a white-listing of numbers you don't want to block and blacklist those to be blocked. After launching the app, you will be directed to places where blocked calls are collected with an option for SMS for those below Android 4.4 KitKat software. Set up is required for it to be helpful on your phone. To get started, you should slide over to the right tab with a funnel shape. Numbers can be added from the call history, recent text SMS, contacts or dial them in a manual process.
Truecaller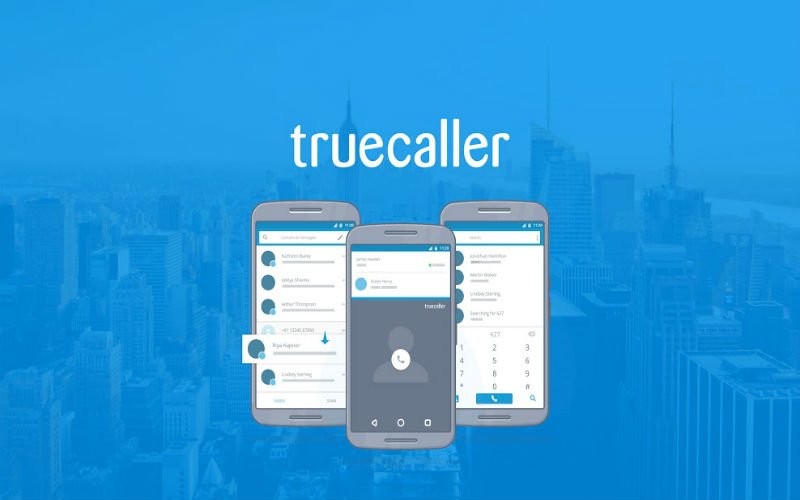 This mobile app requires a little bit more setup that is the case with other apps. First, you will be required to confirm your own phone number and have an account to help you access the app. Facebook, LinkedIn and Google accounts can be used. The app allows you to search a phone number from the main screen if you want to find information about it. The app also has a block and discover tab. The discover option provides you with the information you should know especially about numbers that you may need to block. For the block tab, it is obvious. You can use it to block and unblock numbers. There is also an option to block hidden caller IDs. More than that, you will also be able to get information on incoming calls. Still, you will be able to identify the owner of the phone number trying to reach you.
SMS Blocker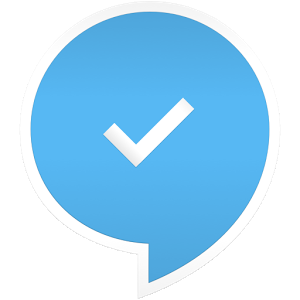 Phone spam is not entirely on calls but also on SMS as well. The SMS blocker is a mobile app that will help you to block SMS spam. Once you have launched this app, you will be in a position to choose any conversations from your SMS list to be blocked. After that, you can always add more and more. However, make sure that your platform supports the SMS blocker to guarantee successful use. With Android 4.4 KitKat, SMS blocking apps run as the only app to manage your SMSs. In some scenarios, it is the same app that you will use to text other people. However, consider blocking your default app prior to replacing it.
The issue of spam phone calls has led to the development of third-party apps to detect and block them. This is especially after the federal regulations have failed to successfully manage and control this issue. Listed here are some of the best apps you can use to block unwanted calls on your phone.