Popular Cybersports
Cybersports are becoming very popular worldwide; however, the most famous digital sports include League of Legends, Dota, Counter-Strike, Valorant, Overwatch, Street Fighter, and Super Smash Bros.
Is Digital Cybersport a Career?
Digital sports are becoming one of the most lucrative careers. Some professional cyber athletes spend up to 12 to 18 hours daily playing cybersports. Most of their time, including weekends, is busy with gaming activities or taking part in tournaments. 
If you dedicate your time to cybersports, you can make gaming your full-time career and earn good money. Besides, you can achieve a Bachelor's degree in cybersports and gaming and pursue a career in cybersports management, video game design, or cyber sports marketing. 
However, as a cyber sports team player, you can earn approximately $ 12,500 for the 28-match season. Additionally, you can earn more than this when you align yourself with a winning and well-sponsored team. It will guarantee a good starting point if you anticipate securing employment in the gaming industry.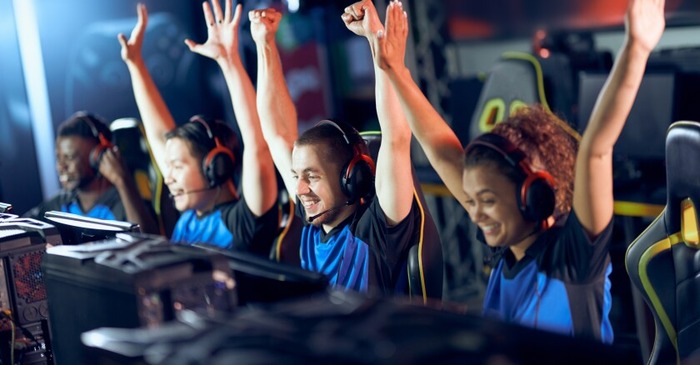 How to Become a Better Cybersport Gamer
Find Your Motivation
Just like anything else in life, you should join the digital cyber sport for the right reasons. Progressing as a player, the love for the competition, and adding value to your team or community instead of cash or fame will drive you to succeed in the game.
Select a Game
There are many Digital cyber sports; you can select any and dive in fully. You may choose an already well-established game where you will enjoy the existing resources and infrastructure. On the contrary, you may go for an upcoming and new competition. 
Here you may help grow the game, and it may accommodate several playing styles instead of the already established games.
Join the Community
Being a part of the cybersport community helps you learn the game's culture. It lets you know if the sport will align with your ambitions and expectations. It also allows you to advance your career by interacting and learning about the new developments in the industry.
Gear Up
At this point, it is clear that you are going for the right gadgets. You should acquire the best gaming mouse and keyboard. They may vary in sensitivity, form factor, and size, but going for what will work best for you will be very important. It would help if you also were consistent with what you use, not to hamper your sport.
Practice
As they say, practice makes perfect. Do thorough research on the game's strategy and try to put them into practice as you perfect going forward. It will help if you find people from your community to play against, as you need more training. 
You can still improve by watching seasoned players do their thing either live or by watching their videos. It will add to your skills and improve your cyber sports skills. You may also watch past videos to learn where you went wrong and how or what you could have done better.
Climb the Ladder
Get to know the different levels of the sport since other sports have their ranking designs. You must top scoreboards in your pick-up groups, ascend to the top, and become the best. Becoming a champion means that you play against and beat other champions. It will allow you to make a reputable name and stand a chance to have a spot in an amateur team.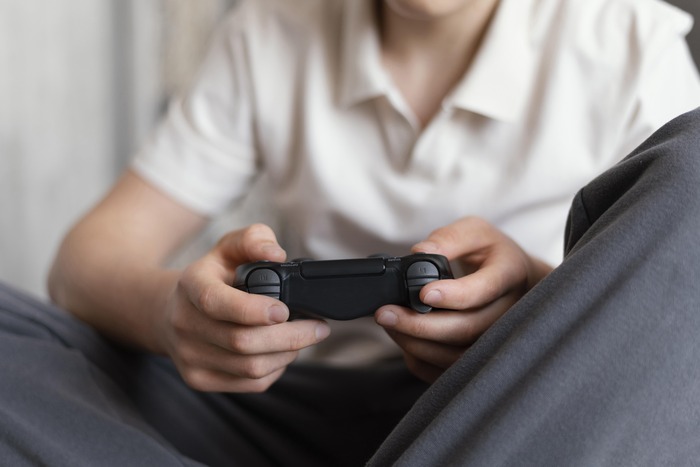 Identify a Team
The moment you start mastering skills as a serious gamer, it is time you join a team. It will allow you to play against other players, more so those who possess different skills from yours and are probably better than you. 
If you are into a team-based sport, you will require learning how to play with others, discover a role you can comfortably play, and identify members of a good team that you gel with ease naturally.
Compete and Get Noticed
To be good at the game, you need to start connecting with other gamers that will assist you in moving up the ladder sport-wise. Therefore, start networking and building relationships with better players. 
Compete in as many tournaments as possible to build your brand. You can check out LoL's upcoming tournaments to learn about the forthcoming digital cybersports tournaments and prepare to participate.
Conclusion
You can become a better cyber athlete by acquiring the best gadgets and following the above tips on becoming an accomplished digital cyber athlete. Good luck!!!