The changing and evolving world of technology have already enhanced our lives more than we once thought possible, and the trend shows no sign of slowing down. If you are like many others who look to the future, you are probably wondering what you can expect in the coming months in years. Smart technology has made its way into the home and can perform a range of tasks that will make your daily routine much easier.
Comfort and Entertainment
When you want to be comfortable and have entertainment at the push of a button, the latest smart technology has your back. You can use Amazon's Alexa as your personal assistant in your home, and it can turn on the television, play music and control your lights.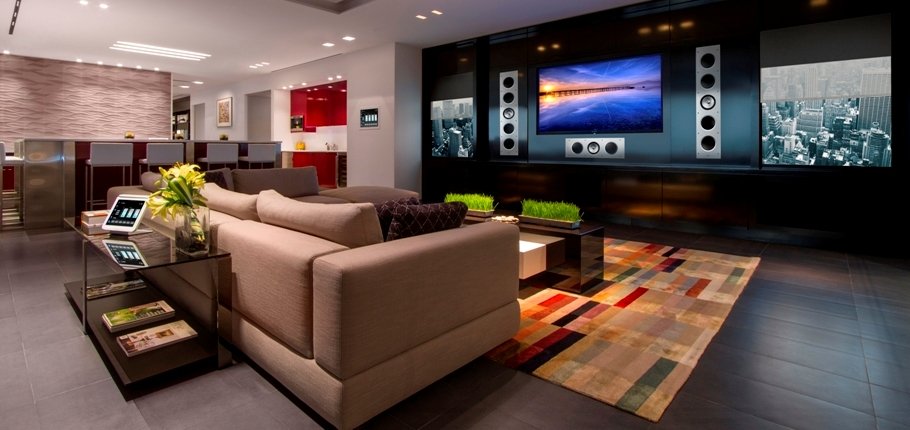 Alexa can also answer questions and help you find movies that are playing at the local cinema. When they use it for the first time, people are often amazed by what this small device can do for them. Although Alexa and similar devices have raised our expectations, they are only the start of what's possible.
Home Security
For many homeowners, their house is their most valuable investment, and they want to ensure that nothing will happen to it. They turn to smart technology to secure and safeguard their homes from the unexpected, which gives them confidence and peace of mind.
You can use wireless security cameras and other types of tech in the home when you want to know that your home and family are safe. You can even connect the latest security technology to your internet connection, and doing so will let you view your cameras from anywhere in the world. Adding wireless smoke detectors will complete the picture and alert you to danger so that you can react quickly and reduce the damage. Protecting yourself against home and cyber attacks is very important.
Mighty Mule Smart GDO
In the past, installing and maintaining garage doors was a difficult task that left many people wondering where they should start, but everything has changed. With the Mighty Mule Smart Garage Door Opener, controlling your garage door will be simple and easy. You can integrate it with Alexa and Google Home if you would like to open and close your garage door with voice commands, but that's not all. Using the latest wireless technology, the Mighty Mule GDO even empowers you to open and close your garage door while you are away. Once you install it, you can allow friends and family to enter your home without needing to give them the access code.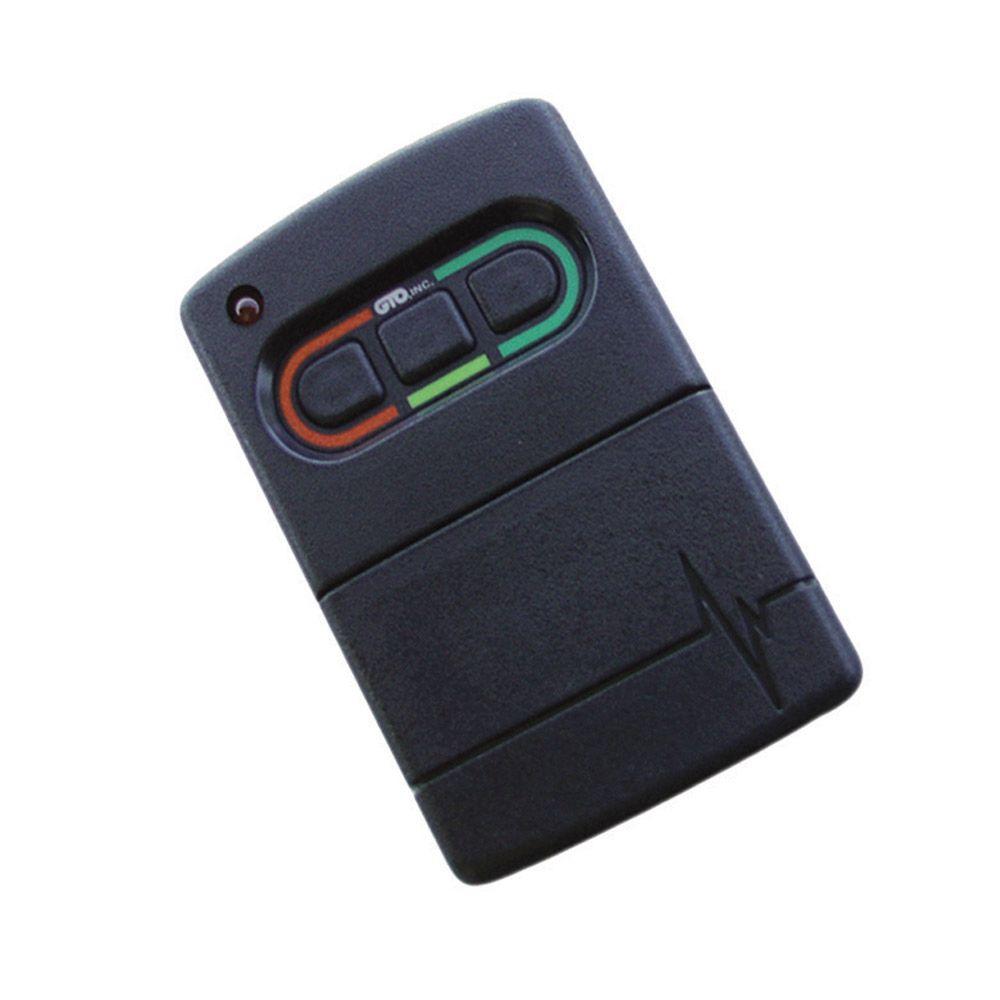 2018 CES
If you are wondering how integrating your smart devices with more of the home can improve your life, we invite you to visit the Nortek Secuirty & Control booth at CES in Las Vegas. They will have the Mighty Mule Smart GDO and other smart home technology on hand, and you will have the chance to speak with their automation experts.
Whether you want to enhance your security or make your daily routine a little easier, NSC can get the job done right. If you are not sure what technology makes the most sense for your situation, check out the NSC booth in Sands, Hall A at booth # 40921.