Night vision cameras are the latest innovation in security technology, and would-be thieves are feeling their impact. Take the case of three burglars who got busted trying to escape from the scene after robbing the home of a 40-year-old man in Brooklyn. The victim called the police with a description of the suspects, and within minutes, a police helicopter equipped with night vision had spotted the thieves on the roof of a nearby building. As police closed in, the thieves tried to dump the evidence down a chimney, but it was recovered, and all three were arrested and charged with robbery and criminal possession of a weapon.
Advances in night vision surveillance are making it easier for law enforcement agents to catch crooks, while helping home and business owners prevent thefts in the first place. Lorex's new line of Nocturnal 4K Ultra HD camera systems represents the latest advance in night vision technology. Here's a look at the technology behind the scenes that makes Nocturnal security cameras tick.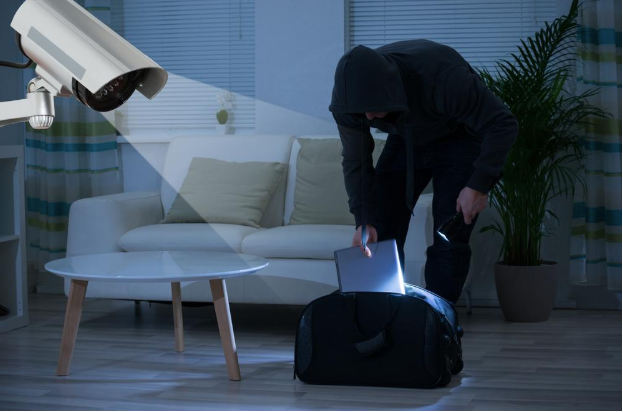 Capturing Color Images in Low Light
Lorex Nocturnal cameras can capture color images even in low-light conditions, representing a significant advance over traditional night vision surveillance cameras. Traditional night vision cameras collect images by augmenting ambient light with energy from infrared radiation, which has longer wavelengths than visible light and cannot be seen by the human eye. To transform the infrared energy into a visible image, the collected energy must be amplified. This process normally produces a black-and-white image.
But security camera developers have discovered that night vision can be used to generate color images by using infrared LED lights to illuminate the area in front of the camera lens, and combining this with super-sensitive sensors that can capture more ambient light. Lorex Nocturnal cameras use high-powered Sony Exmor R CMOS sensors that are designed for performance under low-light conditions. Back-illuminated pixel technology allows incoming light to be absorbed without getting diluted by metal wiring on the front of the sensors. The result is crisp, color images even when ambient lighting is low.
Delivering 4K Ultra HD Resolution
The Lorex Nocturnals camera line features color night vision with 4K Ultra HD resolution. 4K represents a leap forward from Full HD or 1080p resolution, which uses 1,920 horizontal pixels and 1,080 vertical pixels. Ultra HD increases this to 3,840 pixels by 2,160 pixels, equivalent to four times the pixels of Full HD. This creates images that are significantly sharper and more detailed than traditional HD images.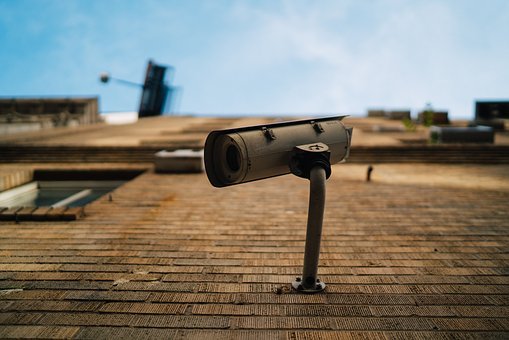 When this additional clarity is imported into color night vision, the results make a big difference. Critical details can be captured that would otherwise be lost, such as a suspect's eye or hair color or the color and license plate of their vehicle.
Compressing Video File Size for Greater Recording Capacity
4K resolution can take up a lot of file space, which can present a problem for security surveillance storage and streaming. Security footage that can't be saved and viewed can't be used. To address this issue, Lorex Nocturnals use High-Efficiency Video Coding (HEVC).
HEVC is a recent video compression standard that has been designed to accommodate the needs of downloading and streaming 4K videos. It delivers 25 to 50 percent better data compression than the previous Advanced Video Coding (AVC) video standard. This makes it possible to efficiently save and stream 4K video surveillance footage.

4K Ultra HD quality color night vision sets Lorex Nocturnal cameras apart from previous generations of surveillance camera systems. To make 4K practical for storage and streaming, Nocturnals use HEVC video compression. Together these innovations make Nocturnals one of the most advanced and useful security camera systems available today.