Counter Strike is one of the most successful franchises in the history of eSports. Its "modern" version, Counter Strike: Global Offensive, fondly known as CS: GO, has sparked a whole new type of popularity.
Championships are no novelty in eSports. They've been here since eSports first appeared and they're definitely here to stay. If you're a professional CS: GO player or just an enthusiast of the game (or bettor), you can't miss DreamHack Austin 2017.
About DreamHack 
The event will take place between the 28th and 30th of April 2017, in Austin, Texas. The championship has a prize pool of $85,000. Those who attend it will be able to enjoy a cosplay party and the DreamExpo, as well.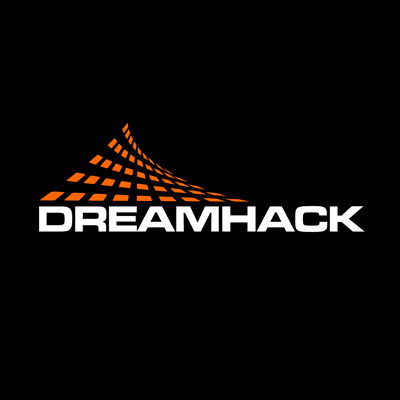 Eight teams will compete for the first place, which is remunerated with $50,000. The 2nd place will take $20,000, 3rd – 4th: $10,000, 5th – 6th: $3,000 and 7th and 8th: $2,000. The pool prize is not as big as the one given for other tournaments in eSports, but the DreamExpo and the cosplay event surely make up for it.
Teams 
The following CS: GO teams will compete in DreamHack: Hellraisers, Immortals, Gambit, Luminosity Gaming, Team Liquid, Heroic, Cloud 9 and G2 Esports. In 2016, the $50.000 first prize went to Luminosity Gaming.
This year, who knows? It could be any of the 8. If you're a bettor, pay attention to the team that has the best odds. They won't necessarily point towards ensured victory, but at least they'll give you a clue on what others anticipate.
Why Championships Like Dreamhack Matter 
The history of eSports is volatile. It exploded at once, and it keeps on doing it. Hundreds of thousands of players worldwide are connected through such events. Without competition, a game would not survive very long in eSports.
Moreover, it's not the playing itself that makes tournaments such a hit, but the fact that they bring people together. Bettors, players, and spectators are mixed up in a huge digital movement that helps games survive and get more exposure in the eSports environment.

For instance, the previous DreamHack editions gathered more than 26,000 visitors on LAN parties + somewhere around 10,000 have watched the championship unfold from home. The public will certainly grow from year to year, standing to show that the ones behind the festival really know what they're doing.
How to Bet Within DreamHack 
For starters, go to gg.bet e-sports and keep an eye on the odds. If you're a rookie, but you want to break the betting ice at this competition, make sure you read the rules and the instructions. They can be found at the bottom of the welcome page.
There are eight teams you can bet on – this means you have eight chances of either losing or winning. Take your time and make no mistakes. Also, if you want to book tickets for yourself and your friends, you can visit the official site of the event. That's where you'll also find vital information concerning DreamHack. Good luck with your betting!