Launching a new product takes guts, determination, and persistence. You also have to be willing to try different approaches to find new customers for your product and get greater brand recognition too.
Here are five hacks that make product launches more successful.
1. Build Up an Email List Ahead of the Launch
While you can rely on regular visitors to your website and notify them of a product launch through a new blog post, that doesn't catch everyone. There are plenty of people who read emails regularly but only visit a retailer's website when they need something new.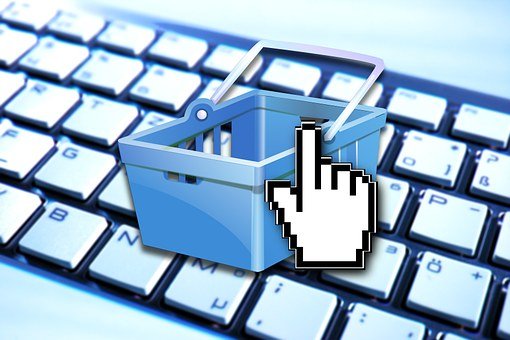 Start getting seriously into email marketing to build a substantial list of subscribers. Segment the list into previous product buyers (even if they were affiliate products and not your own) and subscribers who've yet to buy from your business. Send different marketing messages to each to get repeat visits and warm up the subscribers to branded products.
2. Create Buzz Using Your Email Subscriber List
By building up an email list well ahead of a planned product launch, it's possible to prime subscribers by teasing them about the upcoming product and how it will help them.
Revealing different aspects of the product's features bit by bit, it can create a buzz that builds and peaks on product launch day. This can lead to an extremely successful one-day launch event where discounts or extras are included for people buying on the first day the product is officially made available.
3. Use Web Browser Push Notifications to Your Advantage
Push notifications are small pop-ups within the web browser that appear with a message. Push notifications need permission from the user. Once given, the website owner can send notifications to let them know that the website has been updated, to offer special discount coupons because they allowed push notifications or to promote launch day.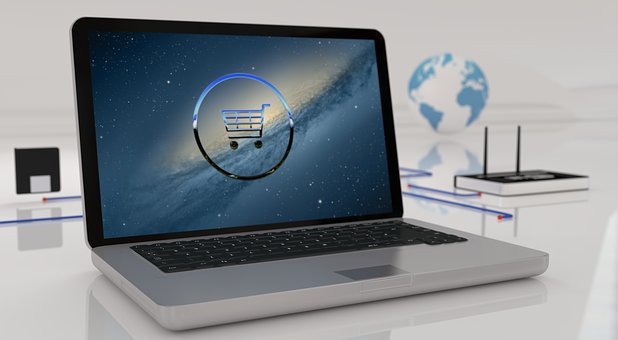 There are some people who dislike email but don't mind push notifications because they can opt-in easily to them. These types of notices have a sense of immediacy with the person being able to act based on them or to ignore the notification. It's a much faster decision-making process than opening up Gmail or an email app, scanning their email and then clicking through to the company's website.
4. Use Pay-per-click Advertising to Drive Sales
Make sure that pay-per-click advertising is part of your marketing model. Whatever you do, don't neglect your business's PPC because it will likely become the cornerstone of your marketing efforts going forward.
Using PPC ads, it's an effective method to find new customers for your product. They may become lifelong customers once they buy into your brand's message. You'll often locate people who would never have heard of your product or brand another way. So, it's very effective in getting new sales and repeat ones too. It's also sometimes possible to retarget previous site visitors.
5. Try a Deals Site to Create Additional Interest
A deals website like Jungle Scout can provide another way to gain some extra traction on launch day for a new product. Depending on the value or discount presented on the coupon, this will have an impact on whether your deal is attractive enough.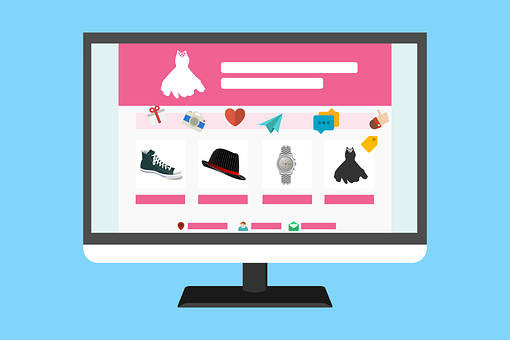 A balance has to be found – much like with PPC advertising – between driving new sales that improve the Amazon sales rank but don't provide a profit and only selling products when the marketing costs haven't overwhelmed the potential profit margin.
It's important to know what your ultimate goals are for the product launch to determine what sales approaches make sense for you and those that don't. If you're okay with selling at a breakeven point when including all related costs for the first three months, then your marketing decisions will vary considerably from a seller wanting to make a 25% profit margin on every sale. Make the product launch and any marketing decisions based on what outcome you're wishing to achieve.