You have sufficient amount of capital, and you already decided to start your casino business? Wait for a minute. If you rush up without a clear plan, you might spend most of your money and time on unnecessary things. That is why most young casino entrepreneurs end up with no clients and no earnings.  After all they get stack with how much mistakes they've done. Do you want to avoid the same situation? There are 6 things you should think about before making your plan or starting acquiring software for your business.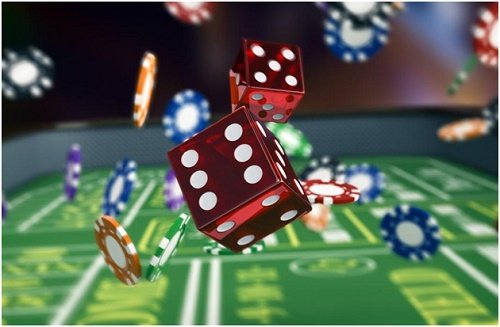 Key issues to solve before starting casino business
Some think that quality software is a single thing that matters but that is not true. Excellent and qualitative casino gaming software will not help you earn money unless your site and payment system don't fit your consumers' preferences. Casino owners suggest 6 key success factors in any casino-related business:
1. Professional and reliable software: don't try to cut costs buying games from unreliable developers. Even if prices are lower, you will lose much more if one program suddenly breaks up;
2. Rich and flexible content: Your platform doesn't have to consist of all possible slots or games but you have to balance between richness of content and simplicity of use. Start with adding the most popular games on the first page and as scope of clients grows – expand a number of slots;
3. Getting license agreement: Not every country supports gambling, your country might be one of those against it. Gambling platforms cannot operate without license so choose the country which can give it to your business, its specific requirements, and terms of use;
4. Choosing right server: don't select any hosting for casino site, you may lose most of your clients if it suddenly drops. Make sure, the hosting is reliable enough, better overpay than lose clients;
5. Think about the design: The best way to make user gamble for hours – to create a fascinating atmosphere. That will be easy if its owner makes website's design more attractive;
6. Don't forget about payments: reliability and diversity of payment options are what distinguishes popular and weak gambling platforms. You might face a hard time acquiring all necessary options, but it will pay you much more at the end.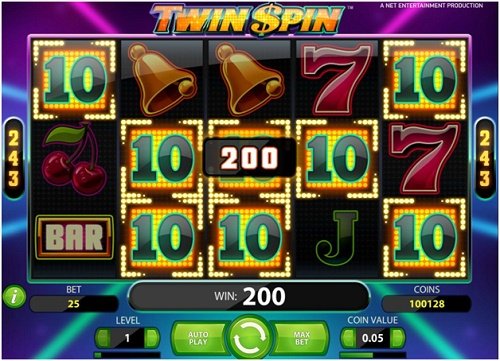 What any casino owner forgets about?
A lot of people who start up casino are waiting for quick results and millions of clients from the first month. The reality is that the number of similar platforms is huge and it is really hard to make your platform stand out from others. You shouldn't make your business as your competitors do, you need to make your website or social media platform unique and attractive. Only those players who create something new, reach success in such a competitive market.