In today's advancing technology, the use of the internet has become very common because every 3 out of 5 people use the internet. With this increase in internet users, the users of social media have also increased. In fact, almost every person was involved in social media activities. Social media is a huge platform where one message can be delivered to the whole world in just one click. Because of these features, the users of social media are currently increasing. The use of social media affects a whole nation in many different ways. It not only affects the nation, but it also affects the popularity of an organization. The effect of social media on SEO cannot be neglected.
Knowing The SEO
Technology has made our life simple and easy. Most work is done online. The use of the internet increases the number of online startups. At the beginning of any startup, many problems occur.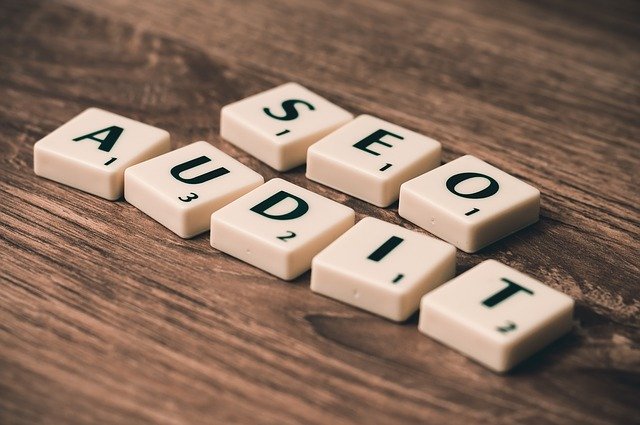 One of the most common problems is "how do you increase the size and value of a startup?" The answer to this question is so simple which is by making it popular. Also, to make it popular, it is necessary to increase the reach of a business. Increasing the reach means to make people aware of it. In other words, it seems to be very easy, but in reality, it is difficult to achieve.
One of the simplest methods, yet not easy for increasing the reach of business, is search engine optimization or simply SEO. Search engine optimization is the ranking of a website that is created. Those websites whose search engine optimization rankings are very good have the ability to increase their business. Here is an example- imagine you have to search for information about computers and you have searched on any search engine about it. The search engine shows you the most popular websites that are highly ranked. This is called search engine optimization. Those websites that are shown have a very high search engine optimization and have a great scope also. It is obvious that you would check those websites, which are shown first, second and so on, so their growth can also increase. So, if you want to make your website popular, you have to achieve high search engine optimization (SEO) ranking.
Impacts Of Social Media
We are social beings and this ability makes us different from the other animals. We have invented language to communicate with others. A human cannot be alive without being social. In older times, the technology was not so advanced, and people communicated with each other face to face. However, as technology increased so rapidly, it has provided us with many gadgets. On the one hand, these technologies have made our life better and saved us time but on the other hand, it has made people more dependent on it.
This over-limited dependency on technology makes people live more in the virtual world. Besides being social in the real world, people like being social online even more. This online social world is known as social media.
Technology was made only for helping purposes, but this will only happen if it is used in a limited amount. The overuse of technology is harmful. If we neglect the bad impact of social media, it can be positive. It has reduced the distance between the world and this reduction has also reduced the time taken to convey one person's messages to others. 
Social media has increased our reach in the world. We can express our ideas to the world by just one click. Social media is also a very useful platform for bloggers and online content providers. While using social media, there are also the benefits of forming relationships. The effect of social media on SEO is performed by social users.
History now has acquired a lot of evidence of how social media has affected a whole nation. Whenever a person wants to make something popular or spread it to the world, he uses social media. Many organizations even have separate departments for social media.
Know more about Digital Marketing Course
Relationship Between Social Media And SEO
We have already discussed what search engine optimization or SEO is. We also know why search engine optimization is very important for a website to become popular. One of the best methods is with the use of social media. We know that social media has much power and can make anything famous in even one night. Therefore, it is very important to connect with social media.
A simple point is that many organizations have made different departments for this purpose. These departments handle the social media accounts of the organization and make note of every point that can be used to develop the organization further.
Those people who have started their new blog or website use social media for the growth of their website. There is no doubt that the effect of social on SEO is huge. Maybe social media is the only method for the popularity of the website. To have a good ranking in SEO through social media, there needs to be strong relationships.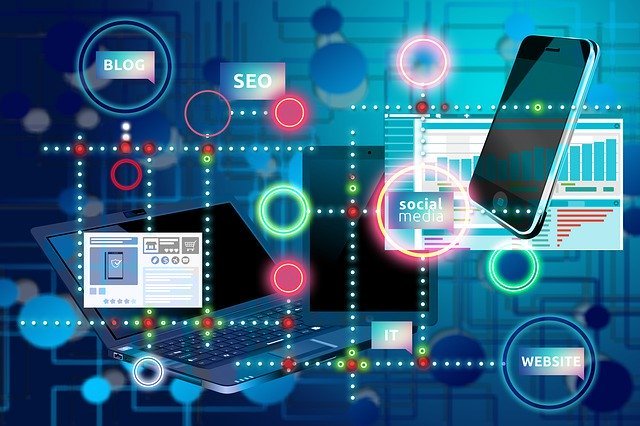 You have to connect with the people on social media like loyal friends. This could make people want to visit your website. There is a process through which this can be done.
First, you have to connect with social media and there are many social media platforms to connect with. Connecting with many social media platforms at one time can be relatively more helpful than using only a single platform. The use of the social media platform was done only to connect with the people, so we should connect with as many people as possible. It is very important to do this regularly because they are the only ones who can help you to increase the ranking of your website in search engine optimization. 
Search Engine Optimization Ranking
If you have created a blog or have developed your own website, thus it should need to be further improved. For increasing the performance of the blog, it is very crucial to focus on different methods that can be helpful. For increasing the popularity of a blog or website, it is very important to increase the ranking of it in search engine optimization or SEO. For this purpose, social media is considered the best option as it has a worldwide reach, and it has many users already that provide easy traffic. Besides increasing the number of users on the blog or the websites, social media also helps in producing backlinks that are highly important because it increases the levels or the ranking of the website in the search engine optimization.
The effects of social media on SEO or search engine optimization are huge and provide thrust for its starting development. The effects of social media on SEO are as follows:
1. Improves ranking-
The most common effect of social media on SEO is that it can improve the ranking of the website or the blog. When something is posted on social media by someone, it can be shared by other people also, and this sharing creates backlinks. These backlinks are considered to be beneficial by many of the search engines. This helps in improving the rankings. The more shares a particular post gets, the more backlink it will create, and the rankings will improve.
2. Increases traffic-
A blog or a website cannot gain the profit until or unless it gets the maximum amount of traffic. This traffic can come from fresh searches, but at the beginning of the blog, it is very difficult to gain fresh searches so then, social media helps. Social media has many users, which can convert into traffic by posting on social media.
Most search engines rank high with blog posts and websites if they come to know that they are credible. This comes from a social media influence which can be based on many different factors.
These are some main effects that social media can have on SEO rankings. By considering these points, it becomes a little easier to increase SEO rankings. By increasing the ranking in search engine optimization the growth of the blog of the website increases, thus, it is very important to look at the above listed main effects and make sure that at least these points should be applied in your blog post or the website.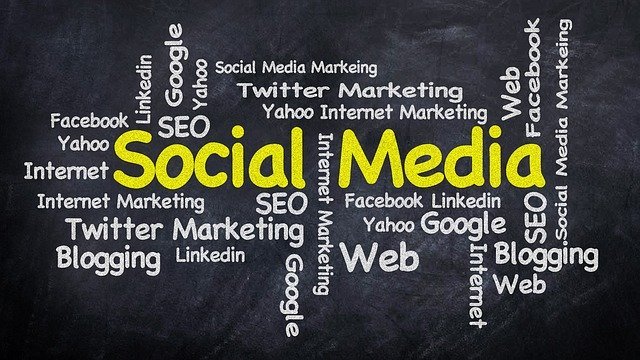 Conclusion
SEO directly refers to the popularity among people and rankings on websites.  These can be improved by many factors among those being social media.
Technology has advanced and we are currently more dependent on it, but this has many positive effects if we use them wisely. Social media is currently trending with every person involved in social media activity and this increases the number of users on the social media platform. Effects of social media on SEO are very important to notice and everyone has to know about them.  Social media increases the rankings as well as the traffic on a blog or a website.
 Click here to know more about Digital Marketing Courses in Mumbai
Author:
Senior Data Scientist and Alumnus of IIM- C (Indian Institute of Management – Kolkata) with over 25 years professional experience.Specialised in Data Science, Artificial Intelligence, and Machine Learning.PMP Certified. ITIL Expert. Certified APMG, PEOPLE CERT and EXIN Accredited Trainer for all modules of ITIL till Expert. Trained over 3000+ professionals across the globe. Currently authoring a book on ITIL "ITIL MADE EASY". Conducted myriad Project management and ITIL Process consulting engagements in various organizations. Performed maturity assessment, gap analysis and Project management process definition and end to end implementation of Project management best practices.