With advancements in modern technology that are ever-increasing daily, tech gadgets enhancing their functionality have become big business in today's marketplace. As quickly as a new device is released, it seems like someone is featuring a gadget to make the device even better. From fitting a smartphone with a grip, to getting a lap desk for a work station, gadgets continue to enthrall consumers seeking convenience and efficient developments in technology.
Tech gadgets are also easily accessible for those seeking to enhance their devices. There are brick and mortar locations springing up that focus on gadgets, as well as a vast array of online venues featuring easy-to-order gadgets delivered to homes and offices. Trade shows, both indoors and outside, are also a great way to showcase and sell tech gadgets. Outdoor trade shows can provide a challenge mainly due to logistics and the weather. But, with a little planning and the right tools, these outside shows can really pay off.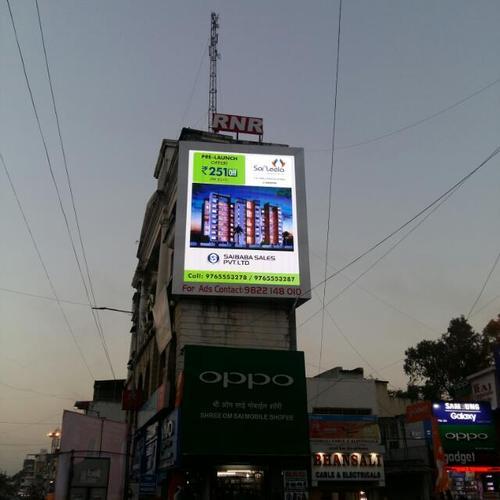 Setting Up A Successful Outdoor Display
Basically, an outdoor showcasing area should look much like the interior of an actual indoor area without the walls. Natural lighting will abound, which is a great way to highlight items for display. A 10×10 pop up canopy is the perfect, manageable size and a great way to keep any exposed merchandise protected from the elements while providing a shaded viewing area allowing for the comfort of both the patrons and the vendors. The canopies can even be personalized with custom company logos or other marketing materials. Inside the canopy should be an active, vibrant, and exciting display of those great tech gadgets. Preferably, vendors are adding to the upbeat, charged atmosphere by interacting with potential customers or displaying and demonstrating the gadgets on hand.
What To Look For In The Perfect Outdoor Spot
Outdoor selling venues are available almost anywhere based on seasonality. Obviously, warmer months and moderate climates are more attractive to potential customers. Trade shows can be found in fairgrounds, public arenas, as well as a plethora of private organizations that sponsor them. The shows, sometimes referred to as pop-ups, are usually planned around a certain theme. The best outdoor markets will be well organized, clean, and focused on vendors and clients in a compatible niche. Outdoor markets can also be targeted to certain demographics, which is even more advantageous to the seller as they are able to showcase products to the appropriate and involved potential customer. Trade shows are usually categorized as public or professional. The most effective shows might be open to both the public and professional organizations allowing the vendor to showcase their tech gadgets to a wider segment of the consumer population.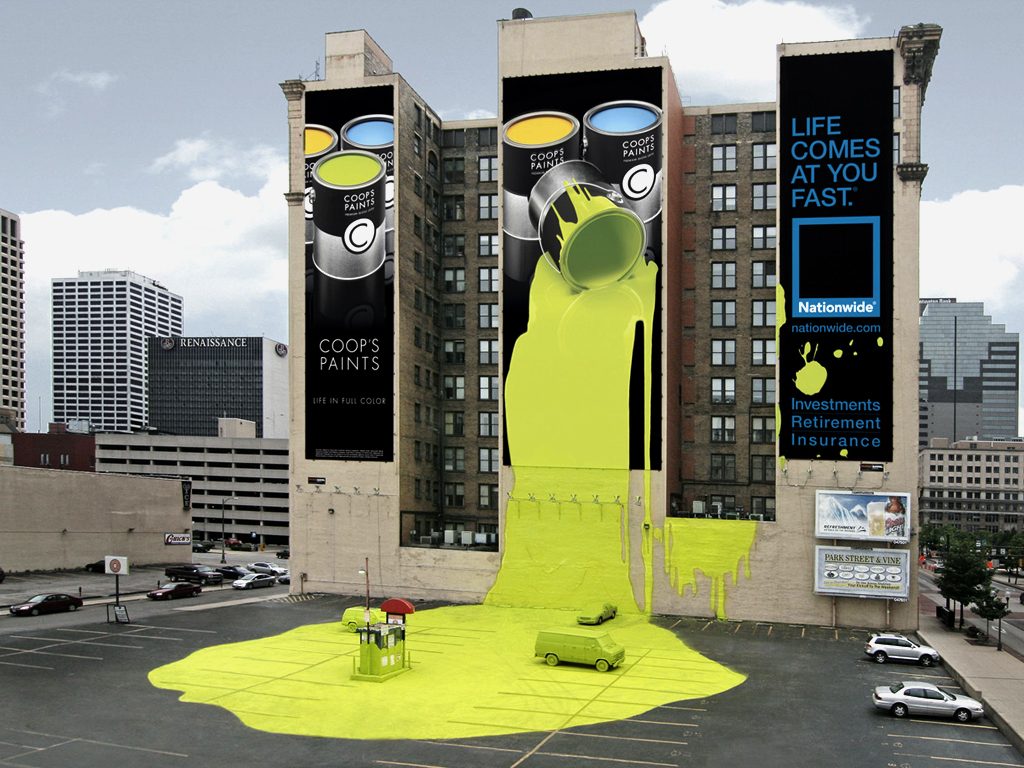 Other Advantages To Outdoor Marketing
There are many advantages to showcasing and selling tech gadgets in an outdoor arena. Not only is it a great change of pace to the traditional selling environment, but, it is also an ideal place to network with several different industry leaders taking advantage of other, maybe undiscovered, goods on the market. It's also an ideal way for vendors and tech gadget designers to get valued feedback from the public on the operational effectiveness, as well as the efficiency and the overall use of new merchandise before it's available to the general public. On the same hand, it's also a great way for the general public to get a preview of some of the many newly-designed tech gadgets during the design phase. Many savvy trade show followers will also seek out opportunities to be the first to own a tech gadget, and they know that these outdoor markets are a great resource in which to find them.
Outside selling venues have become increasingly popular in recent years. It could be the almost primal urge for people to want to be outdoors in nicer weather. Historically, the warmer months were always the time of production in anticipation of the colder months to come. Many people also have the tendency to focus on outside activities taking advantage of the climate, especially in the summer. What once started out as a means for local artists, farmers, and local business owners to display and sell their wares, has now turned into an industry allowing all facets of the retail world to market their goods.