Tracking leads consists of figuring out the source of leads, monitoring where leads are within the marketing and sales channels and following through with leads to ensure they result in a sale for a company.
Effectively tracking inbound marketing leads can help marketing and sales departments within a company to collaborate in offering an improved experience for the company's customers and clients, increase the number of inbound leads, and ultimately close an increased number of sales.
If a marketing department can determine where the leads are coming from and the means in which those leads were drawn in, this helps a marketing team to know which campaigns have been most successful and which ones may not have worked as well. From that point, a marketing team can then pass the best leads on to the sales department with any pertinent information needed to close the sale. All in all, effectively tracking inbound leads provides a more streamlined lead experience with leads considered carefully and one at a time, which presents a higher chance of success for the company.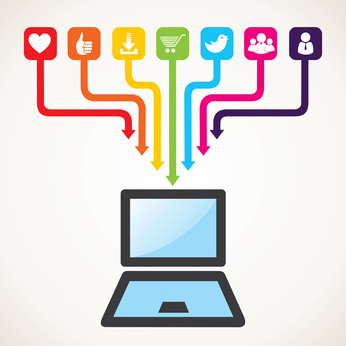 A lead is a qualified opportunity for a business. There are many ways to effectively track inbound marketing leads. There are software applications and other tools that marketers and sales representatives can utilize to track where inquiries come from and how they develop into a variety of leads. Some of the ways to track these leads include customer relationship management, call tracking software, lead management, and marketing automation. These tools are used to track both offline and online channels used for producing leads.
Effectively tracking inbound marketing leads allows marketers to have access to how leads have come into the company and then, based on that information, work to improve campaigns, possibly personalize efforts, and increase return on investment. Effectively tracking inbound marketing leads also allows for the sales department personnel to look into each lead and come up with a plan to close any deal that is yet to be closed.
Essentially, effectively tracking inbound marketing leads helps marketers and sales representatives to complete their tasks more efficiently. Industry research indicates that over 90 percent of customer interactions occur over the telephone. Once there is a lead, the tracking of the lead is the next natural step. Effectively tracking inbound marketing leads helps to provide the necessary data that marketing and sales teams need in order to meld the information and perform at their optimum.
Some of the points that may be researched in effectively tracking inbound marketing leads are:
Which campaigns resulted in the highest number of leads?
Which keywords are most important to target in marketing efforts?
Which mediums are connecting with the right and intended target audience?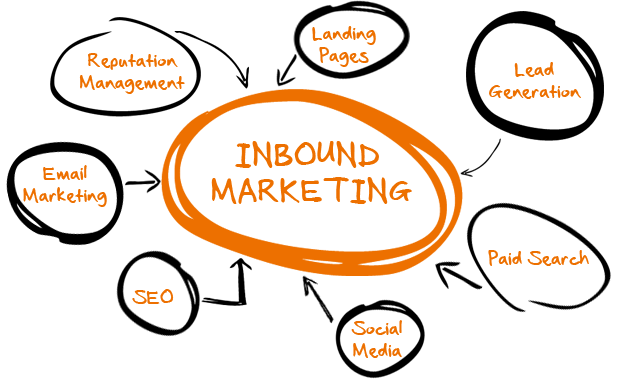 Virtual phone numbers from a provider such as Global Call Forwarding provide an easy means of accomplishing much of the tracking efforts. Through the use of virtual phone numbers, businesses can track inbound leads from their different phone numbers for different campaigns. This helps to keep results of efforts separate from the start, saving time and money in trying to backtrack and get results later on in another way. Companies can purchase multiple virtual phone numbers in the mapping and planning stages of any marketing campaign.
For example, one virtual toll free number can be used to advertise on television and any incoming calls via that virtual phone number are tracked for that specific television ad campaign. At the same time, another campaign could be running via print advertisement using a different virtual phone number and any leads that come in through that virtual number are tracked specifically for the print campaign. These methods have proven to be efficient and effective in effectively tracking inbound marketing leads.
The act of effectively tracking inbound marketing leads is a critical development for marketing and sales processes in today's world. The tools that are available today translate into less manual data entry and better models for examination of best business practices, as well as advanced sales processes and, ultimately, happier customers and clients.