The internet has given all kinds of new opportunities to business. We've been using it for decades and a lot of that has been learning the latest strategies to keep ourselves visible, selling and secure. Of course, as with any technology, how we do that will change a lot with time. A lot of the desires behind those changing methods stay the same, however. In this article, we'll not only be looking at tactics to keep your online business a success. We'll be looking at the reasons behind those tactics.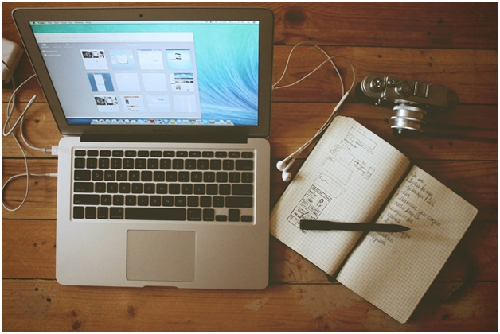 Image sourced at Pexels
The right presence
On the online world, it's very easy to be invisible. There's a lot of noise being made in general and it can be difficult to get your signal across clearly. Making a great online presence is the beginning of doing just that. First, you need to start with website design. The number one rule for business website design is keeping things simple. Accessible. As easy an experience as you can give the customer. From there, search engine optimisation can help you appear to the people most relevant.  From there, it's about delivering the content that sets your brand apart. Social media connects you to thousands, even millions of potential customers if you do it right.
The network
Something that also needs to be seriously considered is the network and the internet connection you use, yourself. Networks will go down. Downtime, outages and physical obstructions will happen. There is often little that can be done in such an event but making some phone calls and waiting. That is why network diversification is growing to become a vital step for online business. It helps in securing the efficiency and smooth running of many businesses networks. You might able to afford some downtime on leisurely browsing, but in the office it can be a tremendous block on the day's progress. Keeping your connection up and running is just as vital in many of the other steps that we're going to be looking at.
Image sourced at Pexels
Data storage
When talking about networks, you might also be talking about the methods you use in regards to data storage. Keeping internal networks. To give you and your employees the connectivity and storage space needed to maintain vast amounts of data. Technology is offering all kinds of new ways to find your data storage needs. Cloud software allows many businesses to either back up or replace costly physical storage options. There are also those businesses that offer solutions like virtual data room software. This kind of storage can allow you to perform secure and discrete data transfer as well as storage. Given how important, or risky, data might be to your business, it's in your interest to not only find space for it. You need to keep it safe as well.
Engagement
We've talked about finding your online presence and staking your brand. Keeping your company unique and fitting a niche is important. It's how you catch the attention of clients and potential networking opportunities alike. But that's not all you need to do. More and more, the art of engagement is making its importance known in the world of online business. Search engine optimisation plays an important role in that, as we said. But it needs to be done well. More and more sites are finding themselves 'overloaded' with SEO and achieving the opposite results you want. What drives good SEO and good engagement often comes down to the content produced. If you can produce good content, people will have more reason to come to your business.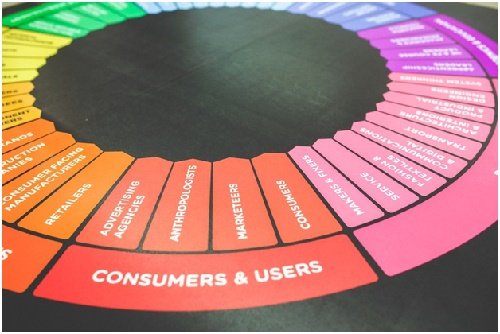 Image sourced at Pexels
Customer satisfaction
Making your online presence and keeping people engaged is about making customers. But it's also about keeping them. Building long-term relationships. Multiple purchase customers are a lot more valuable than constantly trying to turn over new ones. Customer service plays a huge role in whether or not those who already paid for your services are going to return to them.  It might be having an easy to access contact page. An FAQ. Even a live chat service. Offering excellent customer service is a necessity to building a friendly brand on the internet. Even in the purely digital world, word of mouth counts for quite a lot, so keep it well in mind.
Online success will always, in part, be about how you find and keep contact with your clients. It's also about how you protect your data and the very connection that keeps your business going. We hope the above tips have helped you find ways of doing just that.