When you decide you want to start a new business from home, you need to have the right conditions. There are certain elements that will make the process much simpler. Here is a list of everything you'll need to work from home effectively.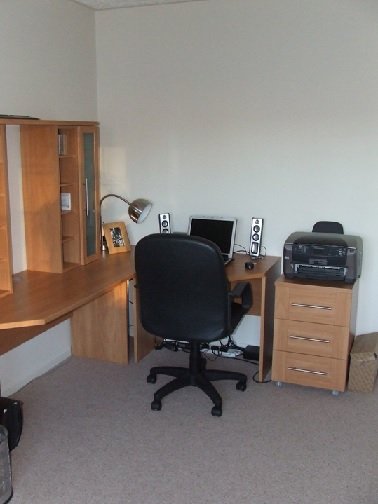 Picture Link
An Office is Preferable
When you work from home, it's important to try to get into the work frame of mind. You need a place to work from that will allow you to run the business in peace. That's why a home office is one of the best things you can use. If you have a spare room in the home, you need to try to make sure you turn this into an office. If you don't have a spare room, then try to create an adequate workspace in an area of the home. Getting your workstation in order is hugely important in the day to day running of the company.
Equipment
There is plenty of equipment you're going to need to be able to work from home properly. Think about all the basic stuff you need to have. For starters, you're going to need to have an excellent computer to get things moving. You might also consider an iPad or smartphone so you can use these at the same time as the computer. There's no doubt you're going to need to make use of a printer and scanner too. Think about all the things you'll need to do in the day to day running of a business, and make sure you have the equipment to do them.
If you are an owner of a manufacturing business and want to have a full overview of your manufacturing, even at home, we suggest to check out MRPeasy – a leading cloud-based ERP system for small manufacturers.
Phone Line
You're going to need to make and receive business calls during the day. Of course, you will have a smartphone these days as well. But, think about how much more professional a landline is. Having a specific business number that people can call makes you a more attractive prospect for customers. Plus, it's important to keep business and pleasure separate as much as you can. And having a business number that isn't your personal number is always a good idea.
Pixabay.com
Sustenance
Now there are a lot of distractions, sure, but you also need to remember that food is important. During the working day, you need energy and sustenance. You won't be able to work at full capacity without energy. So you have to make sure you eat properly during the working day. The thing is that a lot of people forget to do this when they work from home! You also need to remember that you should be eating properly rather than just snacking. So, try to think about what would be a quick and filling lunch for you.
Smooth Internet Access
Of course, you're going to struggle to run your home business without internet access. There's no way you're going to be able to do anything without using the internet. So, you need to make sure you do what you can to have the best possible internet access. That means comparing providers and figuring out the service that best suits your requirements. Try to find the best cable Internet service provider in your area and use them. You need to be able to rely on your internet, and use it every day to get your business up and running. So this should be one of the big priorities for you.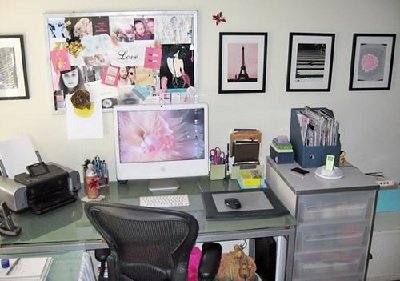 Flickr Image
A System
The best way to run a business effectively is to have some kind of system in place. That way you will be able to keep the company running smoothly. Organisation is the key to a thriving and successful business. Try to have some sort of system in place at home to help with the daily running of the company. This could be either a filing system or a schedule for the day that helps you determine what your focus will be. If you have a system you're really going to benefit from it in the end.
Dress for the Office
One of the things that will help the most is to get into the work mind-set. The more professional you can be, the easier you'll find it to work effectively. So, you might want to consider dressing for the office even when you're working from home. This is to put you in the right frame of mind and keep you professional. See, there is no harm working in your dressing gown, but it's not going to produce your best work. If you're casual and relaxed, this might seep into your approach to business. Remove the risk of this by doing what you can to dress appropriately at all times.
If you guys want to work from home to have to make sure you are serious and professional about it. Sure it might seem like people who work from home have it easy, but that isn't the case. And it can often be much more difficult to get motivated and focused when you're at home. Hopefully, you'll be able to use these ideas and suggestions to help you. They will provide you with everything you need to be able to work from home in an effective manner.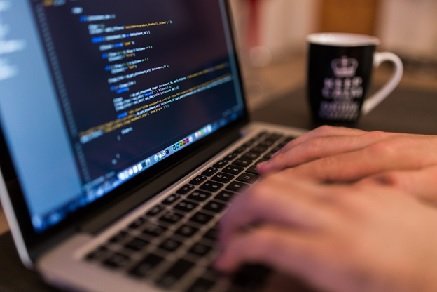 Picture