You may feel as if fancy new gadgets are launched every day — each one promising bigger and better things than the last. While these advancements are definitely interesting, this constant barrage of new and improved products may feel overwhelming, especially when you are trying to decide which ones to purchase for your company.
Naturally, you want to invest in cutting-edge tech that will help your business to be as efficient as possible. But you are also not made of money and need to ensure that what you buy will actually be used and useful. With these goals in mind, check out the following suggestions:
Invest in state-of-the-art laptops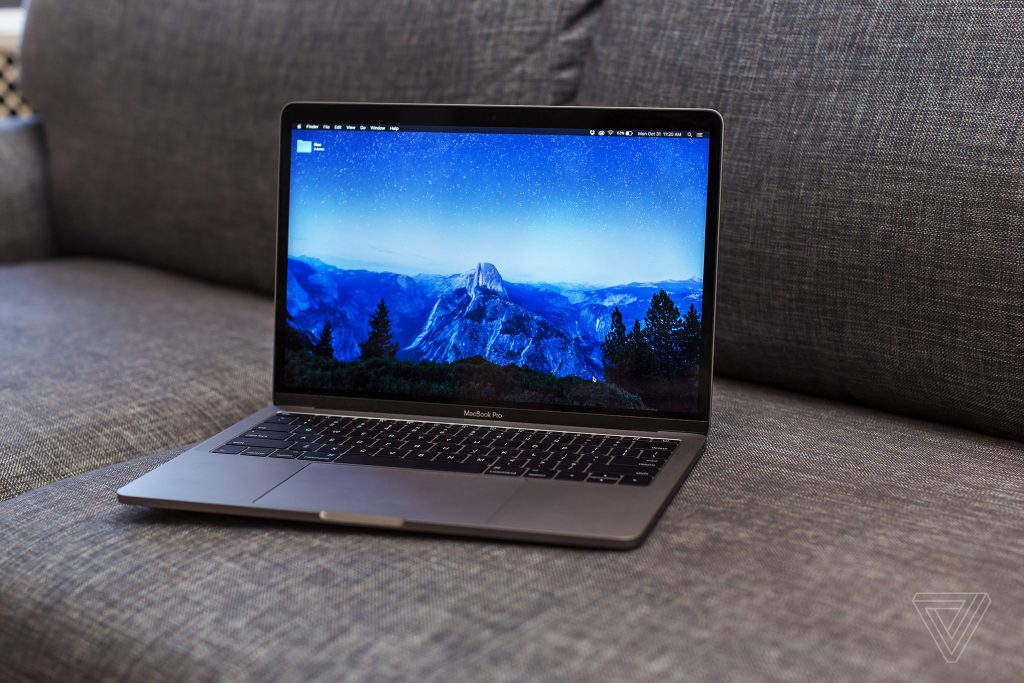 When it comes to innovative technology that is worth every penny, it is hard to beat a state-of-the-art laptop with plenty of bells and whistles. For example, if you and your team work remotely, even part of the time, it is paramount that you have tech tools that will allow you to stay connected to each other and to clients, and work as efficiently as possible. A 4G laptop will offer all of this and more. The always on, always connected 4G LTE laptops feature a battery that will last all day long; this ensures that you and your team can work from their home, a coffee shop or even their car without worrying about running out of battery juice or having to search for an available outlet. In addition, 4G laptops can help the lines of communication to stay open; with the super fast and built-in 4G LTE cellular connectivity, you and your team will be able to have meetings via Skype, work on projects and email updates quickly and without draining your laptops' power.
A printer that does not inhale ink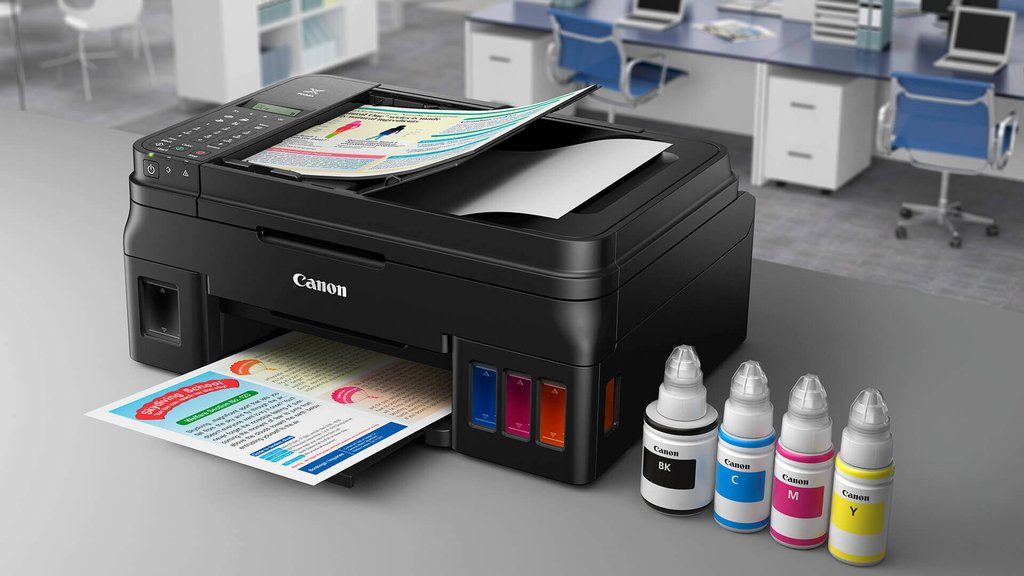 The seemingly simple task of printing out invoices can turn into a time-sucking nightmare if your printer suddenly runs out of ink. You have to drop everything and head to the office store to buy a pricey cartridge of ink that always seems to last for a couple of days at best. Whether you print out docs daily or once a week, save your money and your sanity and invest in a printer like the Canon PIXMA G4200. Priced at a reasonable $300, the PIXMA G4200 Wireless MegaTank all-in-one printer features cost-effective and hassle-free printing. Thanks to its unique MegaTank Ink System, you can print up to (get ready for this) 6,000 black pages or 7,000 color pages with the inks that are included — that is as many pages as 30 traditional ink cartridge sets. The ink levels are easy to see and monitor and you can fill up the ink when it's empty rather than continually springing for new cartridges. As a bonus, the PIXMA 4200 is multifunctional, also working as a scanner, fax machine and photo printer.
A quick and reliable mobile payment system
If you and/or your team meet with customers at remote locations, having an easy way to accept debit or credit card payments on the spot can make your business life so much easier. Instead of sending the client an invoice, using a mobile payment system is a more efficient way to accept credit cards — plus, it will do away with having to chase down payments. There are numerous card readers or payment processors that can be used in the field. For example, if you are already using QuickBooks products, the Intuit QuickBooks GoPayment app is a seamless way to accept a payment while also updating your inventory. Square is another option; the app was recently improved to be more user-friendly and you can input an order as well as have the customer pay for the products, all from a smartphone or tablet.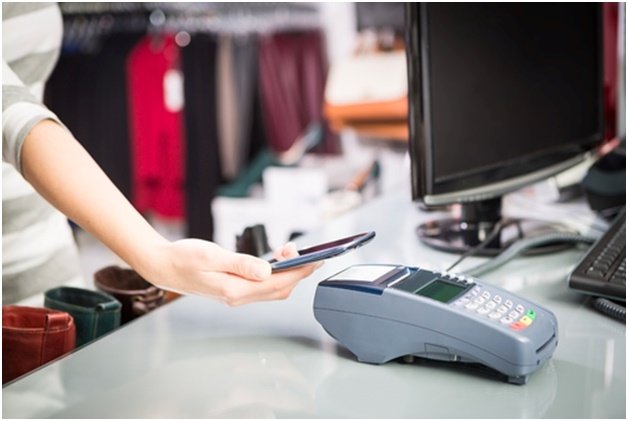 While there is a ton of great technology that is available for businesses, you don't have to break the bank by purchasing every new device that comes along. By focusing on using tech to help improve efficiency and investing in high-quality and durable products that are built to last, you can enjoy using state-of-the-art tech that will make you and your team more productive.