If you've decided to organize your photos, videos, graphics and branded materials into a digital asset management (DAM) system, good for you! Having a DAM system can help you utilize all your creative assets to your advantage. You definitely want to avoid having any of your digital graphic files go to waste.
Benefits of DAM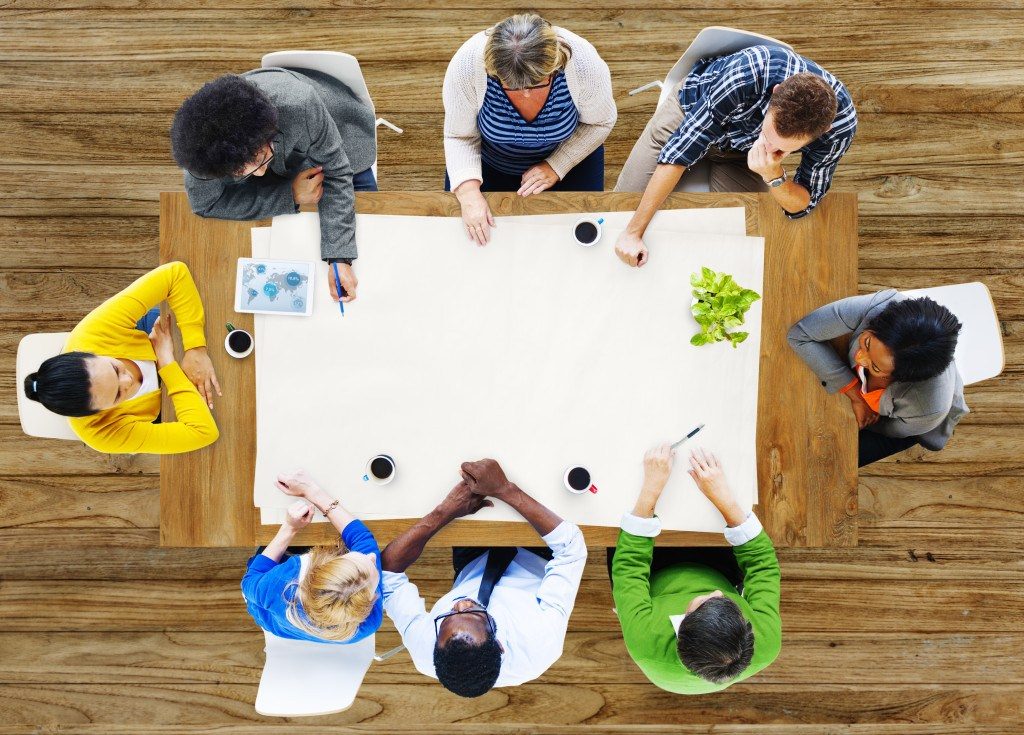 There are plenty of great reasons to have a DAM in place, including reducing waste, avoiding labor duplication, and lowering unauthorized use of licensed content. Studies found that the majority of companies with a DAM:
Increased productivity by 10 percent and more

Increased revenue by 10 percent or more

Reduced the cost of asset creation by 10 percent or more

Reduced risk by 10 percent or more
Increased Marketing Flexibility
Companies with a DAM also report greater levels of marketing flexibility, while enhances agility and leads to:
Less duplication of creative efforts

Less time recreating existing assets

Greater ease between freelancers and in-house teams
Traits of a Good DAM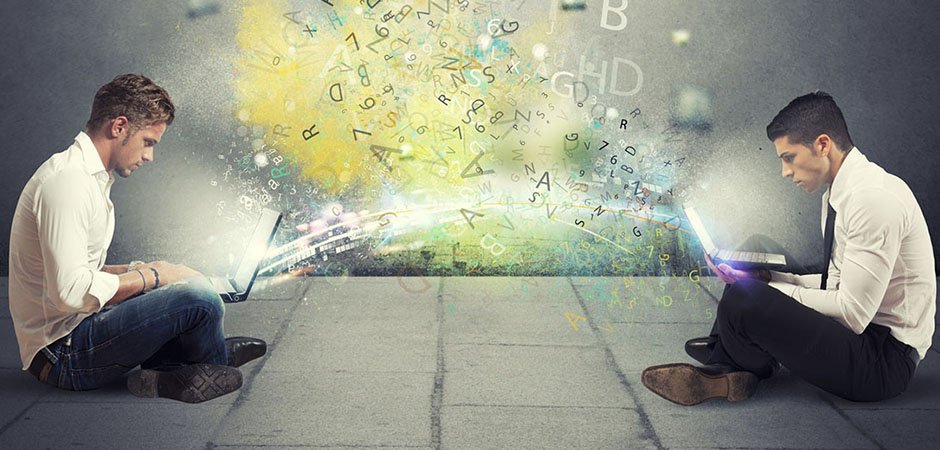 In order for DAMs to be considered "good," they need to have certain traits that allow them to effectively manage digital assets. For example, it's beneficial if the systems:
Are intuitive

Are user-friendly

Have browser-based sharing capabilities

Have metadata

Are secure

Have search tools

Enhance workflow

Have scalability
DAM Users
There are plenty of users who benefit from utilizing DAM, including:
Marketers

In-house creatives

Agency creatives

Partners

Other employees
Questions to Ask
When selecting a DAM system, it's important to ask a few questions about the system itself. For example, ask:
Will users be able to find what they're looking for in the DAM system?

With the digital asset management system be future-proof?

How can you engage your audience?

How can you achieve success with the DAM system?
Once you can satisfactorily answer these questions, you'll be ready to set up your system.
Gather Your Assets
When you are ready to set up your digital asset management system, the first step is to pull together your images, videos, brand-marketing materials, and graphics. By gathering everything together, you can:
See how many assets you actually have

Note areas where there are duplicates or gaps

Create the materials that are lacking
Organize Your Marketing Assets
Once you've gathered all your creative marketing materials, you need to sort them into categories. This is crucial so users can easily access them, as necessary. Move through the steps to:
Categorize your digital assets so users can easily find them.

Sort them by type.

Divide them into subcategories.

Limit your subcategories to five.

Limit the number of digital images you store in each section, so users won't be overwhelmed by the amount they have to sift through.
Keywords and Tags
Once you've sorted everything, you need to help users find them, and keywords and tags can do just that.  For these labels, use:
Images

Description

Names/Words
There's no doubt about it; having a DAM system in place can streamline many creative marketing tasks and reduce the amount of energy that's put into redundancy. Keep the quality of your content high, exciting, and you'll be good to go.