Imbued with a true entrepreneurial spirit and equipped with a good deal of hands-on business experience, owners of small to medium sized businesses are quick to understand the importance of an online presence in today's business environment.
After all, we are living in a "digital age," where people routinely search for everything online. You might not think, for example, that people would be searching for pretzels online, but they do. And if you are the owner of a pretzel business and want to expand your clientele and boost your bottom line, you need to include a solid SEO strategy as a major pillar of your overall strategy.
But how do you build a good SEO strategy, and what foundations do you build it on? Below, we offer an answer to these two critical questions:
Three Foundations for a Solid SEO Strategy
Your keyword selection, website structure, and a host of other details will be important elements to add into your SEO strategy, but the first step that needs attention is laying the foundations on which all of those details will rest, and in the context of which they will "find their meaning."
Here are three foundational issues to think deeply about and to make the guiding principles of any online SEO marketing campaign: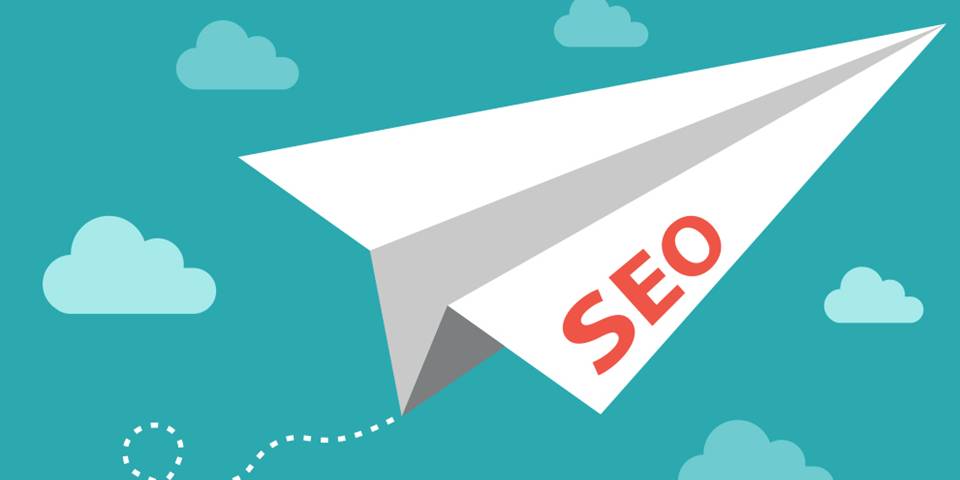 1. A firm understanding of your target market's identity, interests, and online habits
The purpose of SEO is not simply to generate more search-engine results and more website traffic, but to generate more "leads." That is, you want both a high influx of site visitors and a high conversion rate from visitor to customer.
The only way to accomplish this, ultimately, is by catering to the needs and wants of the very types of people who are likely to be interested in your business. This means learning their demographics, geographic locations, and common interests.
You can get this kind of target-market-specific information by reading online market research studies, conducting surveys of your own clients on your website and through follow-up emails, and via focus groups of people you already know belong to your target market.
2. A product or service with unique, in-demand selling points
SEO and all online marketing must be founded on an inherently strong product/service. Otherwise, there would be no way to advertise it in a way that is both attractive to your target market and 100% honest.
You've already built up your business on offering just exactly what meets the customers' needs/preferences and does it better than the competition. Your SEO strategy needs to incorporate, then, unique selling points of your products/services that people will be actively searching for online.
3. A content-focused approach
Finally, there are many people who may not be searching online at any given moment for the products/services you offer but who are searching for related content.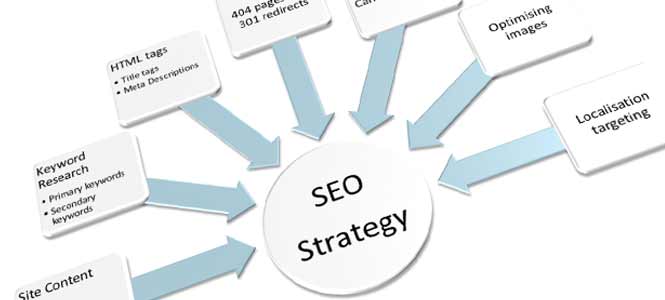 This group of Web searchers will appreciate informative, relevant content that is of high interest to your target market, and of course, laced with links to your website.
Four Keys to Optimizing Your SEO Strategy
Having laid a strong foundation, you can now start building an optimal SEO on top of it. Here are five keys to optimizing that SEO strategy:
1. Focus on Web Design: Your online marketing funnel, for the most part, leads to your website — make it worth finding. Make it intuitive to navigate, interactive, and aesthetically attractive. And optimize your page titles with carefully chosen keywords, along with your headlines, subheadings, meta tags, and URLs.
2. Link Internally: All of your Web pages should have internal links leading to other closely related pages on your site that the Web browser may also be interested in. This makes it easier to find anything relevant on your site for anyone who simply finds your site.
3. Link Externally: Gaining even a few authoritative inbound links relevant to your industry can greatly boost your SEO. To gain these links, you can buy them directly, get listed in popular online directories, post guest blogs at authoritative sites, or send out press releases linked back to your home site.
4. Use Web Analytics: Only by discovering, via Web Analytics and similar tools, which links and keywords and other strategies are performing the best and which the worst can you intelligently work to improve them. By constantly improving them, you will ultimately end up with a very impressive SEO level.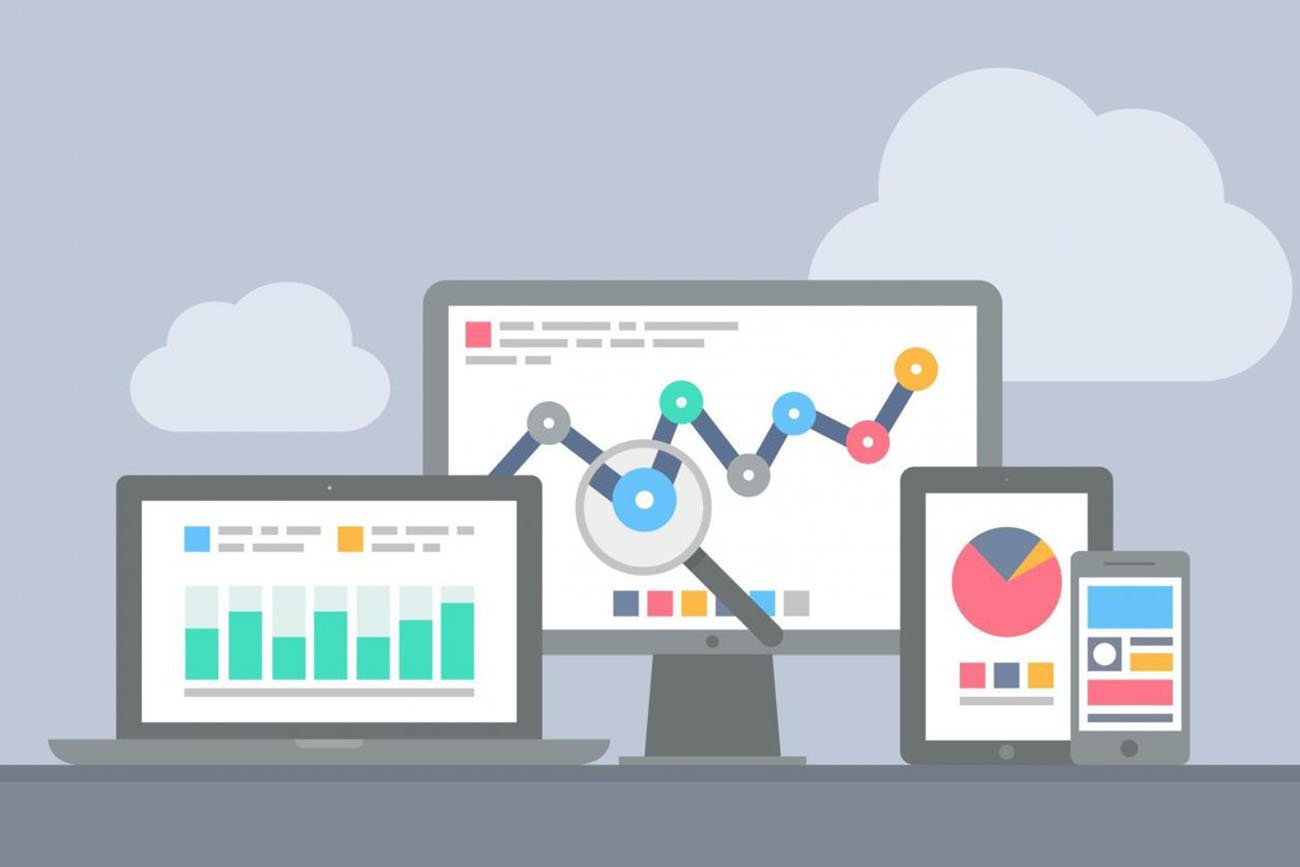 Conclusion
Businesses hailing from every industry, both franchises and start-ups, small, medium, and large, all need an effective, highly targeted SEO strategy that is built on a firm foundation.