The healthcare MBA is a relatively new specialization for business majors, medical professionals, and others. It is also an increasingly popular degree program. In this article, we'll explore why more people are opting for a healthcare MBA over other degree options.
Specialization
Health systems have long relied on medical professionals moving up to management as they become too old to support patients. As medical bureaucracy grew in response to increased government and HMO intrusion, healthcare management expanded to include MBAs, people trained to deal with bureaucracy, both internal and external. However, with Obamacare increasing the amount of paperwork healthcare facilities have to fill out and the continuing complexity of dealing with Medicare and Medicaid, a generic MBA may not be enough.
A general masters of business administration doesn't properly prepare you for managing a healthcare facility bound by HIPAA privacy rules and much more. Just as healthcare IT programs teach people to support electronic medical records systems, a healthcare MBA teaches you what you need to know to become a manager in the medical field.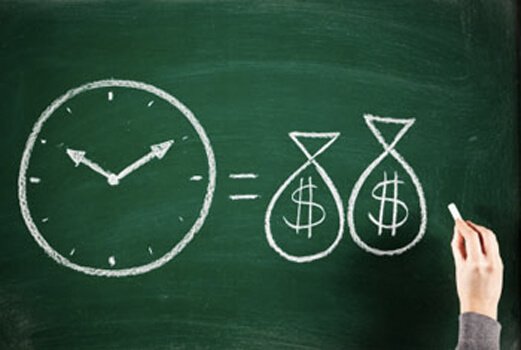 Time and Cost Savings
MBA programs can last from one year to more than two. Medical professionals who want to move into healthcare management rarely need to worry about Sarbanes-Oxley rules and while they need to understand general accounting and human resources rules, the fine details of contract management may not be necessary. A healthcare MBA, in contrast, prepares you for managing a healthcare facility or leading a department and ensures you learn what you need to know. You learn what you need to know for that role and skip lessons on a lot of things you don't. You'll earn a healthcare MBA in twelve to eighteen months; earning an online MBA may take longer because you're taking classes part-time but on your schedule.
Higher Pay
If you are a medical office manager now, you are statistically more likely to earn a top salary if you have an MBA versus a bachelor's degree. This is true whether it is a master's in medical disciplines or business. However, the highest salaries go to those with the most appropriate credential for the job. If you are a business major working in a medical office, a medical MBA could put you on the fast track for promotion over a senior medical specialist without an MBA.
Career Flexibility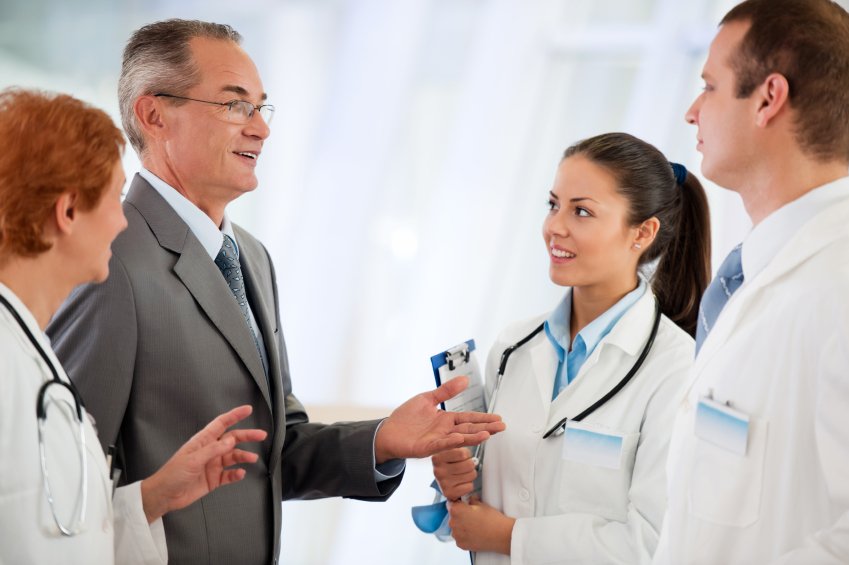 A medical MBA doesn't mean you'll be managing doctors and nurses, though that is certainly an option. A medical MBA also gives you the skills for becoming the manager of the hospital billing department, a health-related NGO, or manager of healthcare advocates. Or, you could move to a medical insurance company, filling any role at any level of their organization. You gain career flexibility with a medical masters of business administration.
A healthcare MBA prepares graduates to manage pretty much any healthcare facility, which greatly enhances job prospects. If you add this to the increased pay and time and cost savings that a healthcare MBA can offer, this makes it a prime choice for those interested in combining their passion for management and healthcare.