An excellent way to earn a living is by launching an eCommerce website. Ecommerce, an abbreviation for "electronic commerce," revolves around online buying and selling on the Internet. Examples of this type of business include online shopping, online auctions, and online ticketing for events.
Many types of businesses deploy the eCommerce business model. You can use it for business-to-business (B2B) transactions, where your business sells products to manufacturers, traders and retailers. You can use it for business-to-consumer (B2C) transactions, where your business sells products directly to consumers. And you can use it for consumer-to-consumer (C2C) transactions, where consumers sell to each other—for example, auction sites. Although consumers can't walk into a store, feel and touch the merchandise, and ask the salesperson some immediate questions, eCommerce businesses are thriving, with 51% of Americans preferring to shop online.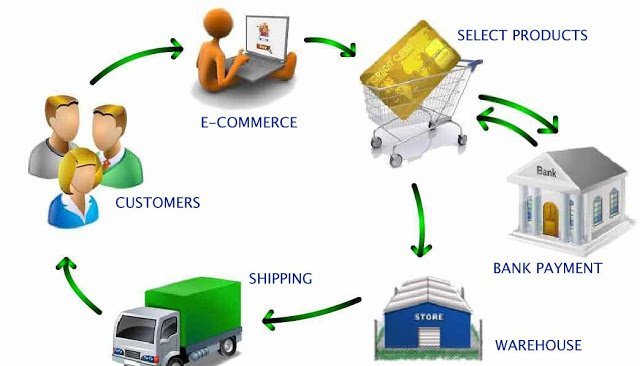 There are two primary reasons why consumers love this business model: convenience and affordability. Making a purchase online is convenient because there are no limitations of time and geographical distance. If it's 2 a.m. and you want a product whose business is located in another state or country, you're just a few mouse clicks away from purchasing it. If the store is built on the Shopify platform, then shopify dropshipping will ensure that the product will arrive at your doorstep. In addition, you'll probably be able to buy the product at a lower cost than if you were to special order it from a local store, because eCommerce operations and costs are lower, and online merchants pass these savings on to the consumers.
Setting Up An eCommerce Business
How do you go about setting up an eCommerce business?
First, you'll set up a business entity. You'll do this by choosing a niche, deciding on a great business name, securing your domain, building a website, deciding on a business structure, registering your business, getting an Employer Identification Number, and applying for a business license.
Next, you'll build your eCommerce store. After deciding on an eCommerce platform, you have to find the right vendors and stock your inventory. Along the way, you'll become familiar with the different kind of software you need to be as productive and efficient as possible.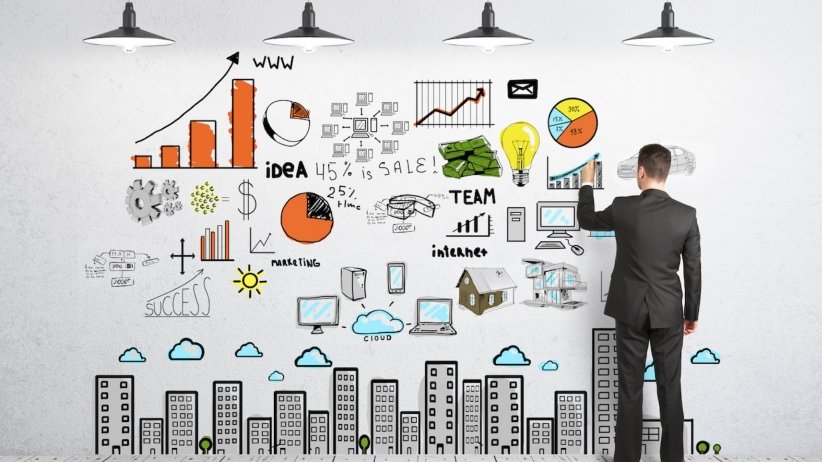 Finally, you have to master the art of marketing. While setting up a business entity and creating your store is time- and labor- intensive, it's fairly easy to do because there are specific steps to follow. Marketing, however, requires you to be highly creative.
The Challenge of Marketing
When it comes to marketing, there is no specific marketing formula for eCommerce success. Instead, there are a wide number of strategies and tactics that you can try.
It's analogous to going to school and getting a job. Although school is hard, requiring lots of studying, the yearly progression from one grade to the next is a predictable course of action. Like your years in school, the first two steps of setting up your eCommerce business– creating a business entity and building your virtual store–it's fairly easy to learn the steps that you need to take. However, marketing is similar to job hunting. Once you've graduated, you're faced with a bewildering variety of choices and things could go in any number of directions.
In your role as a marketer, you'll focus on driving traffic to your online store through free methods and paid advertising, converting leads and visitors to actual sales, using technological solutions for solving any issues that arise when directing people through your sales funnel. For instance, you will probably have to send follow-up emails to customers who abandoned shopping carts. In order to inspire interest, you may have to offer incentives (buy two for the price of one) or lower prices (10% discount for first time buyers).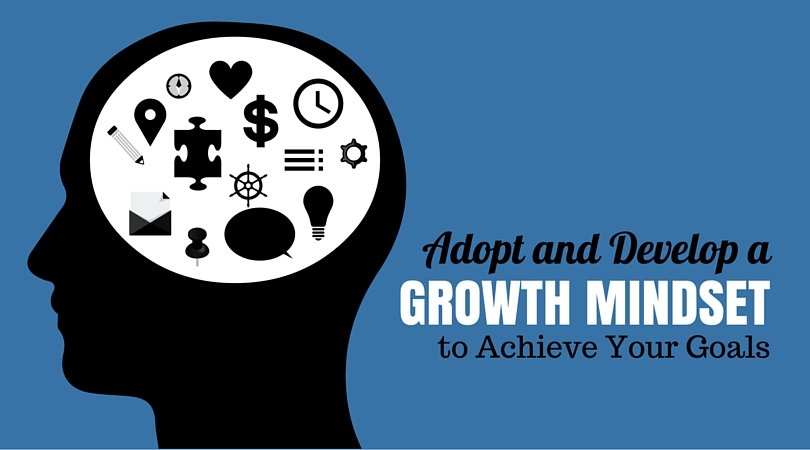 Adopt a Growth Mindset
Although an eCommerce business can be highly profitable, and you could earn in a month what you made in a year when you earned a salary, it has its fair share of challenges. These could be technical challenges, like malfunctioning software; customer challenges, people demanding their money back after they've past the date on the refund policy; or business challenges, increasing lead generation and improving sales conversions. The best way to handle all these challenges is by adopting a growth mindset—be flexible and open to learning from your mistakes. It will take patience and persistence to develop a flourishing business.