Ready to get started with your big business idea? Well, this is a great move but to succeed, you need a well-worked out plan particularly on how you will finance it. Most of the many startups fail within the first year, something which is not appealing to an aspiring entrepreneur.
Poor financial planning has been pointed out as the main reason why many startups fail within this period. However, with the right financial plan, your startup stands a chance to succeed. Here are financial tips to make sure that your startup survives.
1. Kick Off Lean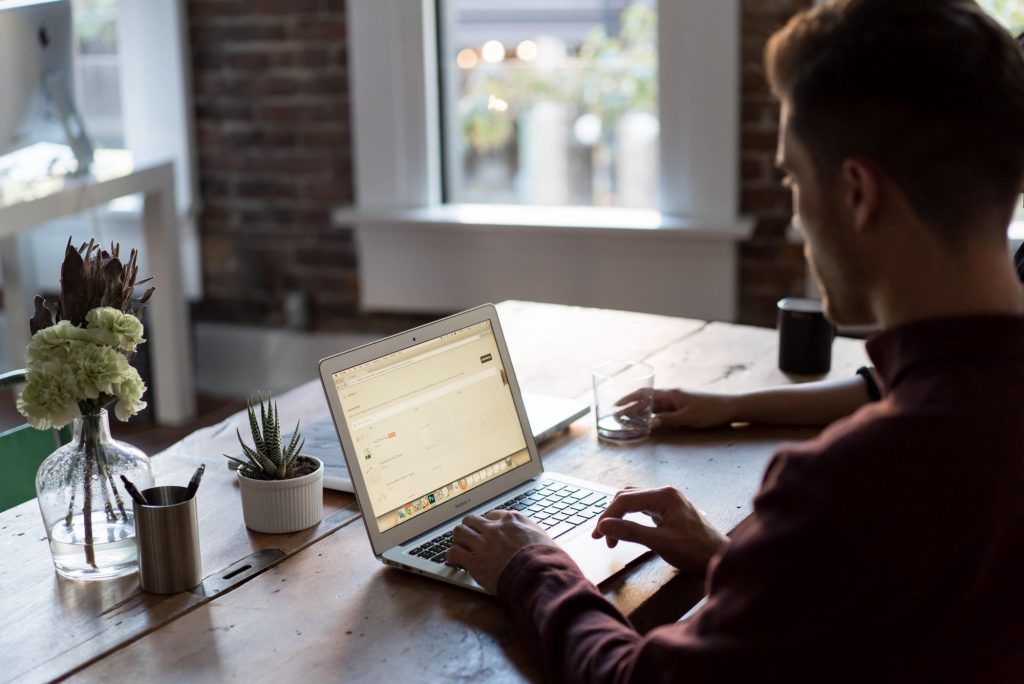 When you are just starting, don't buy fancy equipment or begin by taking costly business trips. In everything you do, aim at cutting costs where possible. If you have to spend, let it be an investment rather than a mere spending. Consider the return on the investment prior to making any purchase. If there is a reasonable path between what you are buying and increased profits, that is something worth spending on. If not, consider another affordable option or do away with it.
2. Watch Over Your Assets
As you get started, you happen to be the sole owner or together with your partner are the entire company and its equity as well. When you run low on your capital, giving up some of your equity is an option to gain financial support from aspiring investors. You will not be required to pay back the money and therefore, this is an appealing option for you as an entrepreneur. However, it will strip you of a part of your equity and in some way part of the control you have over the company. Consider other options first before giving up on your equity. Don't go the easy way at first.
3. Go for a Simple Accounting Procedure
At the start, you want to have a good accounting system to help you observe strictness on your budget so that you don't overspend. All you need is to analyze your spending trends and establish areas where you need to cut costs in order to stay afloat. Therefore, keep it simple. At the end of the day, it will be all about maintaining basic numbers and you don't have to complicate it further. A time will come when you will need an accounting software with all the whistles and the bells but not at the beginning.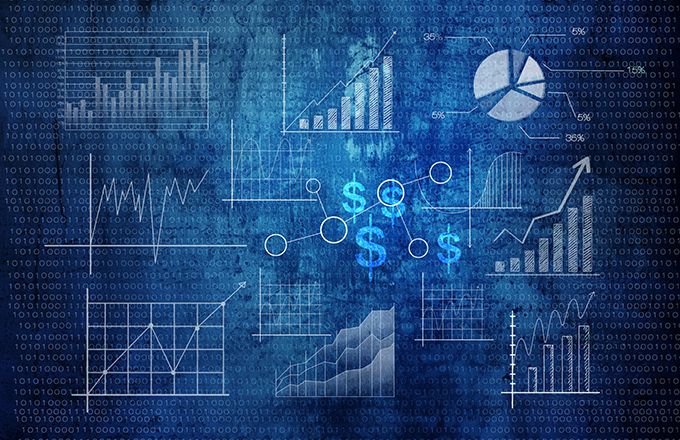 4. Get Funding When the Market is Blossoming
Startups can get small business loans upon meeting the set requirements. You should have a good credit score among other documents that will be required. However, that's not all that you will need to look at. There are at times of economic recession and accessing these loans can be tough on such occasions. Therefore, look out for moments when banks have more lending power. This is the time that they are most likely to issue out loans at a good interest rate. Therefore, keep an eye on the existing financial market to be able to secure the best funding choice possible.
5. Be Ready for the Worst
It is good to be positive about what you do but you should also be prepared for hard economic times. Have your goals set in your mind and commit yourself to them regardless of what comes your way. Even with all that, you need to have a contingency plan should those goals turn out otherwise. Where possible, make some savings out of the business profits to use for emergency cases. Business can at times be unpredictable and therefore, it is important to have these savings in place just in case something goes in the other direction. You could also have a business insurance policy in place to secure your business against such occurrences in the future. It will make sure that your business operations will still go on despite the misfortunes.
The Bottom Line
If you are planning to start a business that will survive even the hardest of all challenges, then having a good financial plan is the best way to go. A close examination of the reason why many startups fail is because of such things as mishandling of financial resources. If you are not able to prioritize your spending and investments, you are likely to run your business dry. In that case, it is important to watch what you invest in and whether it is worth it. Should you be getting little or no value out of the investment, reconsider other options or do away with it. Here are important financial tips to make sure that your business thrives.