As more and more startups enter the economy, the concept of cloud computing has increasingly started gaining currency. Startups are known to disrupt the traditional ways of doing business. A large workforce has given way to fifty odd employees. Work 'hangouts' with savory food courts and relaxation arenas for employees (who come to work in jeans and casual tees) have become more popular than swanky office buildings (not to forget the compulsory white collars all around). Cost effectiveness is the mantra that startups swear by and they are willing to try new and unique methods to see if they can become more efficient. Cloud computing is something that lets them do just that.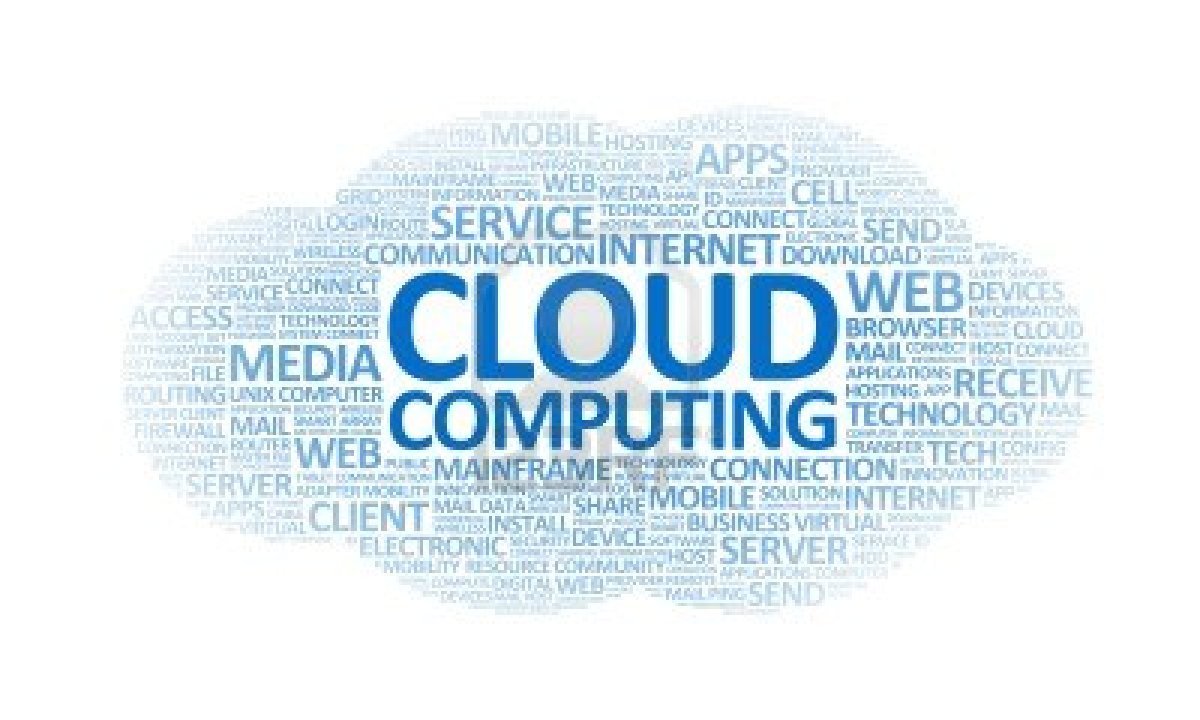 Every enterprise needs to rely on a server. The needs may vary from business to business. Some may need a server to store large amounts of company data while others may need the server for speedy and secure communication among its employees. Now, a big organization can easily afford to opt for its own server. It may even be cost effective for it to do so. However, small and medium enterprises have started looking at cloud computing to fulfill their requirements. Cloud computing is based on the concept of sharing of computing resources instead of relying on personal servers. It uses the power of the internet to enable the enterprise to store data to be accessed later and also for communication applications like company email and other collaborative work applications. Here are a few reasons behind the growth of cloud computing:
Lower costs – This is the foremost reason why small and medium enterprises are driven towards cloud computing. These enterprises are faced with a situation characterized by lack of funds to spare on setting up a personal server. This, coupled with inadequate manpower to look after maintainance issues which are bound to crop up, makes cloud computing a valuable proposition for them.
Ease of scaling up – What if you are in a completely new business terrain and do not have a precise idea of your computing needs? What if you spend a large fortune on setting up your private server and then realize you don't need it at all? What cloud computing does is allow you to start small and then give you the option of scaling up your computing requirements as you go. More often than not, the server doesn't even get disturbed as you upgrade to a bigger plan. Updating a private server, on the other hand, means that you will need to shut down the system for a day or two, hampering all your work and costing you a lot as you might need to upgrade all your hardware too.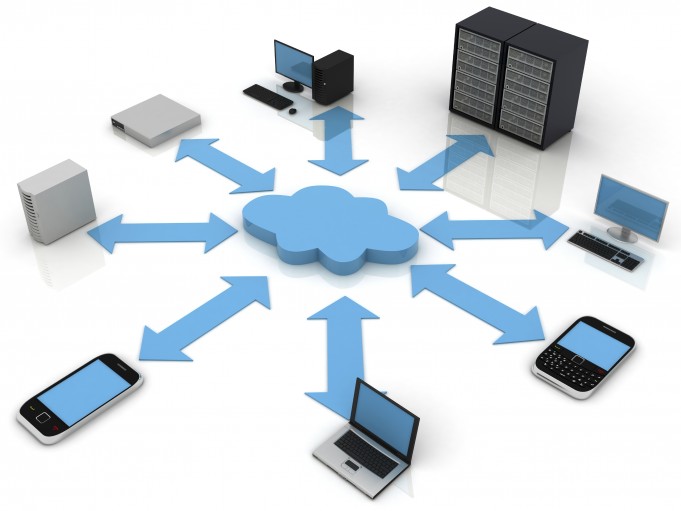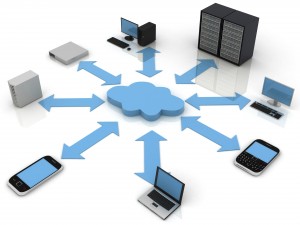 No unnecessary distractions – With cloud computing, you don't need to waste your resources by creating and maintaining one whole department to maintain the personal server. You can focus on your main task, which is creating your product and serving your customers. There are no unnecessary distractions. Whenever there's an issue with the cloud server, you can contact your service provider and let them take care of it. At most, you might need to hire one or two IT guys to ensure seamless exchange of information within the company and with the cloud service providers.
Availability of abundant options – The cloud computing industry has never witnessed this much competition. And, with competition come a lot of options. Not only do you get competitive prices but the kinds of services that are on offer also increase. Most technical startups used to face issues like not getting their choice of development environment. This is no longer the case. Whatever operating system, programming language, development framework or application that you favour can be yours, ensuring that you don't need to compromise on the quality of your core business activity because of your computing needs.
Availability of choice of usage device and location – Gone are the days when you had to rush back to the office to send that all important email that you had forgotten to shoot off just because you cannot access your email on your home computer. Cloud computing provides companies the option to enable their employees to choose where and from which device they want to access their data and applications. This ensures that work doesn't get hampered when you are not in possession of your office computer. Obviously, this has its drawback too. The secrecy of your company data can be compromised if access is in the wrong hands.
Even with concerns over secrecy when using cloud computing, it can be said that the advantages far outweigh the disadvantages. When you have are at a nascent stage of your business, going for cloud computing makes a lot of sense. The secrecy concern can be taken care of by restricting access to a few trusted employees or by implementing the principle of differential access to the server, depending upon the seniority level in the organisation. This is a small price to pay for all the savings that come your way by means of using a cloud server.