Netflix has been on a mission to rebrand itself and reinvent its entertainment format. With over 75 million subscribers, the end of the tunnel has not been close in the eyes of the giant digital media streaming company. Things seem to be changing, and Netflix is being caught up with time. You do not want to hear a subscriber complaining about an outdated library collection and the impending increase in the monthly subscription charges. The big question that you must be asking yourselves is "what is the next big thing after Netflix?" Are we going back to the cable television given the amount of rebranding taking place in the industry? I'm pretty sure that no one would want to ditch Netflix for a cable television service again. Have you sat down and thought about virtual reality (VR)? Although the end of Netflix seems to be so near, Hulu VR appears to be ready to step in and satisfy the arising need in a much more exciting way.
Virtual Reality Vs Streaming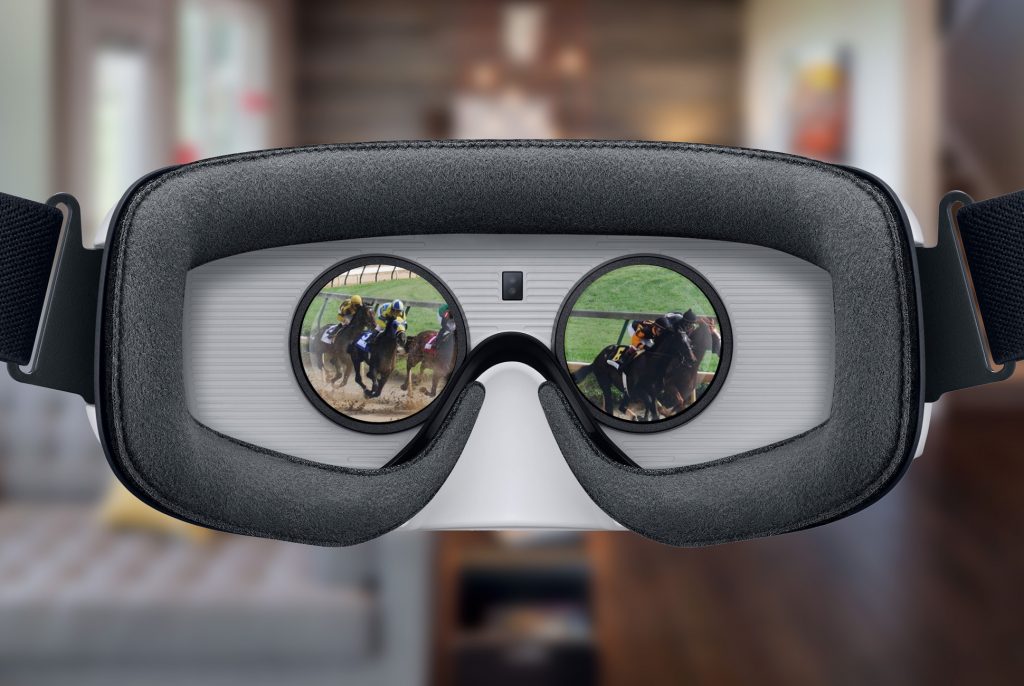 Most of us associate virtual reality to the gaming industry, but it goes beyond more than that. In the recent past, streaming services have made big investments to ensure that real entertainment will be provided in a virtual environment. To that effect, Hulu has come forward and issued an important update about its Gear VR which allows users to watch content simultaneously without any interruptions. The Hulu VR will enable people to have shared virtual experiences hence eliminating the argument that VR is an isolating technology.
Although critics of the technology argue that VR technology is associated with apparent sensory deprivation effects, they tend to overlook other technologies when arguing out their point. A person spending hours watching television is no less isolated than another person who spends most of his/her time with a VR headset. It is the same case with another person who spends most of their time on a tablet or Smartphone browsing social network sites.
A Conglomeration of Social VR party and Hulu VR App 
It was widely anticipated that Netflix would be the first digital company to offer VR service, but Hulu has been quick and taken over the space. The company offers an updated Gear VR which enables the social viewing of VR capable videos and regular videos.
The Hulu VR app is carefully integrated with Oculus room which allows users to interact in a shared virtual space. You can invite your friends to the Oculus room and organize for a party once you launch the Hulu app. The party can be attended by up to three friends, and all over you meet in a virtual room with a giant screen complemented with adjustable virtual environments.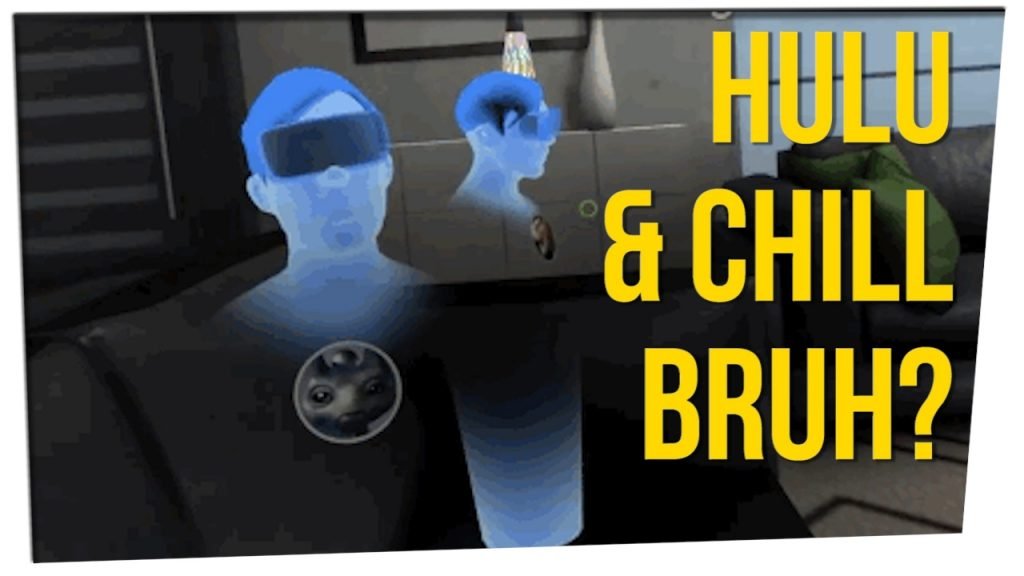 The subscribers can watch movies and other content, and they can also share an immersive experience with others. The Hulu VR app supports Oculus touch controls and Oculus Avatar which gives power to the subscribers to influence their experience in the virtual environment even more.
Sony and Google haven't integrated social features in their VR platforms, the reason why the Hulu VR app for the DayDream and Playstation aren't receiving updates.
Few Areas Still need Improvement 
There are two key areas which are slowing down the development of the VR technology. The hardware and immersion quality are areas that need to be relooked at. For the technology to pick up and knock Netflix off the way, headsets need to be less obstructive and more natural. There is also need to improve the image capturing and rendering technologies which is the only way to producing a much better immersion quality
Although VR still faces a myriad of challenges, there is growing confidence that its development will soon pickup to a global level. Estimates show that the virtual reality market could surpass the cable television market before 2022 and it is capable of generating enormous revenues of around $ 110 billion. As Netflix continues to grow less popular, the Hulu VR technology is on the rise, and very soon it may turn out to be the biggest thing in the entire universe.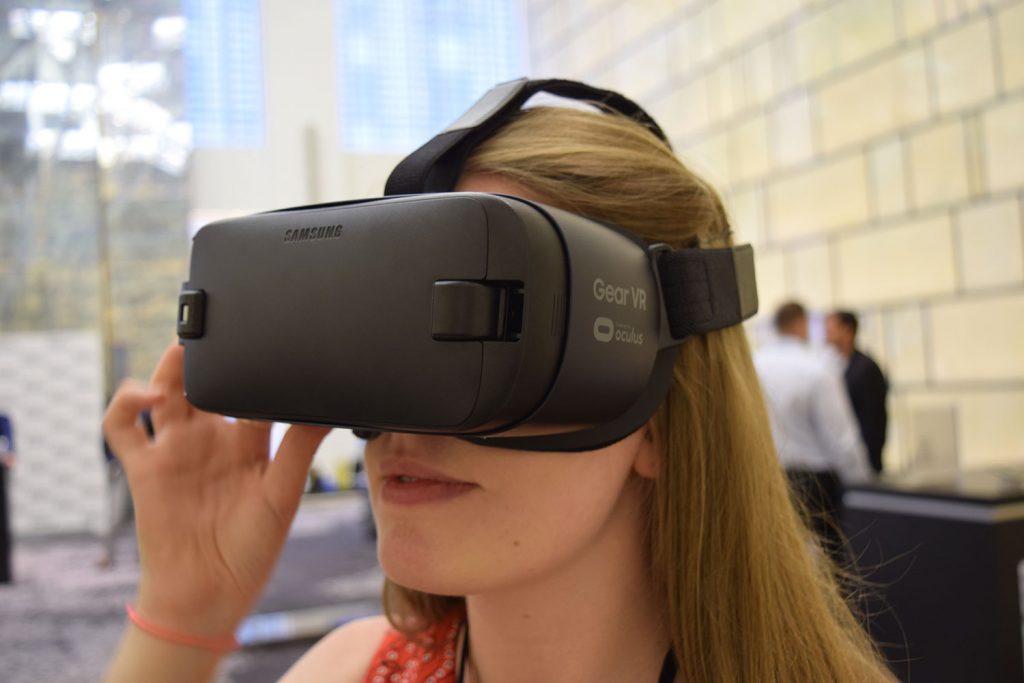 With all these happening, you will not want data connectivity to bring issues when watching your favourite movie or anything that captures your attention. For this reason, you need to be quick in adapting appropriate data connectivity by selecting from some of the available options in companies such as Broadband Choices.