Are you aware that 8 out the top 20 fastest growing US professions are in healthcare? The industry also offers 13 million jobs, which can provide professionals with secure and diverse employment opportunities, such as a heart surgeon to a cybersecurity expert.
While there is often a role for everyone in the industry, you must enter healthcare with the right mindset and motivations. If you are unsure if a medical career is right for you, here are the top four reasons to work in healthcare.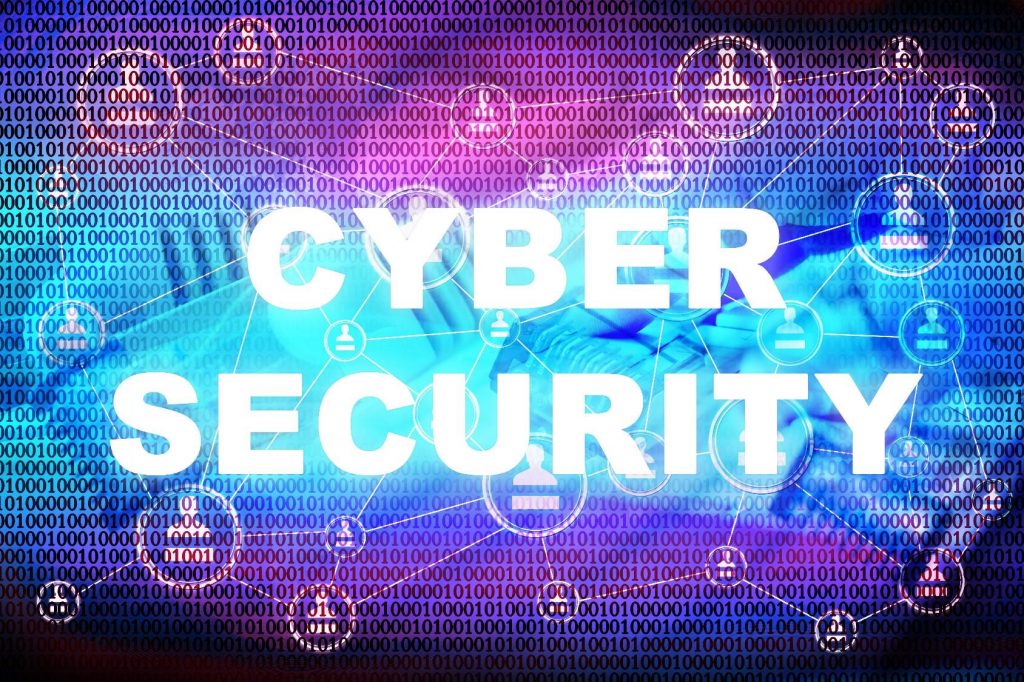 1. You'll Have a Positive Impact on Your Community
Only those with a passion and commitment to improving the lives of others should enter healthcare. While it might come with job security, the hours are long,and the tasks can be complex. You need to be motivated every day to work hard and have a positive impact on your community. If you are willing to do so, you could feel a sense of achievement every day knowing you have helped to save a life, bring life into the world, alleviated someone's pain, or made someone smile on a bad day. It is a feeling you cannot possibly put a price on.
2. Choose from a Wide Variety of Careers
There is a career for every personality in healthcare. It doesn't matter if you have a GED or Ph.D. You simply need to find the right profession for you, which could range from a surgeon to a receptionist. Do your homework before you choose a career path.For example, if you want to make a difference to both the health and well-being of others through community and public health promotion, you should consider an online MPH program, so you can study in a time and place that complements your hectic lifestyle. Once you have gained your degree, you can promote disease prevention on a local, national, and international level.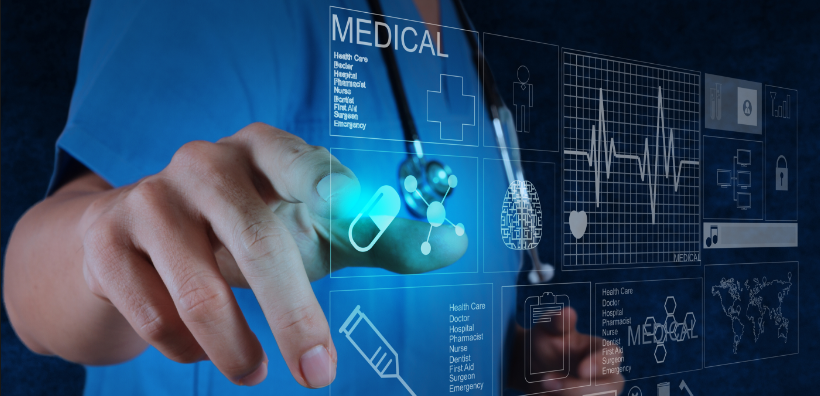 3. A Competitive Earning Potential
Healthcare careers are among some of the highest paying careers in the US. There is currently a high demand for healthcare professionals, which can present employees with rewarding opportunities for their skills and experience. The more skills and qualifications you possess, the higher your pay will more likely be.
4. There is Never a Dull Moment in Healthcare
Anyone who has ever stepped foot inside a hospital will understand how fast-paced and demanding it can be. Every day is different, as you will face new challenges, connect with different patients, and encounter different situations. It is the ideal industry for an ambitious, hard-working professional, who wants to work in a job where they will never experience the same day twice.
Due to the ever-changing nature of the industry, you will also constantly learn from your mistakes, successes, and encounters, which can make you a more knowledgeable, experienced professional. Healthcare can, however, be an incredibly demanding industry, so you must be willing to work hard, accept your mistakes, and maintain the same level of passion and professionalism every day.