When it comes to choosing an online casino to play at, there are some very important things you need to pay attention to, especially considering there is an endless choice of online casinos on the web. A number of newbies made some bad moves at the beginning of their online gambling career, which is why we will try to focus on some of the most common mistakes made at online casinos and see how we can avoid them and be able to play safely on gambling sites that you can check out here.
#1 Choosing an Unreliable Casino
Some rookies at online casinos make the mistake of choosing an unlicensed casino and, as a result, risk their safety. In order to avoid that, always remember to check the casino's gambling license, as well as check the casino's history. Take a quick look at how they operated in the past and read players' comments and reviews, which should be a good starting point.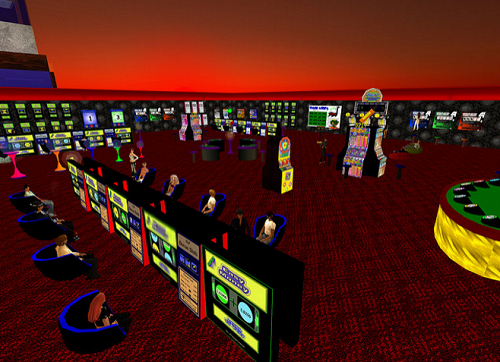 #2 Registering with Incorrect Credentials
At some point, it is tempting to remain anonymous when playing online slots and casino games. Some players register with a false name, fake address and incorrect email. You must be careful though, all legitimate online casinos verify the identities of their members who need to be able to confirm their personality before receiving out checks. So, register using your real personal details and be sure that every reputable casino will check your info. Don't worry, they will keep your data safe from third parties.
#3 Avoiding to Read Terms and Conditions
Reading Terms and Conditions may seem boring and unnecessary even to experienced players. However, online casinos' T&Cs serve as a guide on how to use their services, so try not to skip reading them. That information is very essential, and if you face any kind of problems regarding your gameplay, bonuses or withdrawals, and it turns out it's all been clearly stated in the Terms, that's where your problems will begin. Always take time to read the Terms, to be more informed and prevent any future trouble.
#4 Chasing Losses
One of the worst things that can cross your mind when you are at an online casino is to start chasing your losses. It usually happens when you lose track and then you assure yourself that things are soon going to turn your way. Unfortunately, things may not turn around as you hoped. What you need to do in these situations is just let things go. Soon you will realize that you still have some cash remaining on your account and you could have wasted it all in pursuit of a false hope.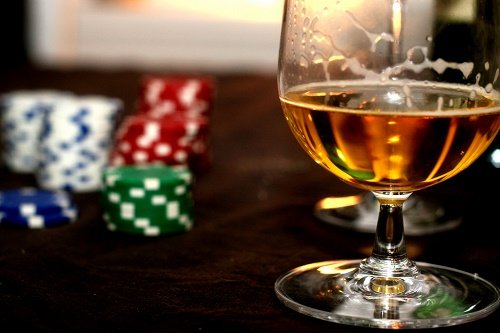 #5 Mixing Gambling with Alcohol
Placing bets after having a couple of drinks is not a good idea, because it can bring tragic results for the player. Usually, when players are drunk, they tend to place more aggressive bets than they normally do, which often goes out of control before they even start realizing it. So when you come home, after being out for a drink, find something else to keep yourself entertained, other than mobile gambling.
It's All About Making the Right Choice
When it comes to finding an online casino, making the right choice is of real importance. Knowing how to evaluate a casino can save you a lot of trouble, time and money in the future. As soon as you find a reputable casino, register with your real credentials, read the Terms and Conditions carefully, know when to stop playing and, ofcourse, avoid alcohol.