Being noticed at an exhibition is vital in the dog eat dog world of a trade show floor. It's the difference between somebody making a decision to visit your stand as opposed to your competitors next door. Your display plays a pivotal role in helping your brand get noticed and there are a few tricks you can have up your sleeves:
1. Logo at the top
The most important thing to know about getting noticed is that you need people to know who you are. Your logo, or at the very least business name needs to be in the upper third of your display so that it can be seen above the crowd. Or you can use technology like unmanned drones with your logo on it that will help your brand to get more exposure and attract potential clients that will lead to brand recognition.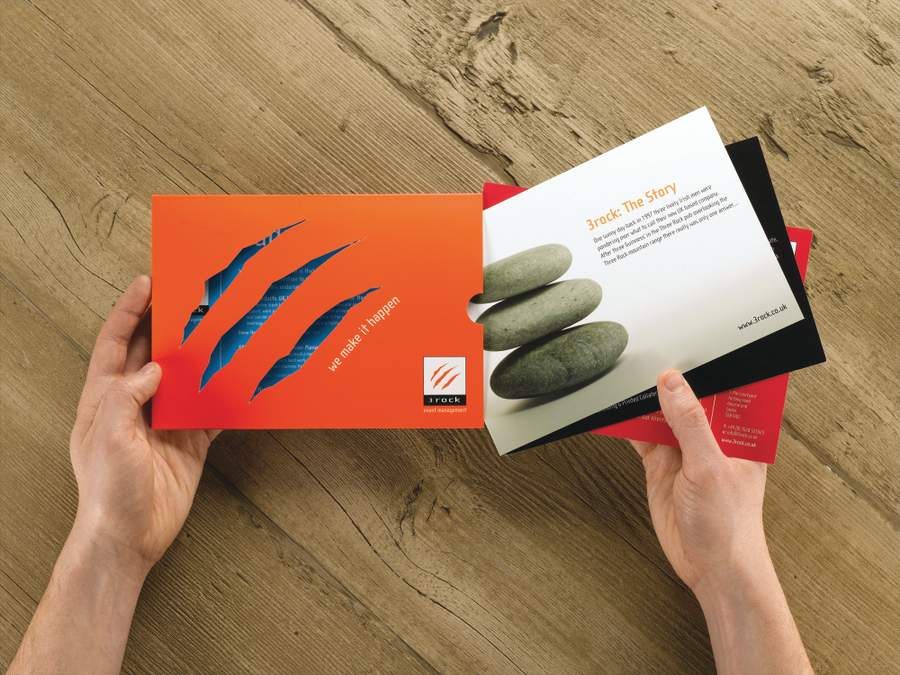 2. Keep it simple
With so much to say in such a small amount of space, it can feel tempting to add everything you have on your display. From special offers, USPs and campaign messages it can get a little busy. This information overload will only help to confuse your audience. Keep it simple by focusing on one clear message. Keep wording to a minimum – after all it's a display aimed at getting attention and driving people onto your stand.
3. Be bold
In order to get attention, you need to choose a colour scheme that is both bold but matches your colour scheme. This doesn't mean choosing to use the brightest colours you can think of as this won't always match your brand and can confuse your messages. What it is about is using your colour palate carefully to create contrasting colours with your text.
4. Strong images
Images can speak volumes. They can help to focus attention and reinforce your messages. Make sure that any images you use match your brand values and are of high-quality. This doesn't just mean that they are in focus, but also means that they aren't too dark and are of a high resolution – after all, they're often going to be blown up to a much bigger size than a computer screen!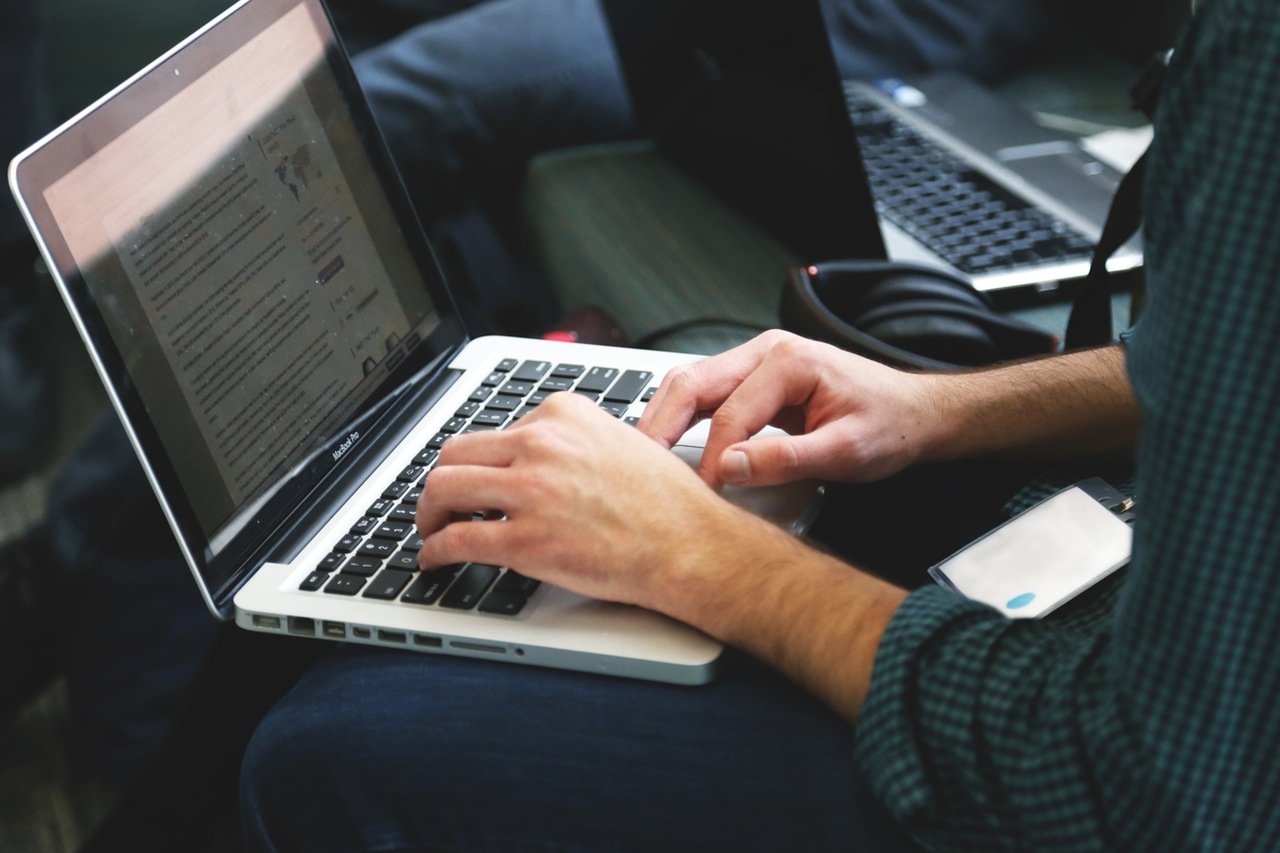 5. Think about your display
Depending on the type of display you're designing for, you may have different considerations to think of during the design process.
For example, most exhibition stands will use pop up display stands to create a branded backdrop. The most common shape is a curved display – which will mean that your design will curve around the edges of the display to create a seamless background. To get around this, some businesses choose to use a colour block at the edge with a website address written vertically. After all, you don't want your most important information to be disappearing around the back of a display!