If you're wondering why your business is struggling to attract customers, or maintain and improve sales, have you reviewed your digital presence? Do you have one at all? For most companies, being out there on the web is a great marketing and sales tool. So, if you're not tapping into the power of the net already, here's how you can change all that.
Your digital shop window
First things first, whenever you're looking to develop your business, don't think you're alone. There are all sorts of external help out there to help. Rishin Patel, for example, can help medical practices first develop their presence and help them by tailoring solutions for specific medical practices.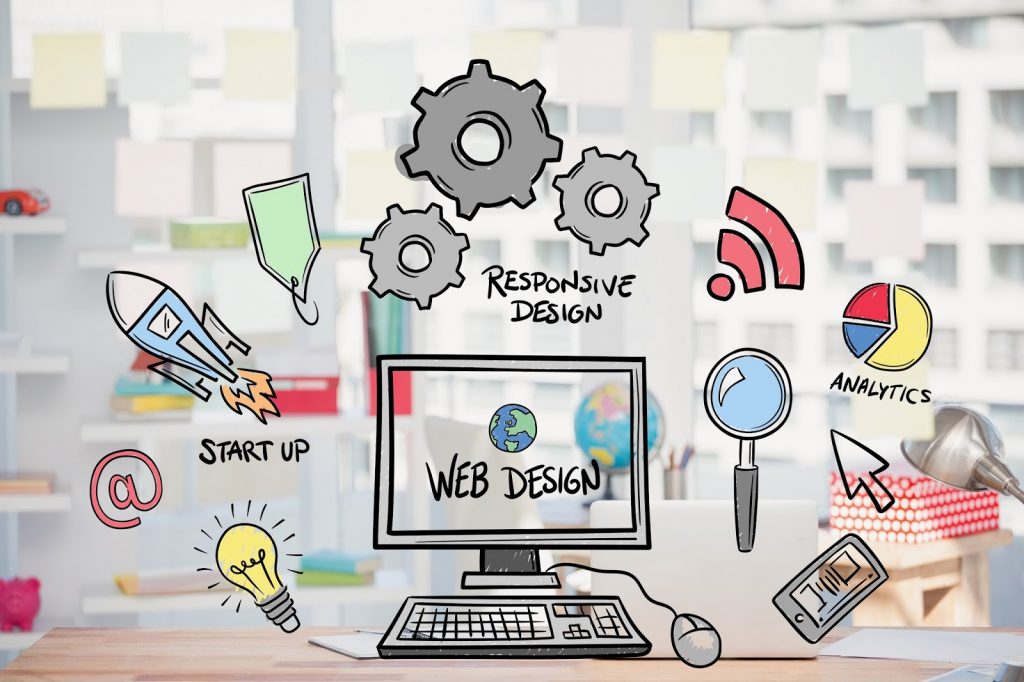 Now, if you don't already have a digital strategy, you need to get yourself a great-looking website for your company. This forms the backbone of your presence online. If you don't have anyone in-house who can design and get it live, then think about hiring an external consultant or a web design company to come up with the goods. It's something that should be taken seriously, it will be the shop window for your products and services – and you'll want to make sure that what's on display sells your company and makes customers want to come to you.
As your web designer will tell you, you need to think about the journey you want to take your clients on when they are logging onto your site. They need to feel connected, they need to interact, and they need to understand – clearly and simply – that you're the best.
When developing content for your site, think about the balance of text, photos and videos. Video content plays very well – so think about investing in some snappy films, which explain what you offer. They're also a great way to show testimonials, to reinforce that you're a trusted brand.
Mobile-ready
When you're having your website developed, you're going to want to make sure that it not only looks good on a laptop or desktop computer, but also when people look at it on the go. So, ensure you have a mobile-ready version, which is easy to navigate around on a smartphone or tablet – and the key content layout still looks great.
You may also want to think about getting an app for your business, for clients to download and to use – it can help encourage repeat customers.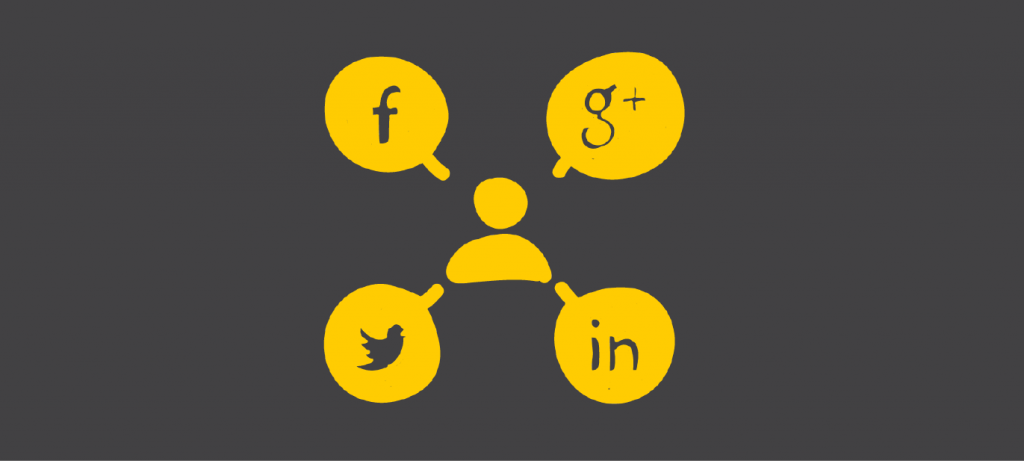 Hello social media!
It's no good just having a great looking website and an app to tap into the digital market. You also need to be dedicating lots of your digital strategy to social media. That's right, platforms like Facebook and Twitter are not just for personal, leisure use – where you tell everyone what you're doing at the weekend. For your business, they should be treated like advertising and marketing channels.
So, get your company a profile on all the key platforms and start uploading content as soon as you can. You need to be putting up pictures, video and information that gets your customers' attention – and keeps them coming back. Social media can be great in terms of plugging specific products or services, and offering incentives and promotions, steering people towards your website – and helping to get your site found.