Every FMCG company strives for growth but when a company grows quickly, it can also bring new challenges.An increase in orders is great news but if you struggle to keep up with order processing and delivery, you may incur long-term damage to your customer relationships that could be difficult to repair.
The answer to solving the challenges of high-volume growth is order management software.
What is order management software (OMS)?
Order management systems automate the accurate movement of sales data throughout the entire sales process, from the time the order is taken by the sales rep all the way through to when the customer takes delivery. The process can be monitored and seen in real-time by all stakeholders in the buying process.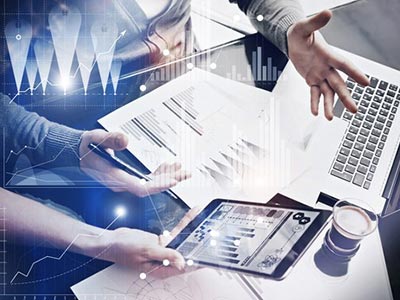 When it comes to order management and fulfillment there are four main challenges facing B2B businesses:
An increase in the choice of channels through which B2B buyers can choose from -omnichannel
A selection of delivery methods depending on your product
The increasing complexity of global supply chains
The changing demands and expectations of B2B millennial buyers
Implementing an order management systemwins back extra time for sales reps and managers that was previously stolen by manual or inefficient workflows.
It has many tangible benefits for your business including scalable growth andthe ability to sell across all sales channels from one B2B sales platform. Let's move on to how it helps you face your challenges.
How does it help your business face the challenges of growth?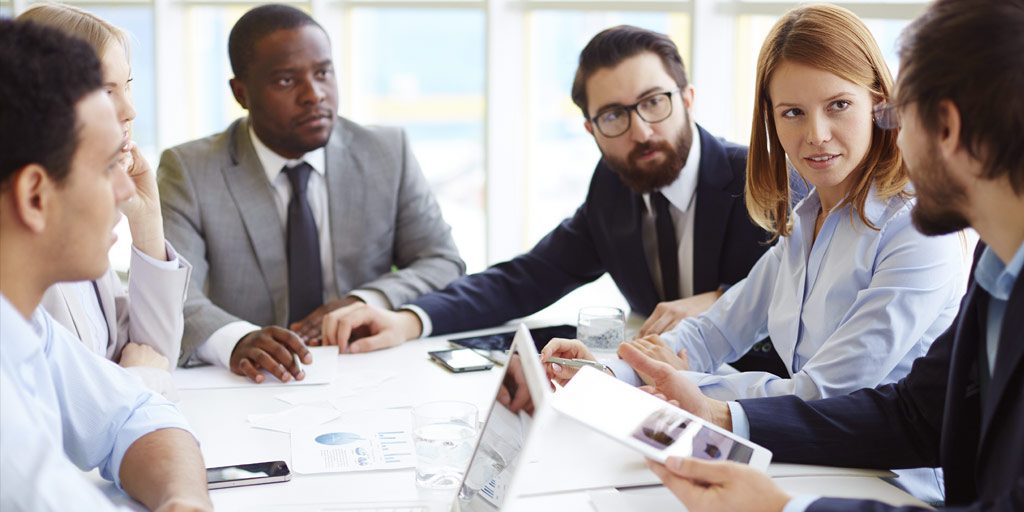 Increases valuable selling time
Sales reps want to maximize their selling time. This is easily achieved by automating administrative tasks and directing more of their focus toward specific selling activities such as nurturing leads and closing deals.
Incorporating an online order taking app into your B2B sales platform speeds up the selling process even further connecting the entire sales workflow.
In this way, by automatically syncing with your back-office systems, order management software eliminates time delays and errors.
When orders are arriving via a range of different sales channels it's important to be organized and efficient.Automated data entry and real-time integration with your back-office system will minimize human error.
It also has benefits for your buyers. With complete visibility into their order details, they are able to track each purchase to find out when their order has shipped and when they can expect delivery.They can make immediate changes, and automatically receive an order confirmation email so they know their order is being processed.
Provides consistent real-time information across all channels
Following on from the above, it's vital in an omnichannel environment that stock level information is shared in real time. No one wants the same stock promised to two different customers. Order management software automates the process and ensures accuracy and consistency across the board.