Everyone is familiar with the daunting task of finding a roommate to live in your room or finding a room to rent. However, with a little research and some helpful tips, one can find the perfect room and the roommate to live with. Keeping all this in mind, we are here with all the important and vital tips that you need to follow in order to choose the best room and find the perfect roommate for your flat. 
Before we start with the tips, we would like our readers to try Roommate.com which is a perfect and amazing platform that is there to help you as you look for a room or roommate. After going through several similar platforms and testing out their features, Roommate.com is clearly a far better and efficient choice. 
With all its unique features, match-up quizzes, secure messaging system, and a 100% free service this is probably the best platform that you will ever come across. In addition to all that, the matchmaking process is also thorough as you answer multiple questions, which is quite similar to any dating app. All this ensures that you get the perfect roommate with similar interests. 
Coming back to the tips that you follow on your personal level when it comes to finding a room or roommate are:
Budget: 
The most important and vital aspect that while looking for a room in your budget. Finding a room with rent that you can't afford is no good. This is why start by looking at the different options that are there in your locality and taking help from different online platforms is another great way to speed up the process.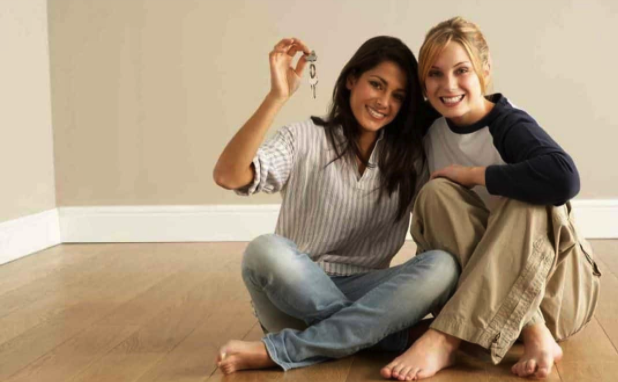 With a roommate in the picture, you should also look at their needs as well, in case you are looking for a room together. Communicating with your friends about all this will surely help you in your research. 
Safety & Security: 
Secondly, the safety and security options that are offered by the association where you are looking for a room is a big thing to watch out for. While choosing a room for rent, your security should be your priority as you as the crime rates are increasing on a daily basis.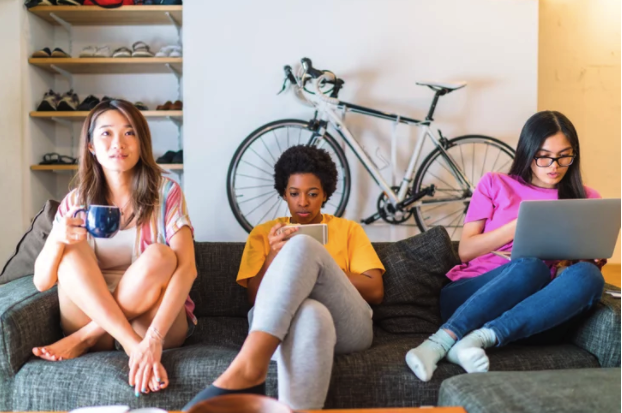 Additionally, your roommate has to trustworthy as well. This is why you should be hosting multiple interviews and do a comprehensive background check before you agree to a roommate. These interviews will also give you the opportunity to learn more about your roommates. 
Learn All About The Room/Flat/Roommate: 
Before you finalize anything, make sure to visit the property at different times and learn more about the locality in which the property is situated. Visiting the property will clear most of your doubts and concerns about the property while talking to people living in the community will tell you more about the overall locality and safety there. 
Moreover, getting everything in writing is how you will be able to get a sense of security and reliability in terms of rent and other additional costs.  
Here, you should learn about the right question that will not only help you in choosing the best room but will also help you in choosing a compatible roommate. When it comes to the room, you should learn about the monthly rental along with any additional monthly or yearly charges that you might have to face.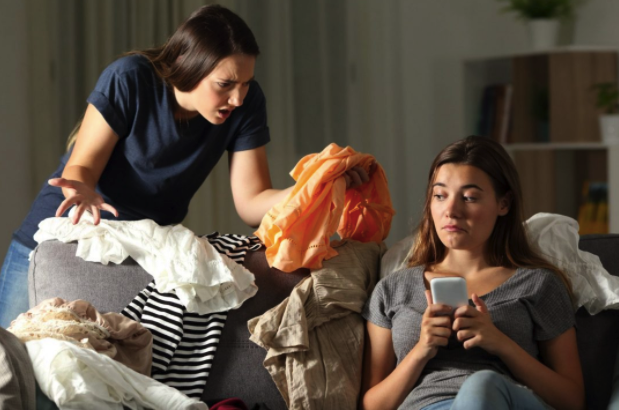 On the other hand, before accepting any roommate you should learn about their jobs and timings if they constantly switch between jobs, etc. All these questions are surely going to help you in choosing a roommate that is compatible with your lifestyle. 
Ask For References:
Lastly, be it your room or roommate, asking for reference is a tried and tested way to get the best option. Asking your friends or relative is how you get credible and trustworthy options. And being upfront about the cost with your roommate will help you in the long run. 
Conclusion
Finding the perfect room and roommate is definitely easy with the help of online platforms like RoomMatch.com, while just to be on the safer side, you can follow all these tips to ensure that you do not face any problem in the future.