Looking to take your business to new heights?
If the answer to that question was no, most people would probably question why you were in business in the first place.
With that in mind, if you've been minus an Ecommerce game up to this point and time, you really have been missing out on some great opportunities. Most notably, you've missed out on the opportunity to reach out to countless consumers, consumers who in many cases would likely be spending money with you.
As a myriad of companies nationwide and worldwide for that matter continue to tweak and better their Ecommerce games, you should definitely be offering such sales to those coming to you for products and/or services.
So, are you ready to have a first-rate Ecommerce game?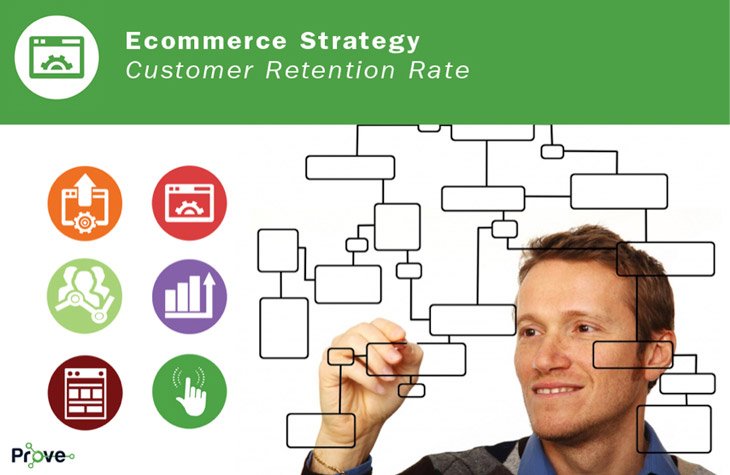 Where to Start?
For your business to click in today's business world, Ecommerce is certainly a way to go about it.
While other companies may look at improving their Ecommerce operations, you're quite possibly looking into how to get the ball rolling.
Okay, start by deciding what your Ecommerce store will offer in terms of products and/or services. This is even a trickier issue to tackle if you are a
In some cases, you may want to differentiate between what you sell in your brick-and-mortar location/s and what you offer online.
Secondly, you will need to set prices, notably when it comes to factors such as shipping and handling charges etc.
Lastly, will you have 24-hour oversight over your Ecommerce operations or are you having an outside entity set things up and run this end of your business for you?
While there are pros/cons to having those outside your business help you out with warehousing, shipping etc., only you can truly decide if you outsource operations or maintain everything in-house.
Securing Your Success
In a time when identity theft is oftentimes all over the news, you can't afford to be lax when it comes to securing your Ecommerce game.
That said you will find yourself losing business quicker than you can keep up with if you have security issues with your online sales.
Make sure to check the security practices you have in place and recheck them over and over again, looking for any cracks in the armor.
Remember, lots of customers will only allow you once security lapse before they take their business (and most notably their money) elsewhere.
Without precisely giving away your online security measures, it certainly does not hurt to reassure customers that security is of the utmost importance to you, giving them some room for confidence.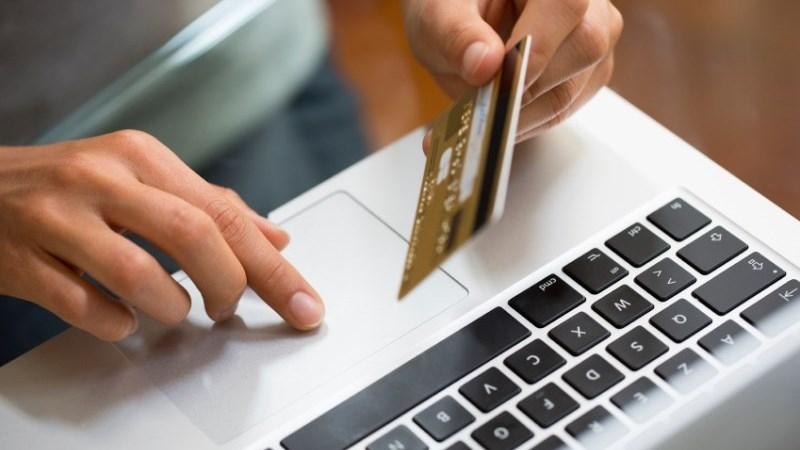 Marketing Your Ecommerce Operations
Finally, you can have the top-of-the-line products and/or services, but what if just about no one heard about them?
Such would be the case if you were not properly marketing your Ecommerce activities.
In order to lessen the chances of your Ecommerce operations falling flat on their face, be sure to give lots of time and effort (and of course money where needed) to marketing your game.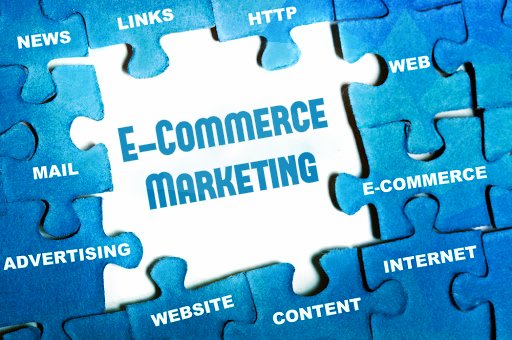 Marketing on the Internet can be done in a myriad of ways, so look to explore each and every one of them.
For instance, webinars are a great way to get the word out and about regarding your Ecommerce activities.
One of the great things about webinars is that they aren't going anywhere once you produce them.
Consumers can activate the webinars from home or office computers, allowing them to tune-in at their convenience.
Another positive means of Internet marketing is of course social media.
If you are not already, be sure to cover the bases with social media marketing, promoting your Ecommerce brand on sites from Facebook to Instagram (and lots more in between).
Since there is a good possibility many consumers will engage with you on a number of social sites, be sure to respond to them in a prompt and courteous manner.
This is not only proper social media etiquette, but it shows that you are interested in what they have to say and/or need.
So, if having a first-rate Ecommerce game is in your plans this year, are you ready to kick things off today?