One thing which you will see ruling the internet these days are the wordpress sites. Before you go around and start hiring random wordpress developers, you must make sure the ones you're hiring- meets your requirements. So before you go ahead and go for custom wordpress development services, here are the things you should look for and why you should hire a dedicated wordpress developer for your company.

Off the shelf v/s custom built, what is the difference?
This type of wordpress theme is a pre-built theme which alows its users to go live with their site. This type of theme is mainly used in small businesses who are looking forward to save cost.
It can be perfect if your are not looking for anything specific and if your requirements are minimum. In this type of theme you cannot customise according to your needs. The cost of this theme is mimimal and sometimes also free.
Here, you build a custom made theme where you can design your web page according to your site requirements. You can have your website developed keeping in mind your tiniest details and just the way you want it.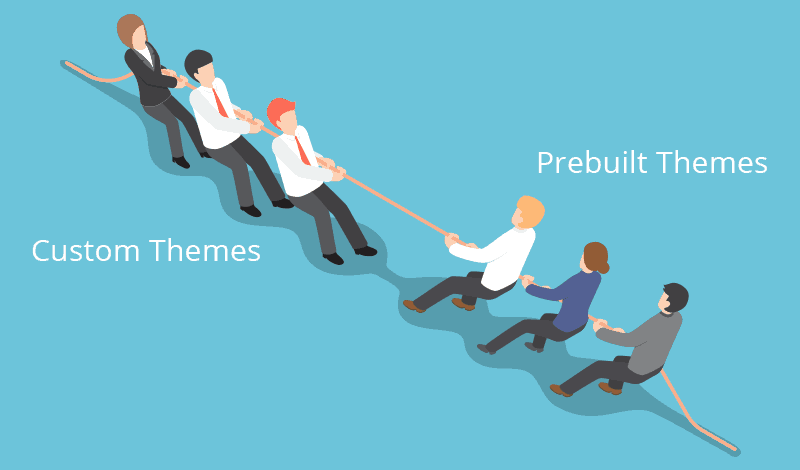 It will be very easy for you to use as you yourself can add content and use custom theme that your developer has set up for you. You can modify your website. Add more content, custom Themes equip sites with different functions, page layouts, widgets and other visual presentations.
If you are planning to build a website for enterprise business, the best option for you is to go for custom built themes. You can put forward your exact requirements and your developer will create exactly what you need.
You have various options when it comes to hiring wordpress developers, you just need to decide what is best for you as per your requirements.
If you are looking forward on keeping the cost down, freelancing might be the best option for you. However, the success of a freelance developer solely depends upon the person selecting them. To obtain optimum results you have to make sure the freelancer is experienced and knows what he is doing. You can only determine the skill level of the freelancer once you have worked with them.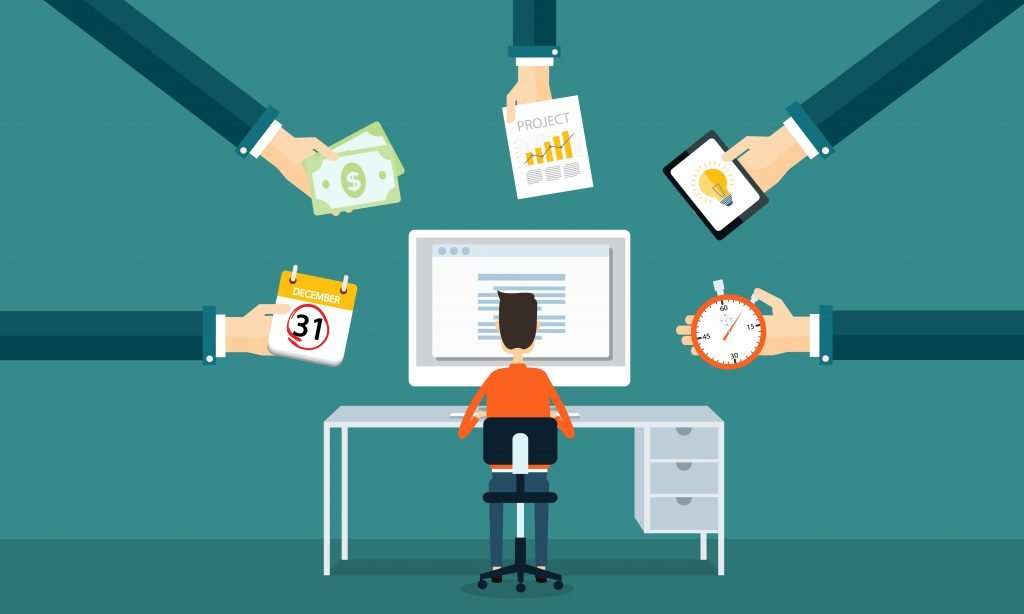 If your company has a large number of wordpress sites to manage and requires constant updates to the code base then hiring a full-time inhouse developer might be best suitable for you.
This is the best option for companies who want a more managed work output.If you don't want to invest into a full-time developer and still want a dedicated team for a longterm on who you can rely for constant updates on the sites.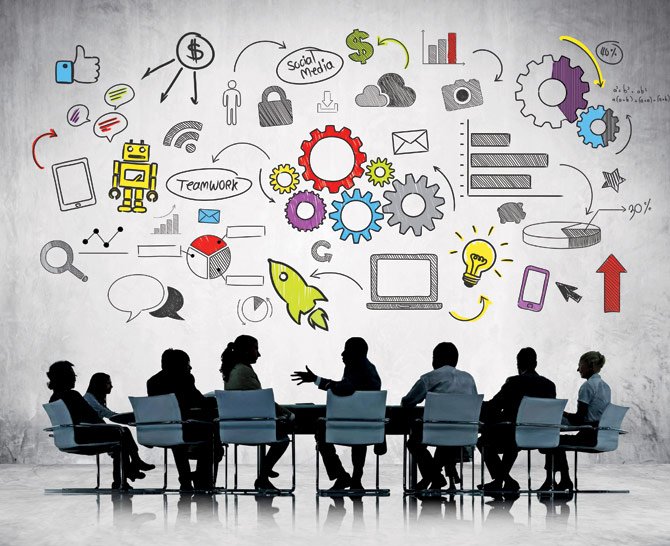 Benefits of hiring a wordpress developer
It might be difficult if you are not from the technology background, and you have no knowledge about how wordpress works. In this case, a web developer can assist you with your site development and you can also ask them for their guidance so that you can update your website on your own as well.
Hiring a dedicated wordpress developer means 100% customization of your site. These web developers know what you need and they are there to customize your website just the way you want.
You can also choose the plugins and coding for your website as per your preference. You can design your site just the way you want it to look.
Attracting the right users
A professional developer will have a better understanding of your users. They know what will attract the users and they will develop the site that way.

Knowledge of multiple languages
A WordPress developer knows many languages that may help to boost up the website's quality and provide unique features.In order to improve the overall designing and functioning of a company's site, it is required to use various languages. Languages like PHP, CSS, MYSQL, HTML, etc. will help in improving the overall designing and functioning of the website.