As a gambler, you are probably browsing the news in the industry. You might have seen the new hot titles that appear in online casinos in South Africa as well. Are you wondering what you should  expect from gambling tomorrow? Read on to find out.
Mobile gambling is growing
When you talk about the trends of online gambling, you can't but say a word about mobile gambling. It's everywhere now. It's not even a trend, it's more of a new standard nowadays.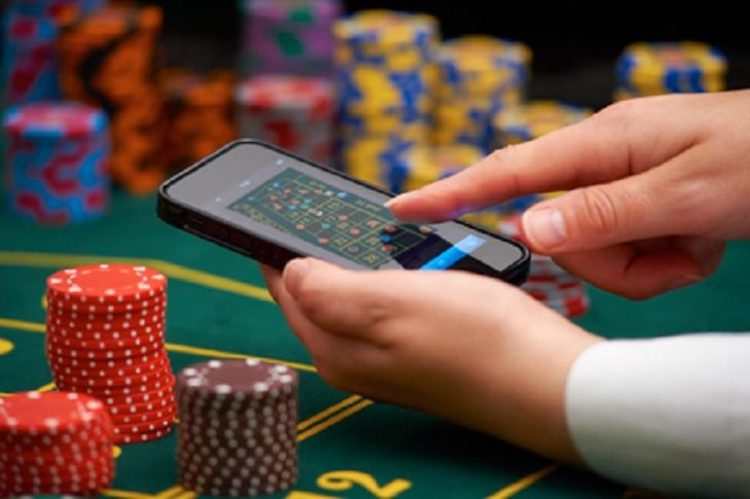 The why
The number of smartphone users approaches 2 billion people. That's quite a sum. Over a quarter of people worldwide own a smartphone. With this insane number of people, it's no wonder mobile gambling is on the rise.
Gambling on your mobile phone is very simple and much more convenient than using your PC or a laptop. Online slots are rather small apps that don't take too much of your phone's capacity but give you a lot of pleasure.
You can gamble whenever you are bored, from anywhere. It's the perfect way to gamble for many people.
The how
Modern smartphones are quite potent. Even a lower-tier device that costs under $200 is going to run most casino games smoothly. The flagship models would be killing it.
The other thing that keeps the mobile frenzy going is the software. With the introduction of HTML5, a technology that allows smooth streaming of games and videos on the webpage, mobile gambling became a piece of cake.
Nowadays, developers don't even bother with adaptation, they create multiplatform games. Some create mobile-only games for that matter.
AR/VR
Another major trend that's preparing to go big is the virtual reality technology. It opens new horizons for dozens of industries and gaming is one of the first ones to benefit.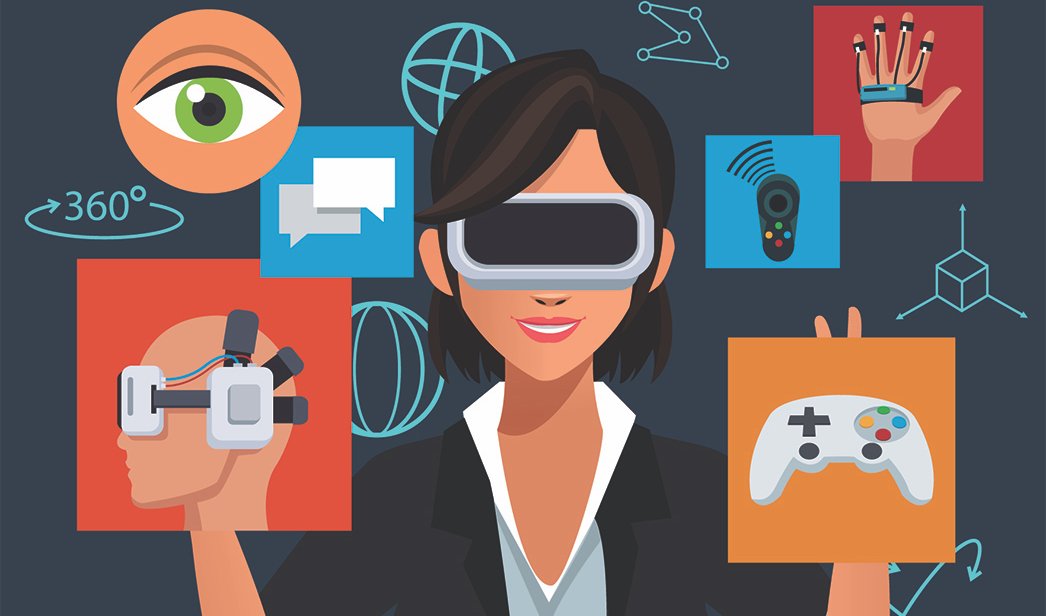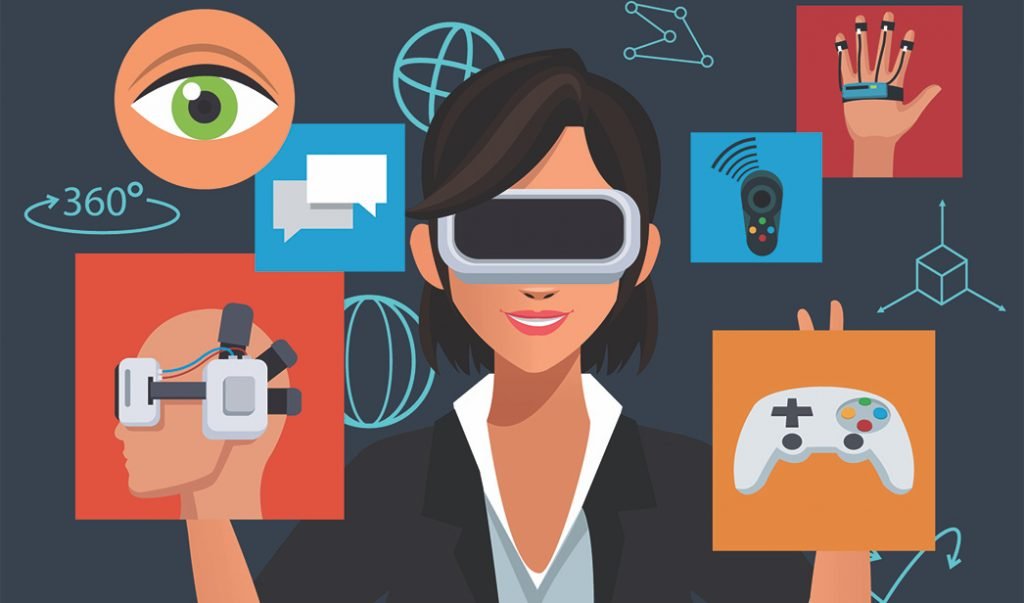 The trend is just beginning to take the world of gambling by a storm, but PR Newswire predicts global adoption of AR/VR to grow significantly by 2023.
The why
The main appeal of AR/VR is the immersion. You can't fully fall into the game if it's on a screen. If you wear a headset that allows you to see everything with your own eyes, however, you are much more immersed.
The how
You can buy a headset today for the price of a gaming console. It's not to say they're cheap, but if you can afford a PS4 you can afford a VR set.
However, it's the price of the headset that is stopping VR to get all across the world of gambling. You wouldn't buy something that costs $400 just to play online slots, would you?
However, people who buy VR sets to play different games would enjoy VR slots as well. As a matter of fact, NetEnt presented the first one this year.
Gamification
Everything is getting gamified, even business. No wonder casinos follow this trend. Here's how it manifests itself in gambling.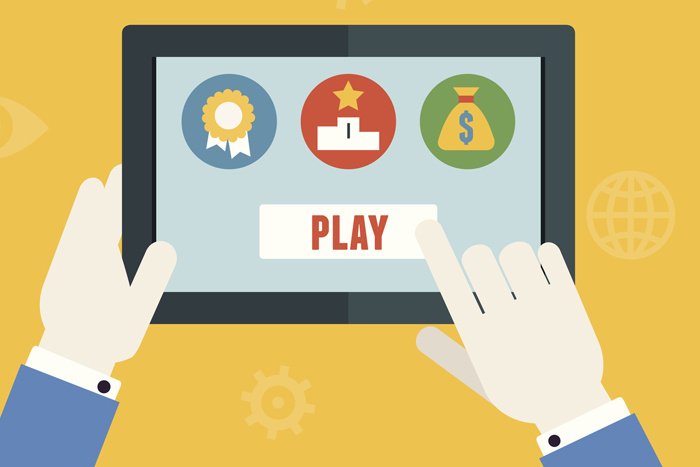 The why
People are getting bored of the regular games. So much so that the games themselves have to be gamified.
Have you ever seen a tournament system in an online shooter like Overwatch? This is one of the examples of gamification. People want to compete, just playing the game isn't enough.
The how
There are four major ways that online casinos are being gamified.
Some casinos offer tournament systems or in-house events that grant you bonuses. They gamify the casino itself.
Most developers nowadays offer gamified slots. This includes adding interactive bonus games to enhance the gameplay, writing storylines and making online slots more than just slots.
Some developers add another level of the game to it. For instance, in Castle Builders, you have to build castles to get bonus points and advance in an RPG game. All of that you do while playing a slot.